Demonstrate your commitment to secure controls.
You put your knowledge to work providing auxiliary services to government agencies, healthcare networks, insurance companies and more. While your expertise is valued by these entities, however, they also need reassurance that their sensitive data is protected while it's in your hands.
Demonstrating that your internal controls and processes are sound and secure goes a long way in earning the trust of your clients. And one of the most recognized ways to do this is through an SOC report.
SOC Reports: The Gold Standard
A SOC report serves as a testament to the integrity of your processes and controls and is widely recognized as a gold standard of assurance. Producing this report requires expertise not only in auditing, but in computer networks and IT systems to produce reports that are thorough and accurate.
James Moore's CISA-certified auditors take the time to understand how you developed your controls and how they meet your objectives. Our reports go beyond mere check-the-box answers; we provide meaningful feedback that helps you ensure that your internal control framework is sound. They can evaluate systems that impact financial reporting, privacy, confidentiality, security, processing integrity, and availability—it just depends on exactly what you need covered.
Sign up for our newsletter and have it delivered to your inbox, so you don't miss a thing.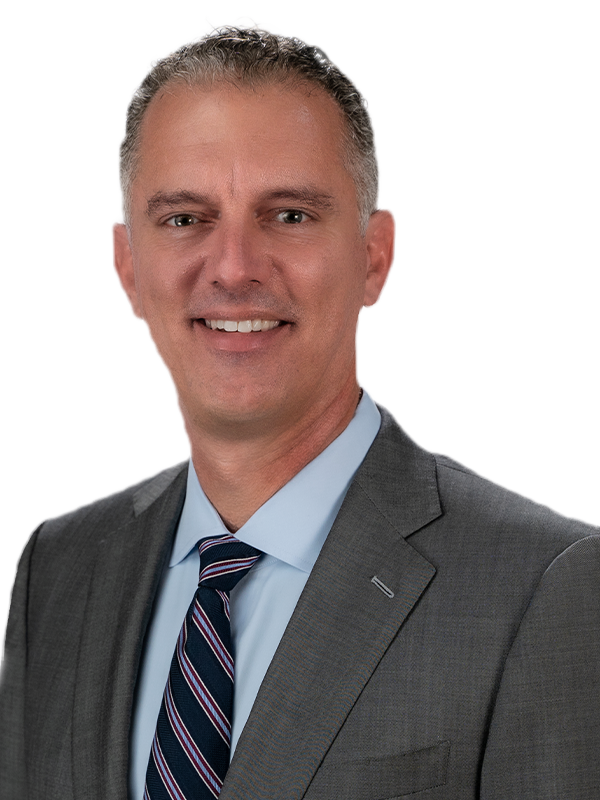 Ken Kurdziel,
CPA
Partner
Ken has nearly 30 years of experience providing accounting, auditing and consulting services. As the partner-in-charge of the firm's Gainesville office, he also contributes to the firm's strategic planning and implementation of tactical items and oversees the daily administration of the office.
As a key member of the firm's Higher Education Services Team and a noted thought leader in the industry, Ken does a great deal of work with university-related entities such as foundations, athletic associations and booster organizations. His efforts drive strategic business development activities and new trends in higher education and university-related nonprofit organizations. His experience with auditing their investments, his understanding of their fundraising processes and his knowledge of agreed-upon procedures and internal controls makes him a valuable resource for our clients in that industry. And as co-host of our firm's News & Brews Sports Biz podcast, he advocates for the financial voices in collegiate athletics and discusses the latest developments in the business of college sports.
Ken is a member of the American Institute of Certified Public Accountants, the Florida Institute of Certified Public Accountants, the College Athletic Business Management Association, and the National Association of College and University Business Officers. He is a past president of the FICPA Chapter of North Central Florida. He also generously gives back to the community through his involvement with United Way of North Central Florida (where he previously served as Board Finance Chair).