Supporting your success is our business. What's yours?
You've got a business to run, and it's not an accounting firm. Go ahead, run it. We'll handle the accounting. Sure, you could spend hours balancing the budget, paying bills, reconciling accounts and preparing tax returns, but is that really how you want to spend your time?
James Moore has the industry-leading experience, depth of knowledge and staff to handle everything on your financial plate. And you? You've got better things to do.
We take the headaches out of your accounting
From start-ups to multinational corporations and even governments and nonprofits, your organization's fundamental wellbeing depends on sound financial accounting. How that looks for you is as unique as your organization – but not to worry. Whatever your size, your niche, and your accounting software, we've got the staff and experience to match.
With over two dozen members, our ACS team has helped hundreds of clients with accounting services such as:
Monthly bank and credit card reconciliations

Monthly financial statements

1099s and W-2s

Sales tax returns

Income and property tax returns

Payroll administration

Accounts payable and receivable

Budget assistance

Weekly forecasting

Audit preparation and assistance

And much more!
Our skilled team has extensive knowledge of top-notch accounting programs like Abila MIP, QuickBooks, Intacct and more. And with clients from just about every industry (nonprofits, manufacturers, boutique stores, grocery stores, medical practices, restaurants, technology companies, construction companies… just to name a few!), they have a world of experience to draw from for every engagement.
Whether you're a start-up company, sole proprietorship, a mid-sized organization or a multimillion dollar firm, our ACS team members understand the challenges you face and know how to help you succeed. Read on to learn more about the leadership of one of the largest accounting and controllership teams in Florida.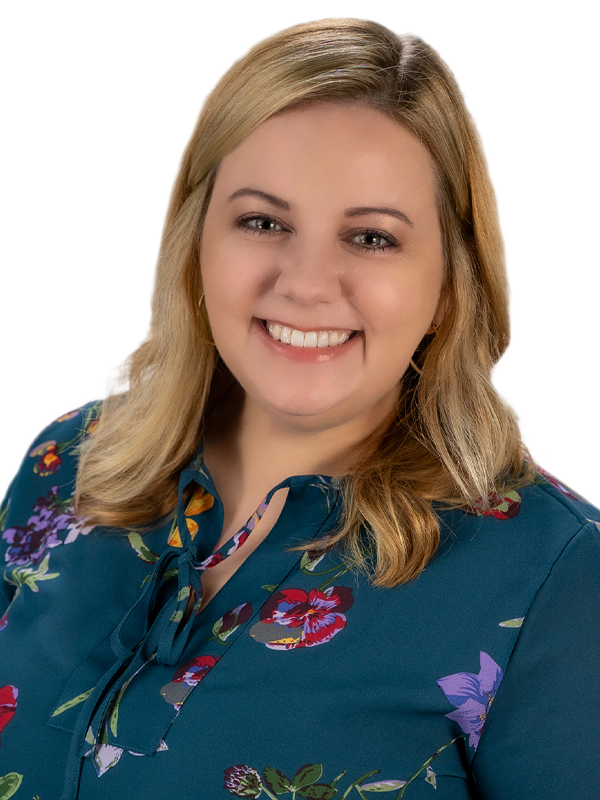 Stacy Joyner,
CPA
Partner
A certified public accountant in Florida, Stacy has been providing extensive tax advisory and compliance services to a variety of businesses and individuals for over 15 years. The leader of the firm's Accounting & Controllership Services department, her expertise lies in small business and tax accounting, with an emphasis on the healthcare and technology industries. Her knowledge of research credits and other tax-saving opportunities for her clients make her a key member of the Technology and Healthcare Services Teams.
Stacy's client service approach includes not only her tax and accounting expertise, but also the value she creates through collaboration. A lifelong Gainesville resident, Stacy has deep roots in the business community – allowing her to help her clients make professional connections that can help them grow and thrive.
Stacy is seen as a leader and mentor at James Moore; she enjoys serving as a career advisor and helping staff achieve their career goals. She is passionate about continuing to strengthen and foster the strong family-feel culture found at James Moore. Outside of the firm, she serves as the treasurer for the Rex and Brody Foundation and is an alumnus of Leadership Gainesville 40.