Is your organization a well-oiled machine?
Whether your priority is making money, helping your community or educating the leaders of tomorrow, your organization's success depends upon processes that run smoothly and efficiently. Redundancy, wasted efforts and lack of quality control in your operations lead to additional work and more money spent to fix issues.
If you're having trouble fulfilling your obligations or staying competitive, it might be a time to take a closer look at your processes. Inefficiencies and incorrect procedures can easily gum up the works. Streamlining and properly managing your operations allows you to better utilize your resources and save money.
Our Operational Excellence services help you improve operations through Lean Six Sigma methodologies. By increasing the efficiency, consistency and productivity of your processes, you can better serve your customers and boost your bottom line.
Clients throughout Florida have seen reduced costs, higher quality and increased employee morale thanks to James Moore's Operational Excellence team. Our Lean Six Sigma-certified professionals will evaluate your operations and provide recommendations to refine them. We can help you implement the changes if you choose, and we can even train your personnel in LSS to make your results last.
Contact James Moore to see how you can get rid of the wrenches in your works and improve your performance from within
"...I'm so glad we took the time and expended the energy to employ Lean Six Sigma. It was and will make a difference in our organization...I am high on Lean Six Sigma and very high on the James Moore staff. Katie Davis is fantastic. She amazed us, and added value that I found to be priceless."
-Rory Causseaux, Managing Principal, CHW
"I have been working with (James Moore) as our consultant on our efficiency project. (Mike Sibley and Katie Davis) have been very proactive in everything they do, and have such great ideas they are always willing to share with us. Our team is a group of ten very opinionated and energetic individuals and they have been very professional in their approach to keep us on track and moving in the right direction."
-Kelly Murphy, CPA, Shareholder, Weinstein Spira & Company
"...Mike Sibley and Katie Davis did a great job on the Lean Six Sigma Project. They were very professional, knowledgeable, and personable...Mike and Katie achieved complete buy-in from the team and were very instrumental in the acceptance by our partners."
-James Warmus, CPA, WithumSmith+ Brown (Formerly Averett Warmus Durkee)
Need more information? Check out our library of articles.
In today's fast-paced and ever-evolving business environment, staying competitive and achieving organizational success are top…
Ready to do things better?
Contact us today to get started on the road to Operational Excellence.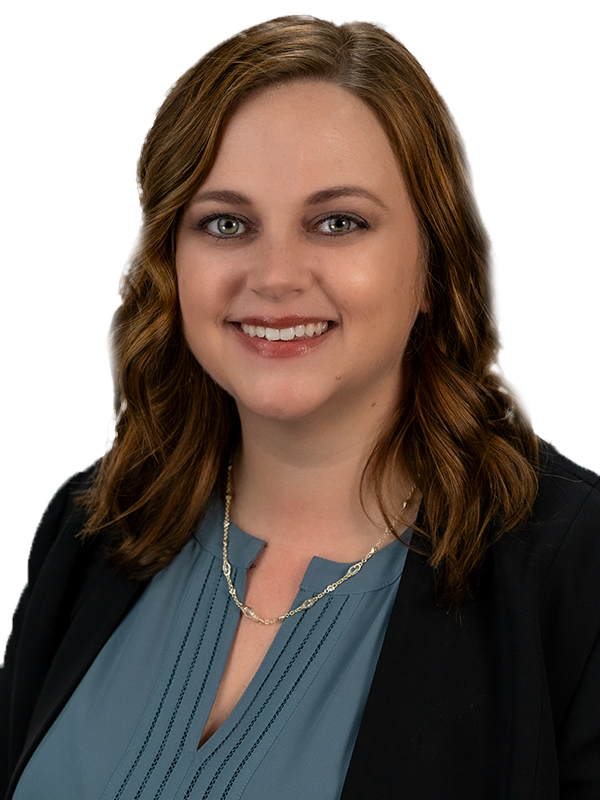 Katie Davis,
CPA, LSS Certified
Partner
With nearly 20 years of experience, Katie is a partner at James Moore and dedicates a majority of her time serving higher education institutions, collegiate athletic departments, foundations and other university-related organizations. She leads the firm's Higher Education and Collegiate Athletics industry teams, which serve more than 80 higher education organizations (including 30+ athletic departments) nationwide. She is an active member in CABMA and NACUBO.
Katie's work in higher education goes beyond traditional accounting services. As a thought leader and valued advisor in the industry, she drives discussions on the issues faced by colleges and universities nationwide. Her passion is in the collegiate athletics niche, and she is nationally recognized as an advocate for the financial voices in the business of college sports. She co-hosts the firm's News & Brews Sports Biz podcast series and makes regular appearances on other industry broadcast programs and publications. Katie works closely with her clients and enjoys bringing solutions to them that improve their operations and redirect their limited resources to the things that matter most. Certified in Lean Six Sigma, she helps her clients create efficient, thorough and sustainable systems for long-term success.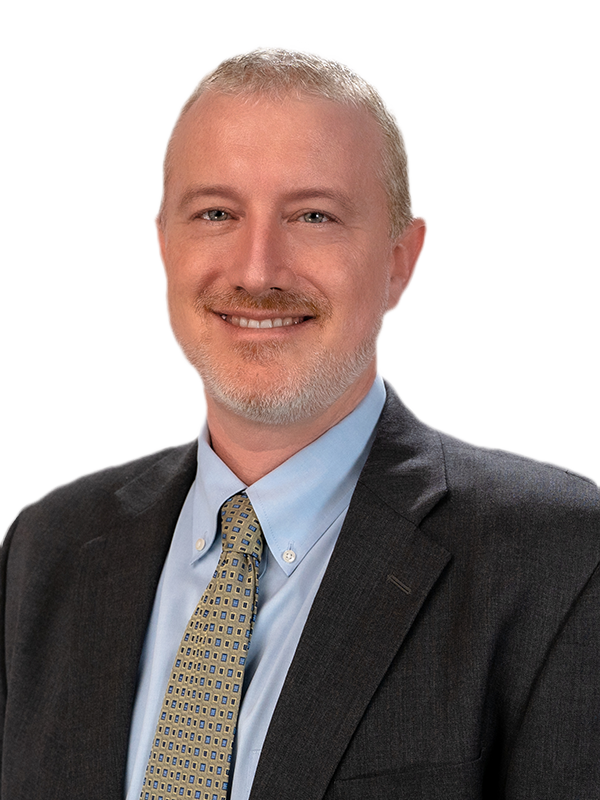 Mike Sibley,
CPA, LSS Black Belt
Partner
Mike has nearly 25 years of experience as a certified public accountant and is the partner-in-charge of the firm's Daytona Beach office. He has served organizations representing various industries, including manufacturing, construction and other commercial and professional enterprises, as well as governmental entities.
Mike serves as an integral member of the firm's Accounting and Auditing Team, with an emphasis on audit and tax services. He provides services requiring complex tax and consulting strategies such as R&D credits, Interest Charge Domestic International Sales Corporation (IC-DISC), inventory costing, developing overhead pools, and retirement planning.
As a Certified Black Belt in Lean Six Sigma, Mike also leads the firm's efforts to provide Lean Six Sigma services for clients representing the government, university, construction, manufacturing, and professional services industries. He also leads the implementation of Lean Six Sigma practices within the firm to increase efficiency with our auditing process. Additionally, Mike has served as an expert witness in fraud cases and provides consulting services to attorneys throughout the state. He is on the AICPA Peer Review Board and serves on the board of the Volusia Manufacturers Association.
Sign up for our operational excellence newsletter and have it delivered to your inbox, so you don't miss a thing.