Make Data-Driven Decisions Faster
When it comes to making decisions, time is money. And the longer you take weighing your options, the more opportunity can pass you by.
Having the information you need — when you need it — is the key to making sound decisions and seizing that opportunity. It allows you to quickly identify customer needs, manage cash flow more thoroughly and efficiently, better monitor and track results… the possibilities are endless!
Here's the good news: Chances are you already have this data in your systems. You just need to gather it and make it usable. And that's where we come in. Our data analytics and business intelligence experts have decades of experience and a unique accounting perspective, and we have the tools it takes to harness your data and put it to work for you.
See the results for yourself!
Our recent case study highlights the impact our services can have on a business' bottom line.
"I feel like [James Moore] just opened the vault to our data that I've been trying to crack open for 5 years, and the potential I can see is almost limitless..."
Jared Blanton, MBA, CPA, Finance Officer, Levy County Clerk of Court
Need more information? Check out our library of data analytics articles.
Sign up for our newsletter and have it delivered to your inbox, so you don't miss a thing.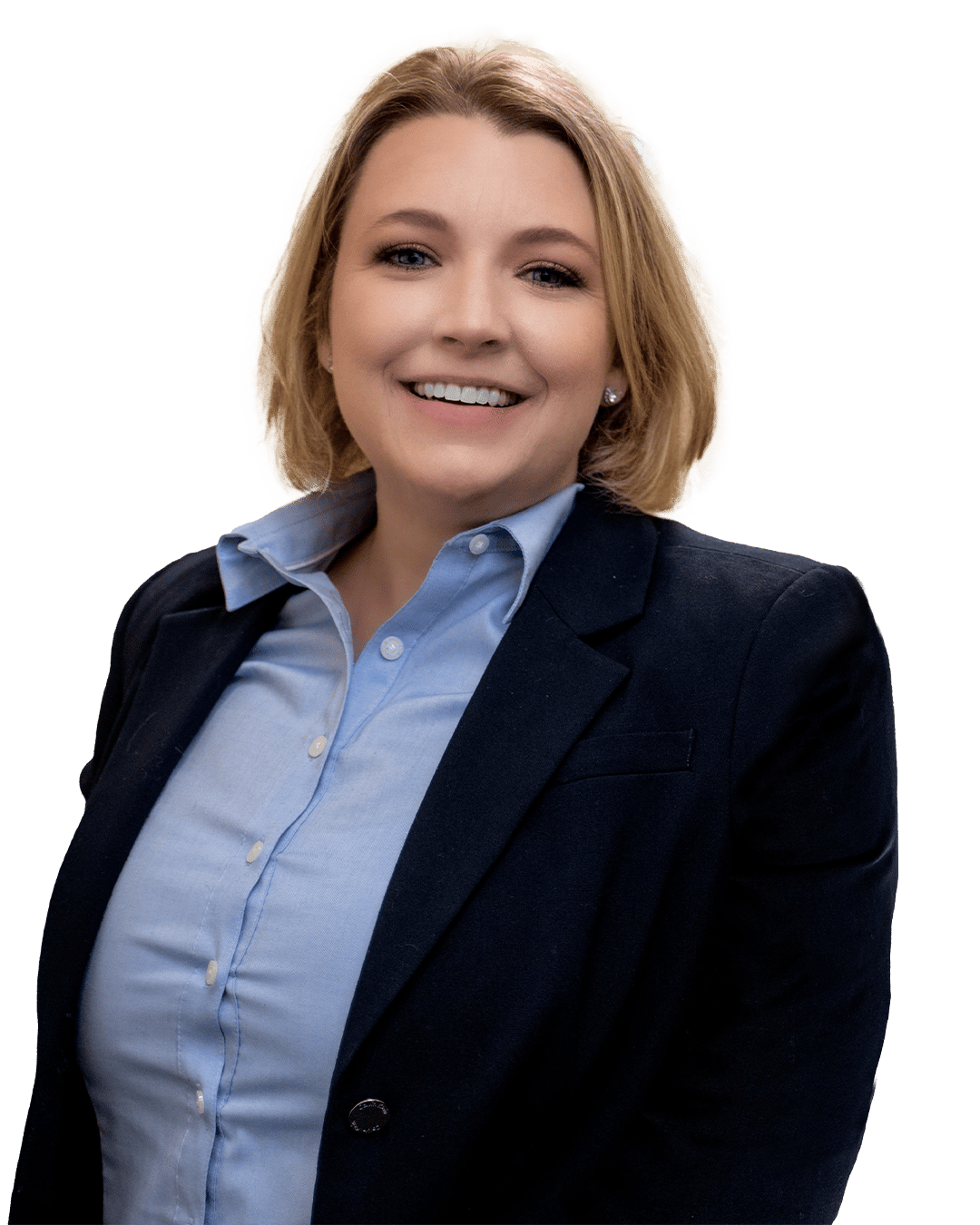 Marie Monet,
CPA, CITP, CGMA
Director
Marie helps our clients leverage their data in a way that allows them to generate meaningful insights and strategies to strengthen and maintain the health of their business. She has nearly 20 years of experience in accounting, data analytics and related areas of work.
Before coming to James Moore, Marie spent over a decade working for large organizations and consulting firms that have a deep breadth of technical expertise and resources at their fingertips. She leverages the expertise gleaned from this work to give our clients a unique competitive edge in the market. Outside of work, Marie is an active volunteer and mentor with SCORE Volusia and sits on the Disruptive Leadership Board of Stetson University.