James Moore Dental Industry Overview
The needs of dental and other healthcare providers go beyond financial statement preparation, tax planning and compliance. So we provide solutions that go beyond what a traditional CPA offers. Watch our video to learn more about our healthcare solutions.
Dental Accounting Doesn't Have to Hurt
Your patients ask you again and again, "Will it hurt?" In truth, it's the business side of dentistry that can often be painful. Expanding your client list, managing debt, handling personnel and staffing issues – oh, and increasing revenue and profitability... they're all urgent concerns. But they also pose a distraction from patient care, your first priority.
With James Moore, you can have year-round, proactive tax and business strategy and answers to questions as they arise. Just like preventive dentistry, your good financial choices today add up to big benefits over the years. It's pain-free dental accounting and business advisory service.
Why hire our dental CPAs?
Our goal is to continually improve your dental practice and help it run more smoothly. That means we're constantly working to increase our knowledge and the level of service you receive. It's a commitment to always be bettering ourselves. To go above and beyond every day. Just like you.
When you partner with us, you'll work with a team focused on understanding your business and finding effective strategies to help you achieve your objectives. For dentists, that means addressing HR and technology issues, increasing your profitability and net worth, and maximizing the value of your practice now as well as your eventual transition out of it.
As your dental CPAs, we take a comprehensive approach to the services that matter to you:
Acquiring and retaining new patients

Buy-sell agreements

Coordinating practice and personal real estate strategy

Debt management

Increasing net worth

Increasing revenue

Maximizing practice value
Mergers & Acquisitions

New dentist practice set-up

Planning for practice transition

Practice valuations

Student loan repayment strategy

Tax planning

Tax strategy

Technology selection and implementation
Featured Articles on Dental Accounting
In what's being called 'Phase III' of a stimulus plan that's continually evolving in the…
Sign up for our dental newsletter and have it delivered to your inbox, so you don't miss a thing.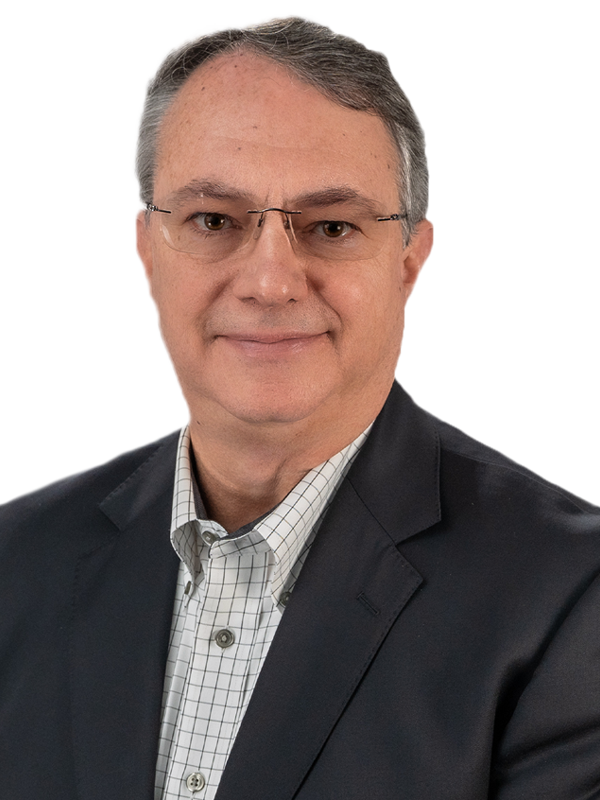 Jay Hutto,
CPA/ABV/CFF, CVA
Partner
As a CPA in the state of Florida, Jay has more than 30 years of experience providing personalized accounting services including auditing and tax services, business consulting, business valuations and litigation support. While he has worked with clients representing the real estate, manufacturing, professional services, dealership and retail industries, he has significant experience addressing issues and providing solutions for healthcare-related entities. As such, Jay leads the firm's Healthcare Segment Team.
Jay works primarily with for-profit clients looking to maximize revenue and minimize expenses, and he is dedicated to providing them peace of mind that they're getting the best possible tax savings. His guidance helped one client avoid a $500,000 tax liability with a cost segregation study, and he helped another client eliminate a $50,000 IRS tax penalty. He also takes a proactive approach to revenue enhancement, cost controls,  applying best practices, and emphasizing the importance of having the right policies and procedures already in place (instead of as a reactive remedy) to best facilitate business growth.
Jay also specializes in preparing business valuations and litigation support services and has earned several accreditations including the Accredited in Business Valuation (ABV), Certified in Financial Forensics (CFF) and Certified Valuation Analyst (CVA) designations. Litigation support services include related party transactions, fraud, child support, divorce and dispute resolution.