Accounting and Controllership for Your Nonprofit
Limited funding, inconsistent revenues, proper treatment of donations, the potential for fraud…
There's a lot keeping you up at night when it comes to your nonprofit's finances. But finding people who can handle your unique accounting challenges (and doing so on a limited budget) is tough at best. Throw in the pressures of fulfilling your mission—the reason you exist in the first place—and no wonder you're losing sleep.
You need help. REAL help. Experienced, knowledgeable help with nonprofit accounting, grant requirements, proper financial reporting and all those things keeping you from counting your Zs.
So rest easy—we got this.
Why outsource your accounting?
Outsourced accounting solutions are increasingly popular, and it's easy to see why. Taking some or all of your accounting work off your plate yields benefits any nonprofit can appreciate!
Hard-to-find nonprofit expertise
No more "accountant wanted" ads for you!
Focus on your mission—not your accounting.
Choose the services that suit your organization.
No interruptions in service
Your provider makes sure the work gets done.
An outsourced firm stays top of regulations.
Why outsource with James Moore & Co.?
With nearly 60 years of experience in nonprofit accounting matters, James Moore has the knowledge to address your concerns. So we've learned a thing or two about maximizing your budget, properly recording your grants, spotting fraud, planning for the future and protecting your organization.
And this niche requires unique understanding. Our decades of work in your industry covers every aspect of your accounting. We also keep up with new regulations and available funding (and guidance on using it) to ensure top service.
Whether a little help is needed or a lot, James Moore's outsourced accounting solutions best suit the needs of nonprofits that are mid-sized or larger.
While our solutions are customizable, they generally fall into one of three categories. (But don't let that limit you. Some of our clients use a combination of categories—whatever works for your nonprofit!)
À La Carte
Are you processing your own checks but overwhelmed by other accounting functions? Or perhaps you just need some help here and there? Pick and choose the services you need.
Fully Outsourced Accounting
Fully Outsourced Accounting
Would you rather just let us handle everything? Our fully outsourced solution tackles all of your accounting functions so your staff can focus solely on your nonprofit's mission.
CFO Services
Do you need high-level consulting and strategy assistance? CFO services provides a bank of hours you can use for long-term strategic planning, budgeting, board training and more.
So what exactly can we do for you? As it turns out… a lot. Check out our list of services.*
Bank reconciliations
Financial statement preparation
Journal entries
Credit card reconciliation
Month-end close
AP/AR processing
Check cutting
Budgeting
Audit Preparation
Cost Allocation Plan Review
Federal Indirect Cost Rate Assistance
Strategy and planning
Board presentations
Board training
Financial reporting and analysis
Accounting department optimization
Internal controls review
Cash flow forecasting
* = Some services not available for every solution category. Please see your CPA for details.
From client testimonials to case studies, see how our services—and our people—have made a difference.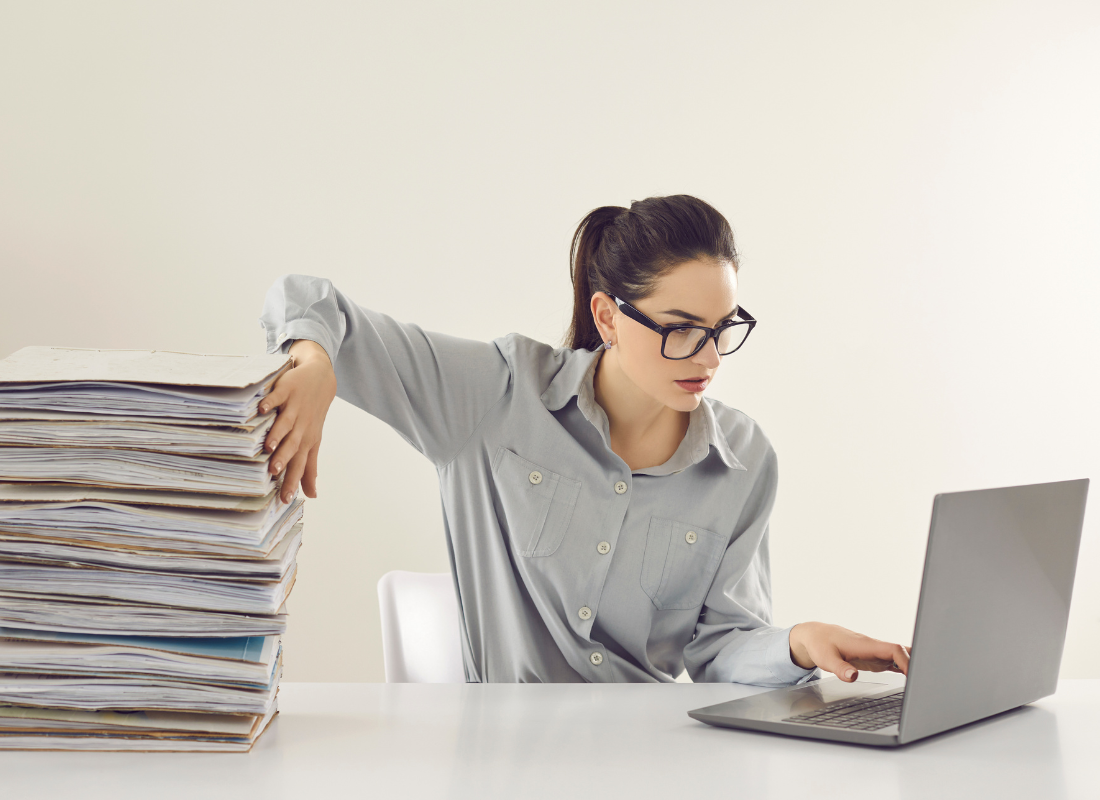 Read about our efforts to help one client catch up reconciliations that hadn't been done for a year.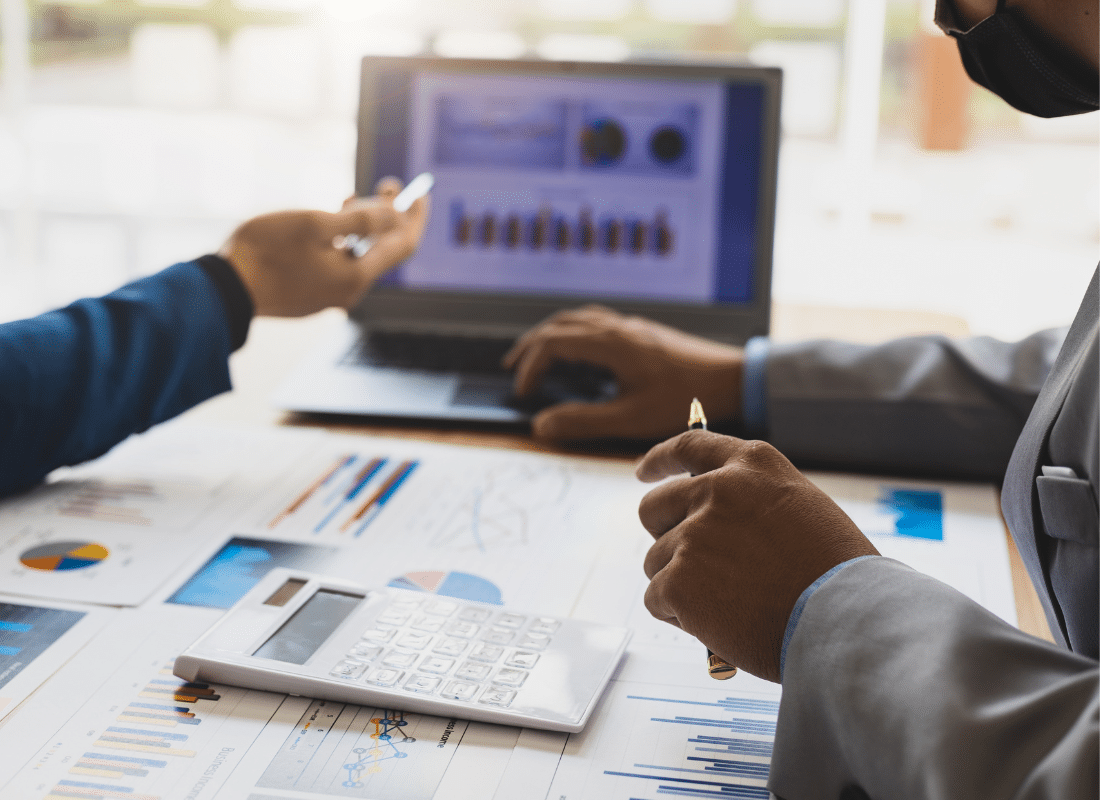 See how we helped a transportation-based nonprofit get their FDOT grant reimbursements more quickly.
Learn how we recovered $100,000 in grant money for one client by getting them a higher indirect cost rate.
Got a question about what we do? Check out or FAQ—the answer might be here!
What kind of software do you work with?
We currently support QuickBooks, Sage Intacct and Abila MIP.
Do you work with clients remotely?
Absolutely! We serve clients throughout Florida and the United States, and we'd be pretty tired if we went to each and every one. Whether you're across the street or across the country, we can help your nonprofit.
What are your fees?
Because our services are customized for each client, there's no one-size-fits-all pricing structure. That said, our minimum fees are $1,000/month for new clients. This rate increases based on the complexity of your accounting, number of bank and credit card accounts, etc. For an accurate estimate of monthly costs for your situation, connect with an advisor to speak more about your specific situation.
Can you help us with our IRS Form 990?
We can! In addition to our outsourced accounting services, we help with a variety of tax concerns and tasks. This includes preparing and filing your Form 990, helping you retain your tax-exempt status and navigating unrelated business income (UBI).
What other nonprofit services do you offer?
You're probably aware that we perform federal and single audits for nonprofit clients. However, we also provide consulting services and solutions in human resources, IT/cybersecurity, data analytics, transition planning and so much more. And we're a great resource for nonprofit board training!
Do you present financial statements to boards?
Yes, we do! Boards have a fiduciary duty for the nonprofits they serve. They need to understand how to read and comprehend financials so they can assist in wise decisions and strategic planning.
Fostering success is about more than client service—check out our free educational resources! We've got articles, videos, whitepapers and more, all designed to help your nonprofit thrive.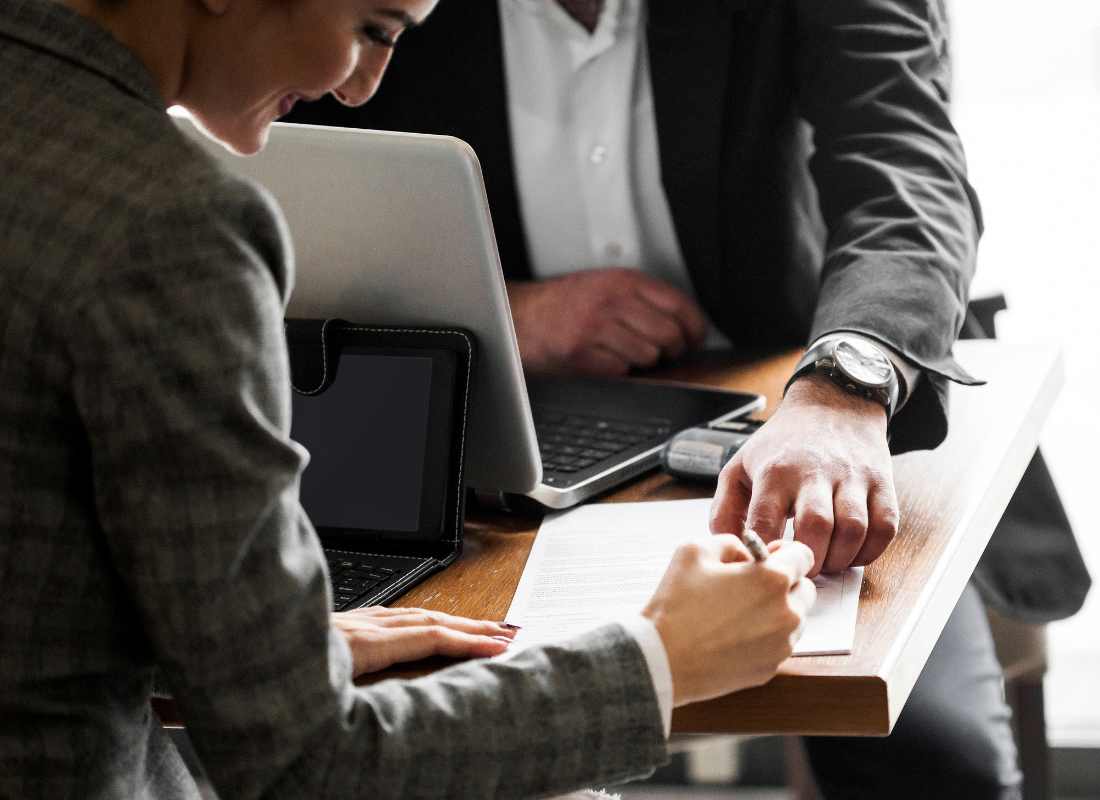 Serenity Now: Leveraging Outsourced Accounting at Your Nonprofit
With an outsourced accounting firm handling your financial operations, you can focus more energy on your nonprofit's mission.
Nonprofit Budgeting: Getting it Right From the Start
Get a sweeping overview of the budgeting process, from creation and getting buy-in to implementation and revisions to accommodate change.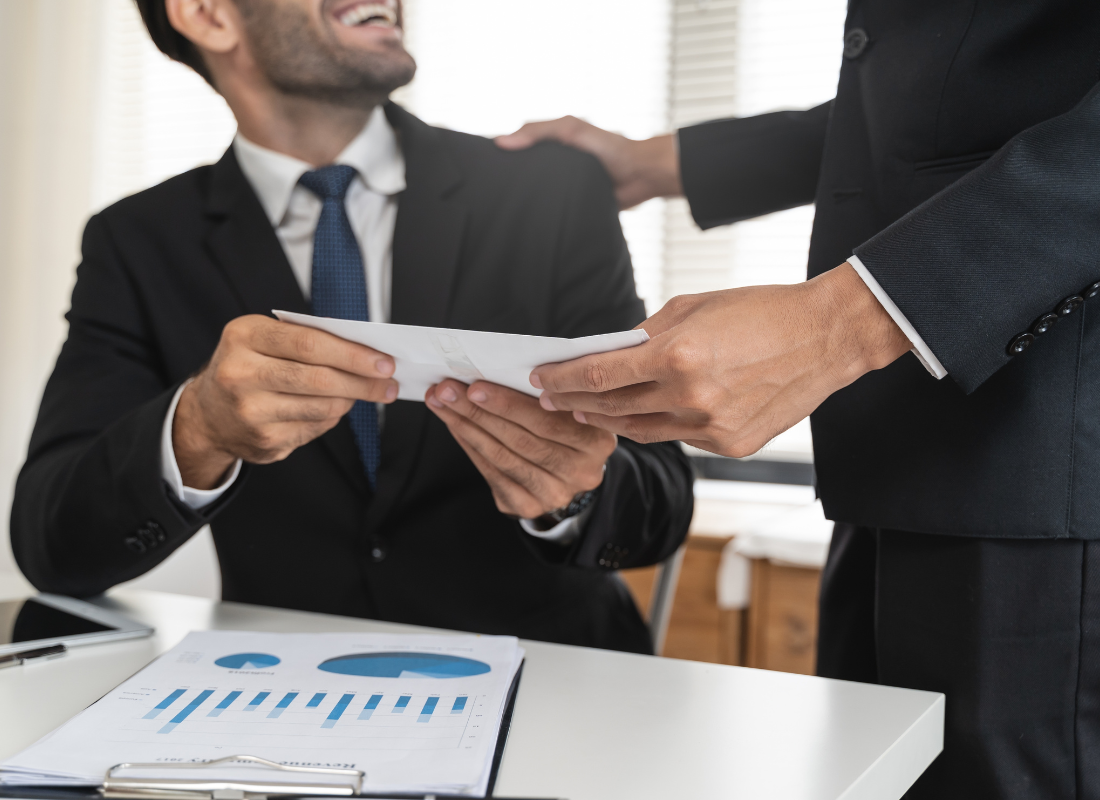 Shoring Up Financial Stability: The Basics of Your Nonprofit's Financial Statements
Even if you're not a "finance person," you can still have a solid basic understanding of your organization's financial statements.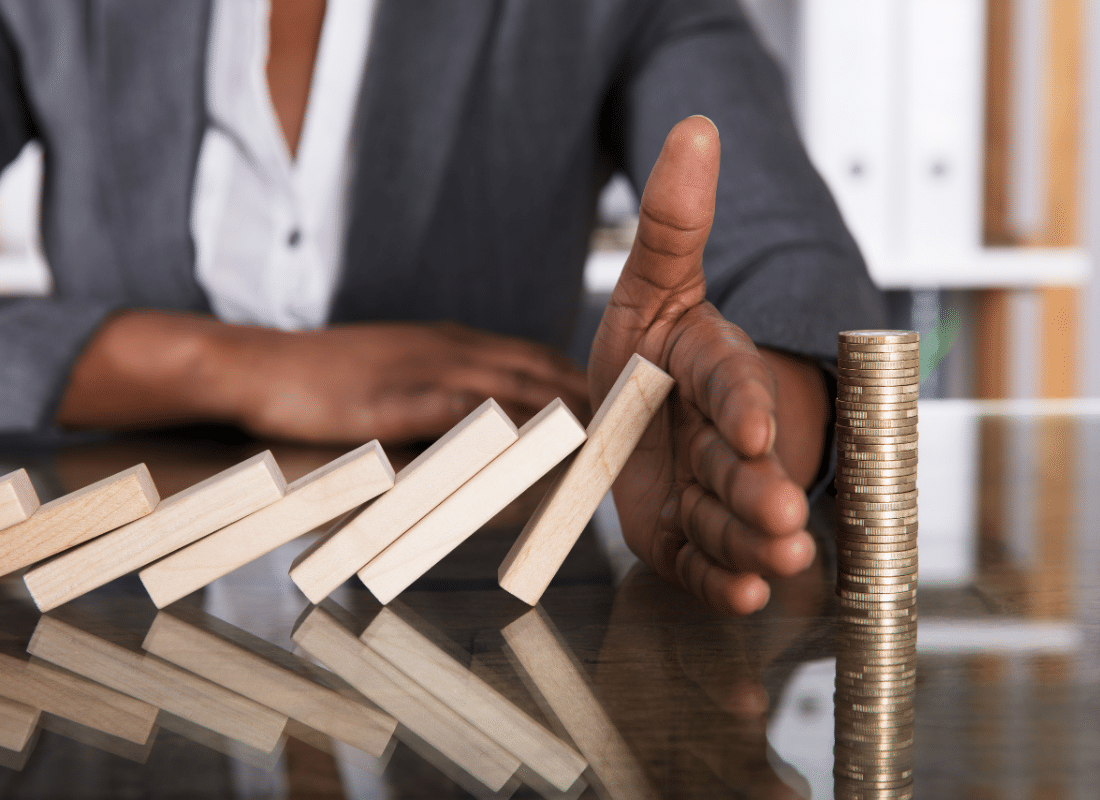 Shoring Up Financial Stability: Budgeting, Internal Controls and Red Flags
This article discusses nonprofit budgeting basics, internal controls and the red flags you should know that could indicate financial trouble.
Webinars and Other Videos: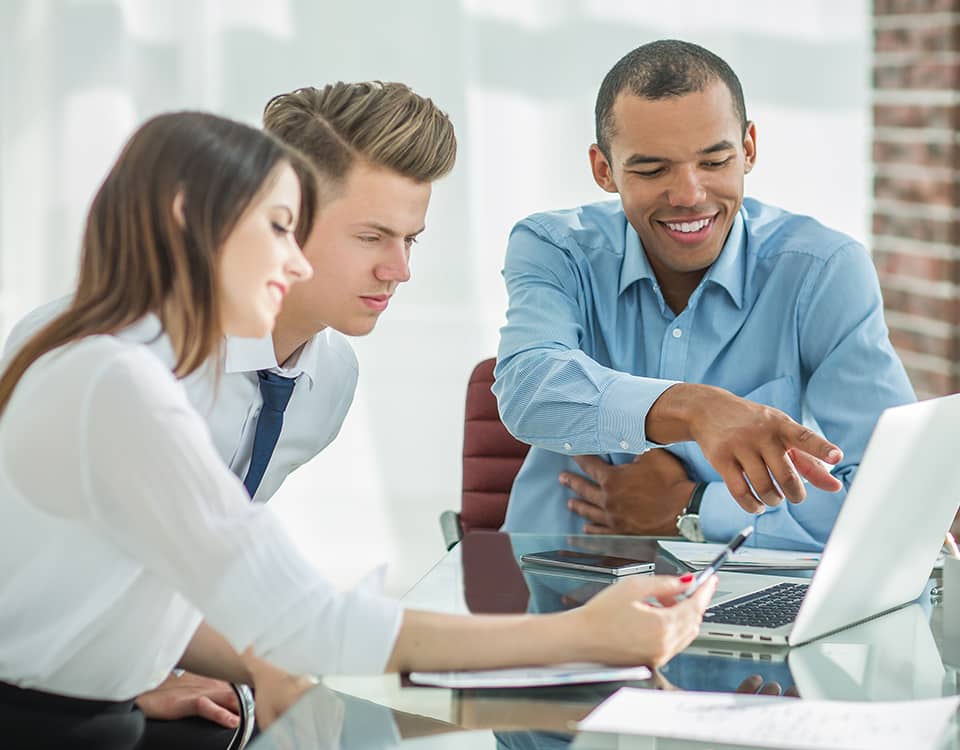 While your board plays a vital role in the life of your nonprofit, board members aren't always sure about their roles. Learn about the responsibilities and best practices of a properly functioning nonprofit board.
The head financial official of a nonprofit often wears many hats. We discuss the questions they deal with every day and provide tips being a good financial steward for your organization.
Implementing a Cost Allocation Plan
A solid cost allocation plan is imperative to grant reporting and support for your audit. Unfortunately, many nonprofits don't have such plan (or if they do, they don't follow it). This can result in unsatisfactory audit results, noncompliance with grants, and inaccurate information for budgeting and grant narratives.
How Your Form 990 Can Boost Your Nonprofit's Budget
Your IRS Form 990 isn't just a form; it's a window into your nonprofit's operations. It demonstrates compliance with IRS regulations and informs the public about your programs, expenditures and compensation. This important information allows you to tell your financial story to current and potential donors — and strengthen your case for funding.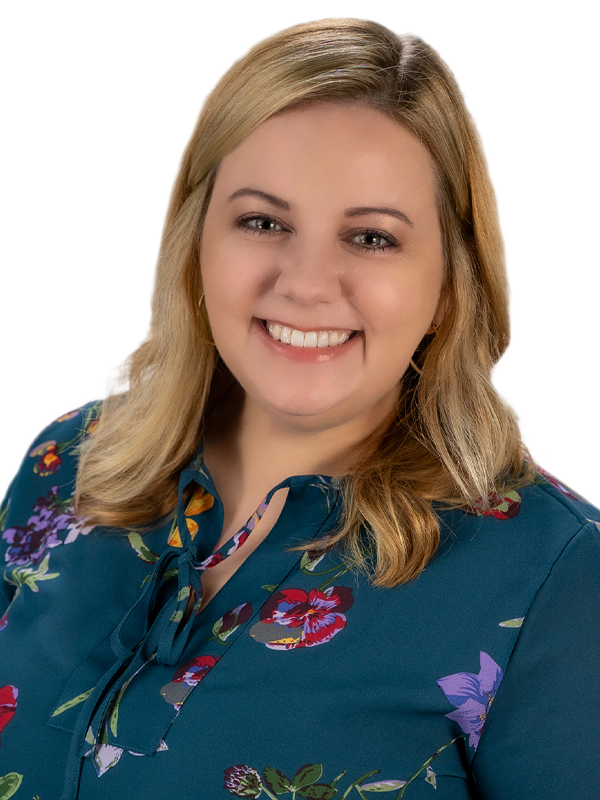 Stacy Joyner,
CPA
Partner
A certified public accountant in Florida, Stacy has been providing extensive tax advisory and compliance services to a variety of businesses and individuals for over 15 years. The leader of the firm's Accounting & Controllership Services department, her expertise lies in small business and tax accounting, with an emphasis on the healthcare and technology industries. Her knowledge of research credits and other tax-saving opportunities for her clients make her a key member of the Technology and Healthcare Services Teams.
Stacy's client service approach includes not only her tax and accounting expertise, but also the value she creates through collaboration. A lifelong Gainesville resident, Stacy has deep roots in the business community – allowing her to help her clients make professional connections that can help them grow and thrive.
Stacy is seen as a leader and mentor at James Moore; she enjoys serving as a career advisor and helping staff achieve their career goals. She is passionate about continuing to strengthen and foster the strong family-feel culture found at James Moore. Outside of the firm, she serves as the treasurer for the Rex and Brody Foundation and is an alumnus of Leadership Gainesville 40.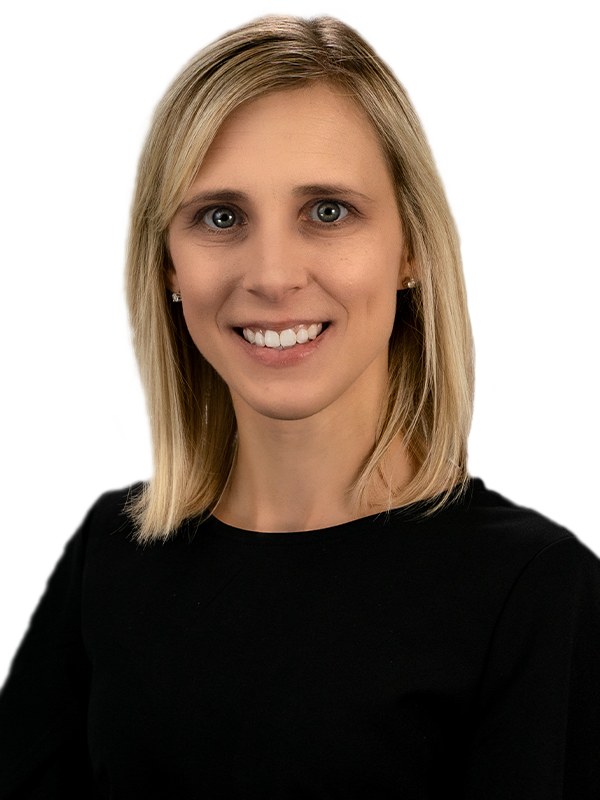 Tiffany Edwards,
CPA
Director
Tiffany joined the firm directly following graduation, serving as an auditor for five years before moving to our firm's Accounting and Controllership Services (ACS) Department. She is responsible for developing and implementing financial policies and procedures, reviewing financial statements, board presentations of monthly financials, budget preparation, cash forecasting, and CFO consulting services. By applying her knowledge gained on both the auditing side and the ACS side, she provides perspectives from each for more thorough service to her clients.
For over 15 years, Tiffany's primary focus has been serving our nonprofit clients. Her in-depth understanding of accounting for federal and state assistance, combined with her experience auditing similar organizations, gives her a comprehensive understanding of the financial operations of nonprofits. Tiffany is seen as a resource for organizations across Florida who reach out to her for guidance and answers to questions.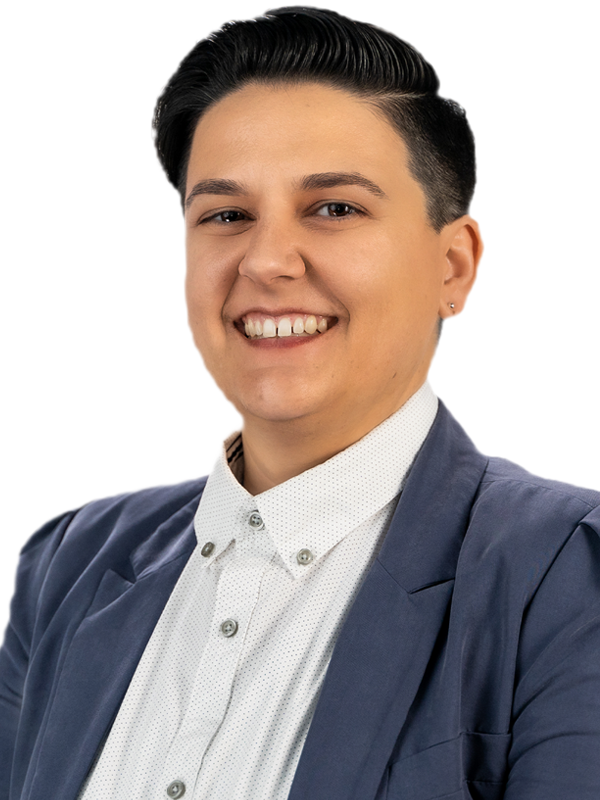 Corinne LaRoche,
CPA
Partner
While Corinne serves as a trusted advisor and accountant for a variety of organizations, her heart lies in serving the needs of nonprofit organizations to address taxation issues and provide audit and assurance services as well as CFO and controllership services. Her client list includes an extensive number of entities that receive substantial federal and state assistance. She is a trusted authority on OMB Super Circular and the Florida Single Audit Act and a certified member of the AICPA's Not-For-Profit section, making her a valuable resource to the firm and our nonprofit clients on all of their reporting, tax and business needs. As a result of this experience, she serves as an integral member of the firm's Nonprofit Services Team.
Corinne's experience also includes serving on local nonprofit boards. Her volunteer experience has given her a solid understanding of how nonprofits work and the challenges they face, from obtaining funding and operating with limited budgets to ensuring compliance and transparency. She uses both perspectives, as a participant and an accounting professional, to better serve her clients.