We're building businesses differently.
And that makes you stronger.
Sometimes you don't need a whole meal.
Restaurant customers often opt for entrees that come with two sides, or the value meal that includes fries and a drink. But when you're just not that hungry, à la carte menu items will do the trick and save you some money (not to mention a few calories!).
The same can be said for your organization's business needs. If you already have an accountant or bookkeeper on hand to take care of the basics, you might just want additional expertise to handle some of the work or otherwise supplement your staff.
À la carte accounting and bookkeeping services—because not every business has a big appetite.
With James Moore's Business Accounting and Bookkeeping Services, you can choose as little or as much help as you need. We can produce financial statements, provide oversight or advice, perform bookkeeping services, file payroll tax returns and/or sales tax returns… resulting in a truly customized solution for your unique organization.
Our experience runs the gamut in both the services we provide and the industries we serve. So whether you need just a little advice or a wide range of solutions, the members of our Accounting & Controllership Services Team are ready to serve you.
Looking for a fully outsourced solution? Or, do you just need some higher level oversight? Learn more about our Outsourced Accounting Solutions.
"What we found in James Moore was more than an accountant, we found a business partner...CHW is better because of our relationship with James Moore and its people."
-Rory Causseaux, PE, CEO, CHW, Inc.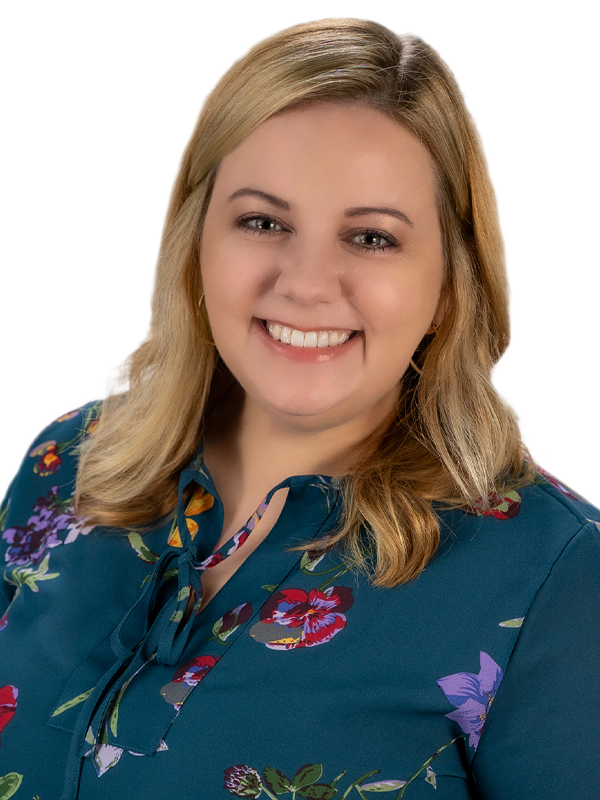 Stacy Joyner,
CPA
Partner
A certified public accountant in Florida, Stacy has been providing extensive tax advisory and compliance services to a variety of businesses and individuals for over 15 years. The leader of the firm's Accounting & Controllership Services department, her expertise lies in small business and tax accounting, with an emphasis on the healthcare and technology industries. Her knowledge of research credits and other tax-saving opportunities for her clients make her a key member of the Technology and Healthcare Services Teams.
Stacy's client service approach includes not only her tax and accounting expertise, but also the value she creates through collaboration. A lifelong Gainesville resident, Stacy has deep roots in the business community – allowing her to help her clients make professional connections that can help them grow and thrive.
Stacy is seen as a leader and mentor at James Moore; she enjoys serving as a career advisor and helping staff achieve their career goals. She is passionate about continuing to strengthen and foster the strong family-feel culture found at James Moore. Outside of the firm, she serves as the treasurer for the Rex and Brody Foundation and is an alumnus of Leadership Gainesville 40.