"I really enjoy helping clients improve their accounting processes and understand the importance and benefits of robust internal controls." - Chris Noyes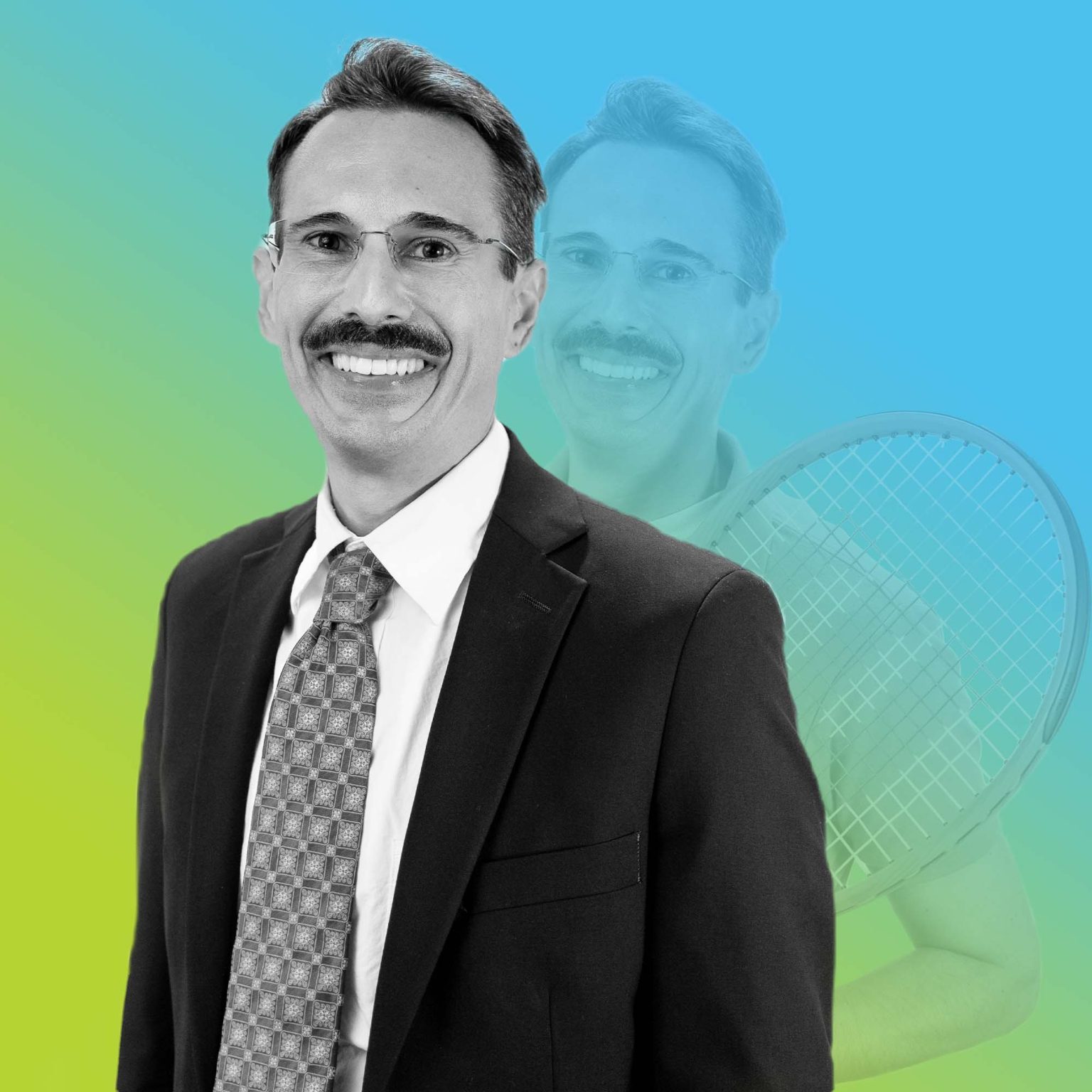 A CPA with over 20 years of accounting and auditing experience, Chris is responsible for managing all phases of audit projects, including planning, organization, scheduling, budgeting and execution of audit engagements and supervision of staff.
Chris focuses primarily on nonprofit organizations (including foundations and higher education institutions), employee benefit plans, local governments and charter schools. Having previously served as treasurer for a small nonprofit (where he helped them with audit preparation work) and as CFO for a small business, Chris brings a unique client-side perspective and long-term planning approach to audit engagements for these industries.