Keeping your whole team on the job... and happy about it!
Dealing with human resources can sometimes feel more like juggling squirrels than keeping ducks in a row. Not that there's anything wrong with squirrels, of course. But the fact is, spending time trying to perfect your squirrel-juggling capabilities may not be the best way to help your organization thrive. 
Depend on us for the customized HR solutions you need, so your team can focus on doing what they do better than anyone else. How can we help?
"We hired James Moore to provide oversight of HR operations after our VP of Human Resources left, and we quickly realized that it was the right decision…We couldn't be happier with our choice."
-Stephen Pennypacker, Esq., President and CEO, Partnership for Strong Families, Inc. -
"Excellent service and quality work! Their HR staff members are professional, prompt, and experts in their field. Thank you."
-Jim Casler, CEO, Berrybrook Enterprises. -
"Working with James Moore's HR Solutions team has been a fantastic experience. They have been a trusted partner with our team for years. From engaging trainings to employee relations advisement, our consultant has provided expertise and assistance on all facets of HR. We are thankful that the HR Solutions team is there when we need them."
- Jessie Spradley, Executive Director, Northeast Florida Builders Association -
"Our HR Consultants through James Moore were such an amazing support when we needed them most! We were able to call Kelly on a moment's notice and get real time assistance with all types of HR emergencies. It brought such peace of mind having her available to help us when our small business was experiencing such rapid growth. I highly recommend James Moore for all your Human Resource needs!"
- Chantelle Paul, Human Resources Manager, Big Daddy Unlimited -
Not too big. Not too small. Just right.
James Moore's HR consulting team provides a full spectrum of HR services to support your human capital needs, whatever your style. Whether it's a special project, a skills gap or full-service outsourced HR, you can count on us for the help you need to get it done right.
Is your HR team overwhelmed?
We've heard your pain points and may have already solved them for you.
Check out some of the key concerns we've seen lately and our take on each of them.
6 Signs Your In-House
HR Team Needs Support
What Should Your Business Expect
From a Quality HR Consultant?
What's it like to work
with our HR experts?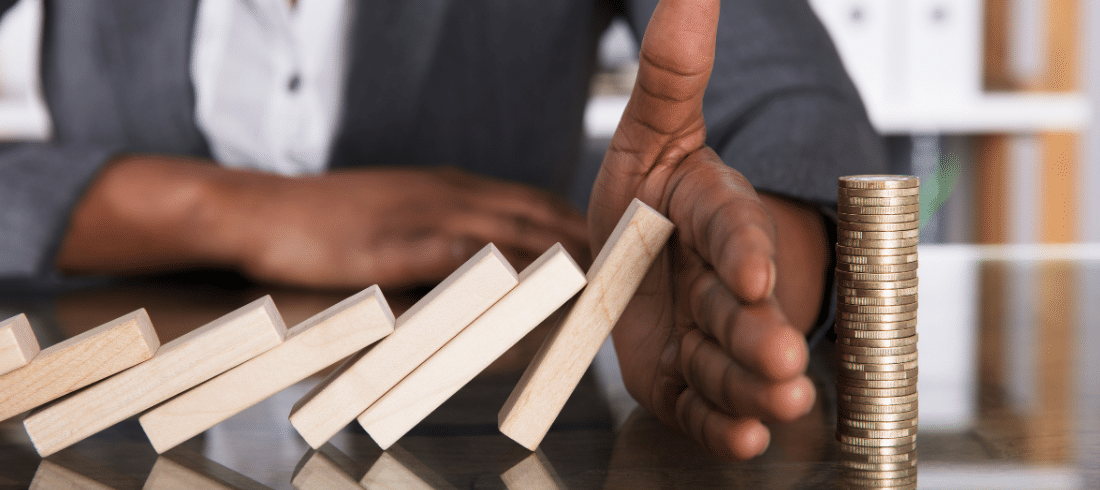 See the results for yourself!
Our recent case studies highlight the impact our services can have on a business' bottom line.
Discover the impact our HR Solutions team has made by exploring our comprehensive case studies. Click the individual case links below to gain valuable insights and learn how our innovative solutions have helped clients overcome challenges and achieve outstanding results.
Rapid Growth in the Workforce
HR in a Minute is our series of to-the-point videos covering timely and relevant human resources concerns. The fact is, HR touches everything – payroll, operations, training, employee well-being and more. And whether you have an in-house department, just one person or no dedicated HR function at all, chances are you'll have questions. By sharing these tips and tricks with you, we hope to make your day-to-day work just a little bit easier.
Sign up to receive updates when new videos are released!
Need more information? Check out our library of HR-related articles.
In today's fast-paced and ever-evolving business environment, staying competitive and achieving organizational success are top…
Sign up for our HR newsletter and have it delivered to your inbox, so you don't miss a thing.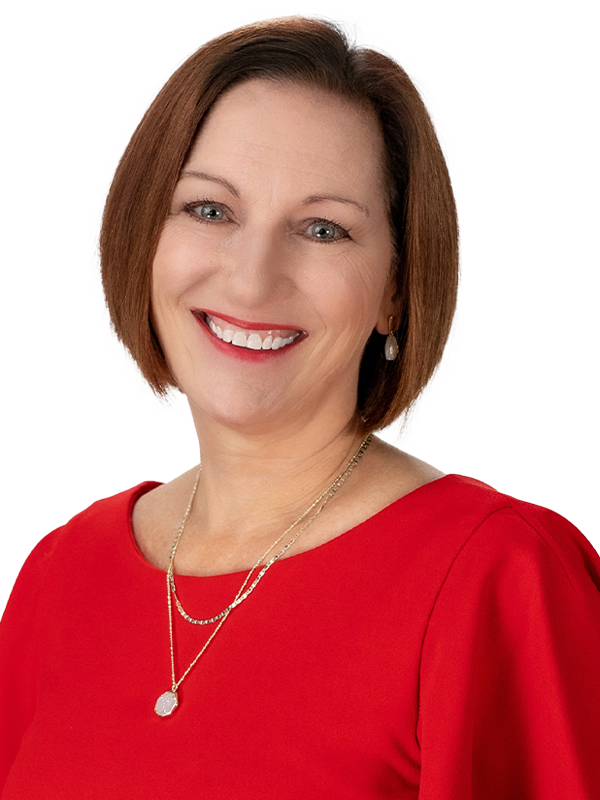 Julie Kniseley,
SHRM-SCP
President, HR Solutions
Julie has over 30 years of diverse human resources management experience that spans start-ups to established organizations. She has worked extensively in all facets of human resources including audits and compliance, benefits and compensation, recruiting, employee and labor relations, training and development, and policy design and has experience in both union and non-union environments.
Julie leads the James Moore HR Solutions Consulting team, which provides clients with guidance and solutions to build and improve their HR infrastructure. Clients include start-ups, non-profits, government entities, construction companies, medical practices and more. She is regularly asked to give presentations to various professional organizations.
Julie earned a Bachelor of Arts in Communication from the University of Toledo. She is a member of the Society for Human Resources Management (SHRM) and a SHRM Senior Certified Professional.