Employee Benefit Plans and 401(K) Audits
Your employee benefit plan doesn't just attract and retain high quality personnel; it provides them with a path to a more secure financial future. They rely on you to protect the assets and financial integrity of those plans so they can be prepared for retirement.
It's your responsibility to manage your plan and its assets, monitor service providers and make sound financial decisions. And with your employees' futures at stake, you want to do the best you can to deliver on your promise of a viable and generous plan.
An employee benefit plan audit (commonly referred to as a 401(k) audit) provides this reassurance by validating your plan's financial statements and assessing its operations. It also boosts the likelihood that your plan will stand up to a U.S. Department of Labor audit—a valid concern given the recent increase in the number of plans selected for federal scrutiny.
"…[James Moore] has exhibited the expertise and depth of resources to provide a quality audit in a professional and timely manner at a reasonable cost."
-Steve Fette, Accounting Manager, UF Health
Don't trust your employee benefit plan or 401(k) audit to just anyone.
Here's what we bring to the table.
80+
We perform more EBP audits to organizations located throughout North and Central Florida than any other CPA firm.
We audit nearly $2 billion in assets every year ranging from small organizations to organizations with over $1B in assets.
Our membership with the AICPA Employee Benefit Plan Audit Quality Center requires the highest standard of control over our EBP audit practice.
Our EBP audit team boasts nearly 90% employee retention rate over the past 5 years, so you're not wasting time retraining your auditor every year.
What does our knowledge mean for you?
Our combination of experience and expertise means we understand employee benefit plans and how to better ensure their success. We also know the red flags that catch the DOL's attention and can help you fix them—because the best defense against a DOL audit is to avoid one in the first place.
Make sure your benefit plan's funds will be ready for retirement when your employees are.  Let James Moore provide peace of mind that your plan is in compliance and operating at its best.
Our EBP Services Team has experience auditing the following plan types:
401(k)
403(b)
401(a)
Profit sharing plans
Defined benefit pension plans
Employee stock options plans (ESOPs)
Health and welfare plans
The Governmental Accounting Standards Board (GASB) Statement No. 96, also known as GASB 96, provides…
Sign up for our employee benefit plan newsletter and have it delivered to your inbox, so you don't miss a thing.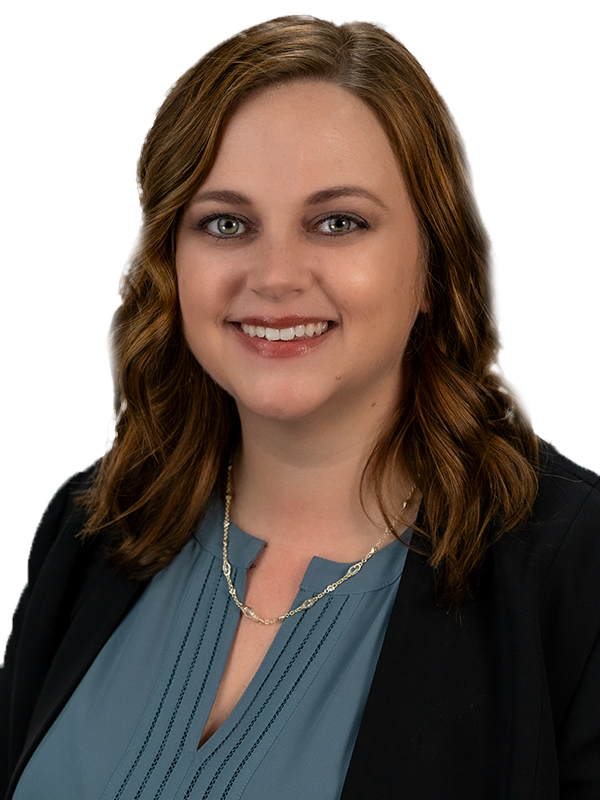 Katie Davis,
CPA, LSS Certified
Partner
With nearly 20 years of experience, Katie is a partner at James Moore and dedicates a majority of her time serving higher education institutions, collegiate athletic departments, foundations and other university-related organizations. She leads the firm's Higher Education and Collegiate Athletics industry teams, which serve more than 80 higher education organizations (including 30+ athletic departments) nationwide. She is an active member in CABMA and NACUBO.
Katie's work in higher education goes beyond traditional accounting services. As a thought leader and valued advisor in the industry, she drives discussions on the issues faced by colleges and universities nationwide. Her passion is in the collegiate athletics niche, and she is nationally recognized as an advocate for the financial voices in the business of college sports. She co-hosts the firm's News & Brews Sports Biz podcast series and makes regular appearances on other industry broadcast programs and publications. Katie works closely with her clients and enjoys bringing solutions to them that improve their operations and redirect their limited resources to the things that matter most. Certified in Lean Six Sigma, she helps her clients create efficient, thorough and sustainable systems for long-term success.