Navigating the complexities of Affordable Care Act compliance is a daunting task. Do your processes and forms meet all (and there are a lot!) the ACA's rules and regulations? Guessing won't really cut it, as the penalties for noncompliance can put your company out of business.
Prevention is critical. The professionals at James Moore know exactly what to look for, spotting red flags and helping you avoid the dire consequences of ACA missteps.
Have you received a penalty notice from the IRS?
Don't panic! Chances are, it's a problem our ACA experts can help resolve. In fact, we've eliminated over $4,500,000 in penalties for our clients.
The IRS has issued final copies of the Affordable Care Act forms required for your business.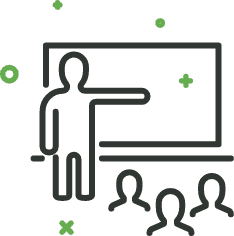 Initial review and consultation to review your ACA compliance needs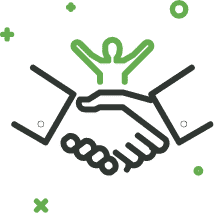 Annual review of ACA information returns and documentation prior to filing with the IRS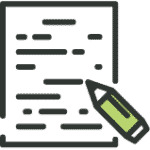 Research, coordinate and calculate a response to letter 226-J and other IRS notices related to noncompliance with the ACA and resulting penalties
Meet the HR Consulting Leadership Team
20+ years' experience in human resources? Check. Expertise across dozens of industries? Check. HR Solutions professionals with real-world knowledge you can rely on? You better believe it.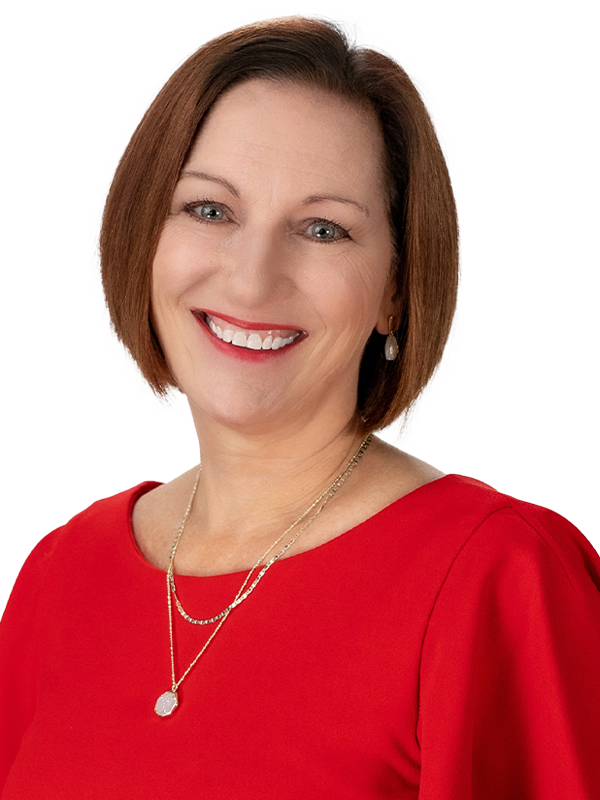 Julie Kniseley,
SHRM-SCP
Director, HR Solutions
Julie has over 30 years of diverse human resources management experience that spans start-ups to established organizations. She has worked extensively in all facets of human resources including audits and compliance, benefits and compensation, recruiting, employee and labor relations, training and development, and policy design and has experience in both union and non-union environments.
Julie leads the James Moore HR Solutions Consulting team, which provides clients with guidance and solutions to build and improve their HR infrastructure. Clients include start-ups, non-profits, government entities, construction companies, medical practices and more. She is regularly asked to give presentations to various professional organizations. In addition, Julie directs the day-to-day operations of James Moore's internal HR team.
Julie earned a Bachelor of Arts in Communication from the University of Toledo. She is a member of the Society for Human Resources Management (SHRM) and a SHRM Senior Certified Professional.