You've known and trusted your employees for a long time. You're involved with all aspects of your operations and have a solid understanding of how things go. Maybe you've even had a thorough financial statement audit that yielded a positive report attesting to the soundness of your financial practices.
And yet… something still keeps you up at night, wondering if everything is truly as it seems.
It's a completely normal feeling; with so much invested in your organization, any doubt will gnaw at you. So the question isn't whether to act on it, but how to act on it. Because it never hurts to seek additional reassurance that your house is in order.
Agreed-Upon Procedures for Peace of Mind
James Moore's agreed-upon procedures engagements provide a more focused alternative to traditional financial statement audit, review and compilation services. Specific items or procedures are selected for close scrutiny after being "agreed upon" by you, your CPA and any appropriate third party (hence the name!). By narrowing the scope of our efforts, we'll provide a concise report that pinpoints your area of concern.
Agreed-upon procedures can be used in a wide variety of engagements, including:
Bank reconciliations
Balance sheet account
Accounts payable vendors
Customer/vendor agreements
Sale of a business
Fraud investigations
Employee expense reimbursements
Dependency claimed for health insurance benefits
Compliance with grant or government agreements
Sign up for our agreed-upon procedure newsletter and have it delivered to your inbox, so you don't miss a thing.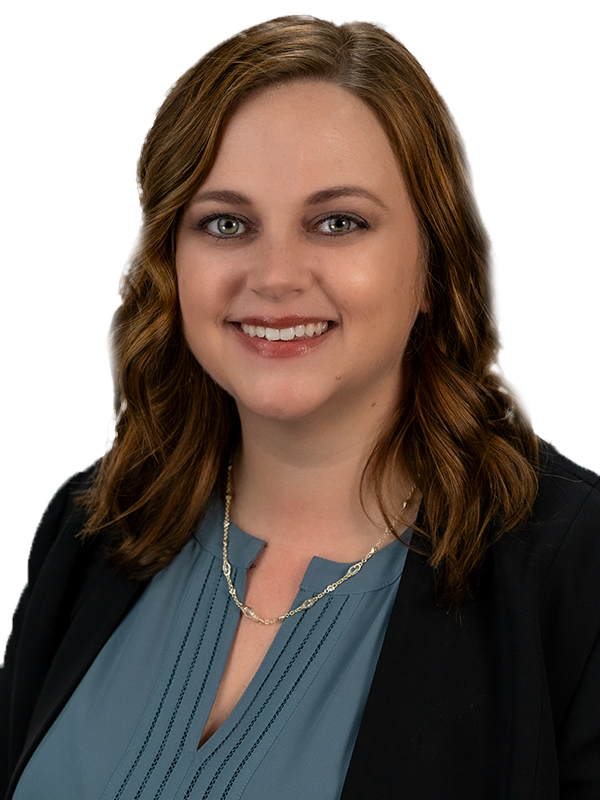 Katie Davis,
CPA, LSS Certified
Partner
With nearly 20 years of experience, Katie is a partner at James Moore and dedicates a majority of her time serving higher education institutions, collegiate athletic departments, foundations and other university-related organizations. She leads the firm's Higher Education and Collegiate Athletics industry teams, which serve more than 80 higher education organizations (including 30+ athletic departments) nationwide. She is an active member in CABMA and NACUBO.
Katie's work in higher education goes beyond traditional accounting services. As a thought leader and valued advisor in the industry, she drives discussions on the issues faced by colleges and universities nationwide. Her passion is in the collegiate athletics niche, and she is nationally recognized as an advocate for the financial voices in the business of college sports. She co-hosts the firm's News & Brews Sports Biz podcast series and makes regular appearances on other industry broadcast programs and publications. Katie works closely with her clients and enjoys bringing solutions to them that improve their operations and redirect their limited resources to the things that matter most. Certified in Lean Six Sigma, she helps her clients create efficient, thorough and sustainable systems for long-term success.