Addressing What Keeps You Up at Night
Could fraud be happening in your organization? Are you jumping through all the hoops that regulators require? What about satisfying potential lenders and investors? With James Moore's assurance services, you don't have to spend the wee hours dwelling on questions like these.
Our assurance services give you something incredibly valuable – assurance that your financial records are compliant and complete. Your bookkeeping and financial procedures are sound and you can prove it, if necessary. It's the non-pharmaceutical solution to insomnia.
"What we found in James Moore was more than an accountant, we found a business partner...CHW is better because of our relationship with James Moore and its people."
-Rory Causseaux, PE, CEO, CHW, Inc.
Fewer worries, more confidence. That's James Moore.
Step 1: We identify the optimal level of assurance services for your organization to ensure compliance and confidence.
Step 2: We get to know your operations and style so we can recommend the most effective and cost-efficient controls.
Step 3: You get to stop worrying.
Need more information? Check out our library of articles.
Sign up for our assurance newsletter and have it delivered to your inbox, so you don't miss a thing.
Meet the Assurance Leadership Team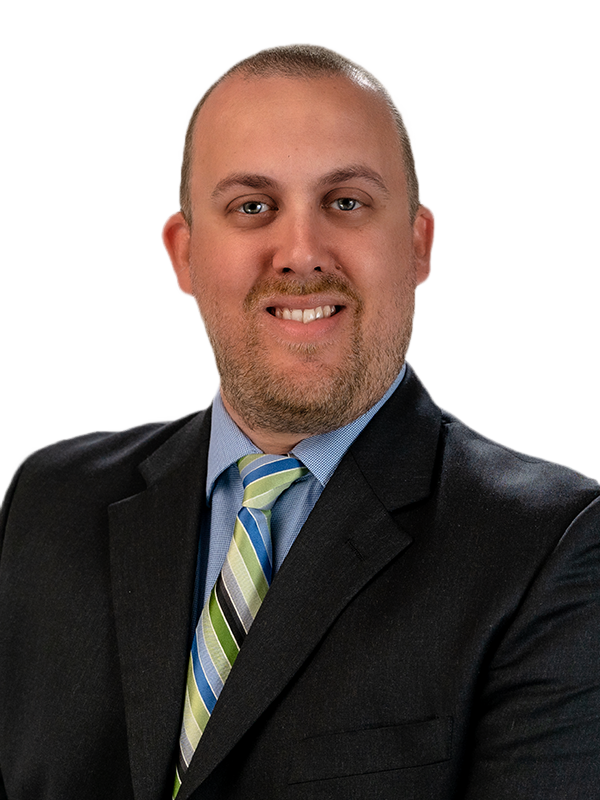 Zach Chalifour,
CPA
Partner
Zach has over 15 years of CPA experience and leads our firm's Assurance service line. Also the leader of the firm's Government Services team, Zach works almost exclusively with governmental entities with budgets ranging from $1 million to over $1 billion. Zach works extensively with organizations that receive substantial federal and state assistance subject to the OMB Uniform Guidance and the Florida Single Audit Act of up to and over $100 million. He also serves as the contract Finance Director for the City of Lake Helen, Florida.
Zach serves as an Annual Comprehensive Financial Report (ACFR) reviewer for the Government Finance Officers Association (GFOA). He has worked with numerous clients to assist in the early implementation of new GASB standards. Zach also leads the teams providing contracted Tourist Development Tax (TDT) audit assistance to various counties.
Additionally, Zach maintains memberships with a variety of government-industry groups including the Florida Government Finance Officers Association (FGFOA), the Government Finance Officers Association (GFOA), the Volusia League of Cities, the Space Coast League of Cities, and the Florida Tourist Development Tax Association (FTDTA). Zach is a frequent speaker at conferences and other events across the state, and has previously spoken for the following associations on various governmental accounting and auditing topics:
Florida Government Finance Officers' Association (Annual Conference, School of Government Finance, Webinar Series)
FGFOA Local Chapters (Volusia/Flagler, Big Bend, Treasure Coast, North Central Florida)
Florida Tax Collectors Association
Florida Tourist Development Tax Association
Florida Institute of Certified Public Accountants
Florida School Finance Officers Association