"I love to teach. Taking a new set of books, analyzing it, doing the cleanup and creating a clear picture at the end of it… then I can really dig in and help them understand how all the parts fit together." - Amy Dorn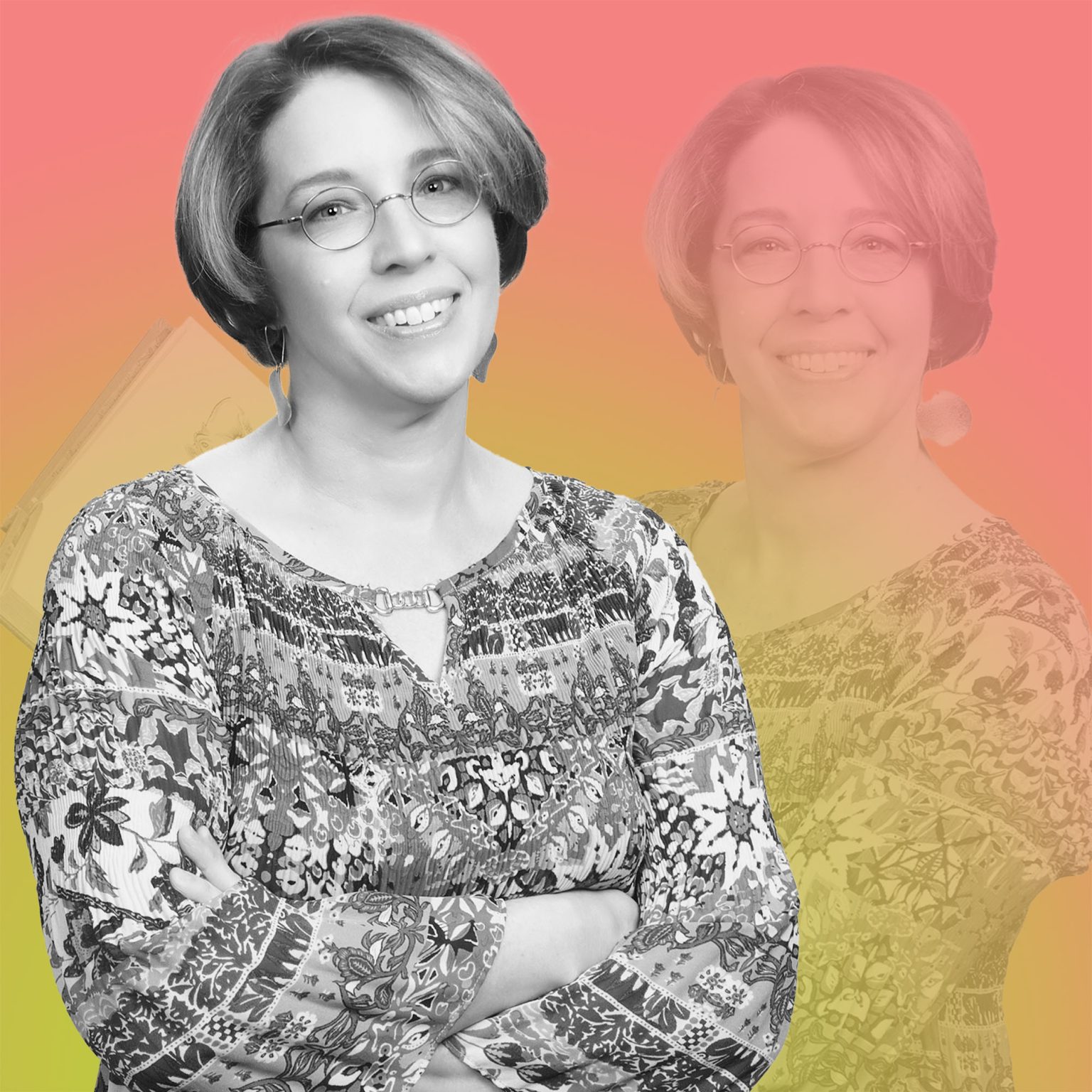 With over 25 years of professional accounting experience, Amy manages and monitors ACS services and team members and performs accounting, consulting and advanced bookkeeping services for our firm's clients. Her focus is primarily on our nonprofit clients; she has extensive expertise in grant accounting (including SBIR/STTR), federal and state grants and general nonprofit accounting.
Amy began her career learning bookkeeping and accounting from the ground up, starting as an accounts payable clerk. This years-long endeavor gives her a unique perspective on the learning process clients face—something she keeps in mind when helping them understand how what they do translates to their financial statements and the overall financial health of their organizations.