"My greatest satisfaction in my work is knowing that I've truly helped and made a positive difference for a client." - Danielle Towery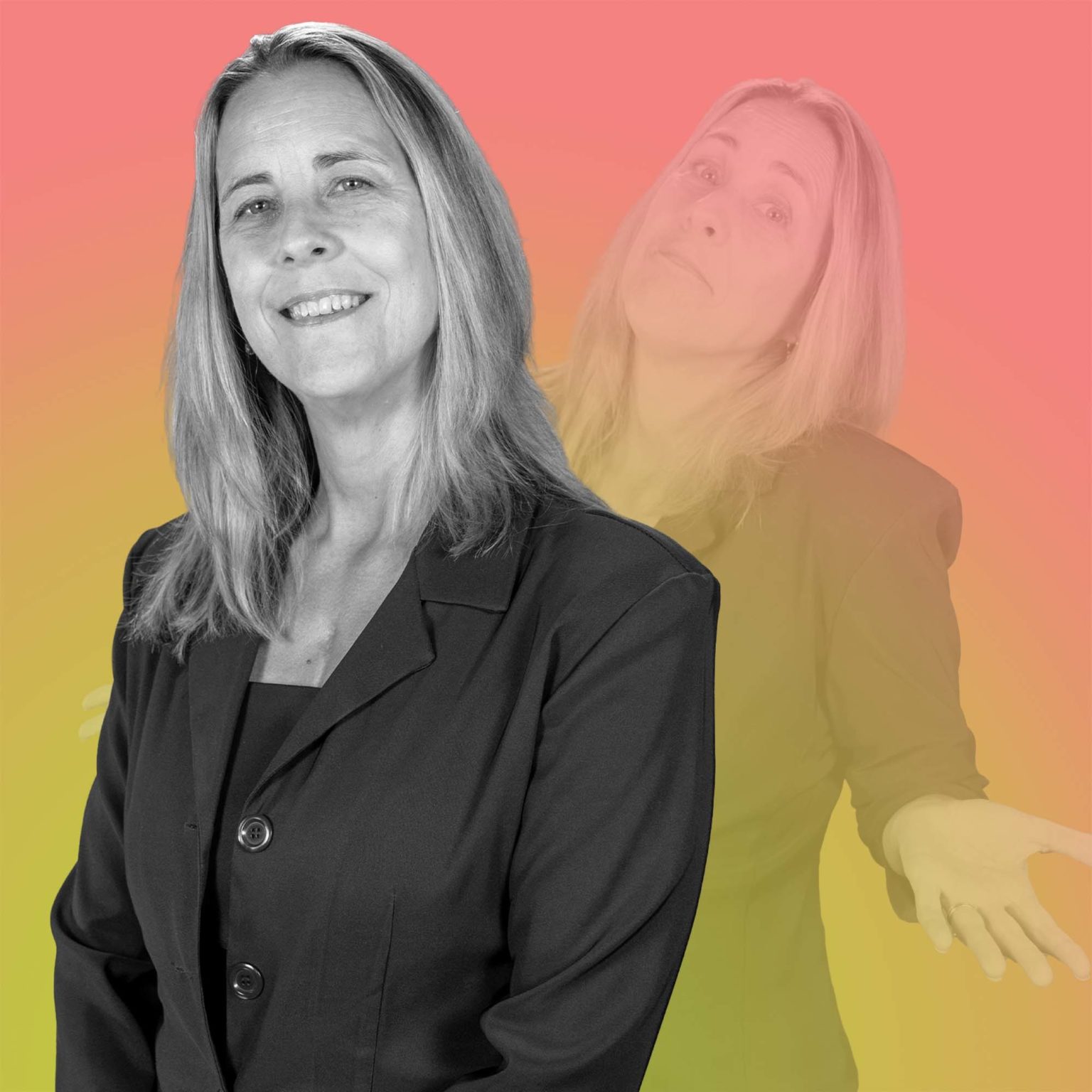 An HR professional with over 30 years of experience, Danielle provides guidance and support to clients of various sizes from a wide range of industries. Her work spans the human resources spectrum, including compliance, policies and procedures, compensation and benefits, workforce issues and assisting with day-to-day strategic HR initiatives.
While much of Danielle's work has been in the nonprofit sector, she also has experience with private/for-profit organizations. And sometimes that work overlaps—in particular with corporate private, nonprofit social services that are funded and overseen by various government entities. This gives her a uniquely balanced perspective of HR requirements and needs. Outside of the office, her passion for serving nonprofits continues via her volunteer work with The Arc of Alachua County.