Developing a solid and happy workforce in the face of rapid growth
We can talk about our human resources services… or you can read about the results. See what we did for an area business!
A specialty retail company was experiencing rapid growth, which necessitated adding to their workforce and expanding operations to multiple states. The situation required a great deal of human resources work and knowledge; however, the company didn't have any HR professionals on staff. Their CFO was initially handling these responsibilities before assigning other existing personnel to the tasks, but none of them had much HR experience.
The company was hiring nonstop, with processes that weren't well thought out and little to no guidance for new employees. This led to hiring without regard to actual staffing needs, longer hiring processes, lowered morale and increased turnover in their workforce. Leaders also weren't aware of the different employment laws and labor guidelines for each state, which put the business at risk of penalties.
The company was already working with James Moore & Company on tax matters, so they came to us for an initial consultation and a comprehensive review of their hiring and onboarding processes.
Our comprehensive review found that their hiring processes were haphazard and inefficient, while their HR function didn't facilitate communication and lacked some aspects of compliance. We also saw that while the company had a unique and interesting culture, it wasn't promoted much in their job posts and onboarding. So the candidates they drew in often weren't a good fit or were confused once they were hired.
We took several steps to mitigate these issues:
Recommended they emphasize and promote their company culture in their job ads and during onboarding (including making their employee handbook a bigger part of the latter process)
Streamlined their interview process to make it more consistent
Helped them establish more robust employee engagement measures, including performance reviews, employee recognition programs, social events, etc. (the internal team didn't have the capacity to make these things happen)
Suggested they create more opportunities for one-on-one conversations between new hires and internal HR team
Advised the company on a sustainable rate of growth and how to accurately forecast staffing needs for the future
Educated their internal team on specific state requirements and the importance of following them
Improvements in the hiring process and employee engagement were quickly noticeable. The client's time to hire (the time from when a resume comes in to an employee's start date) was cut in half, from two months to just 30 days. They also increased employee retention by about 50% on new hires. Workers were better prepared for their jobs and better informed about company news. And with their new employee review program, the company could more easily identify high-performing workers and give them opportunities for upward mobility.
In many cases, internal HR teams are home grown. So while the human resources function is present, they're not sure they're doing everything they can. By bringing in our expertise, this client was able to lay a more solid groundwork for company growth and success.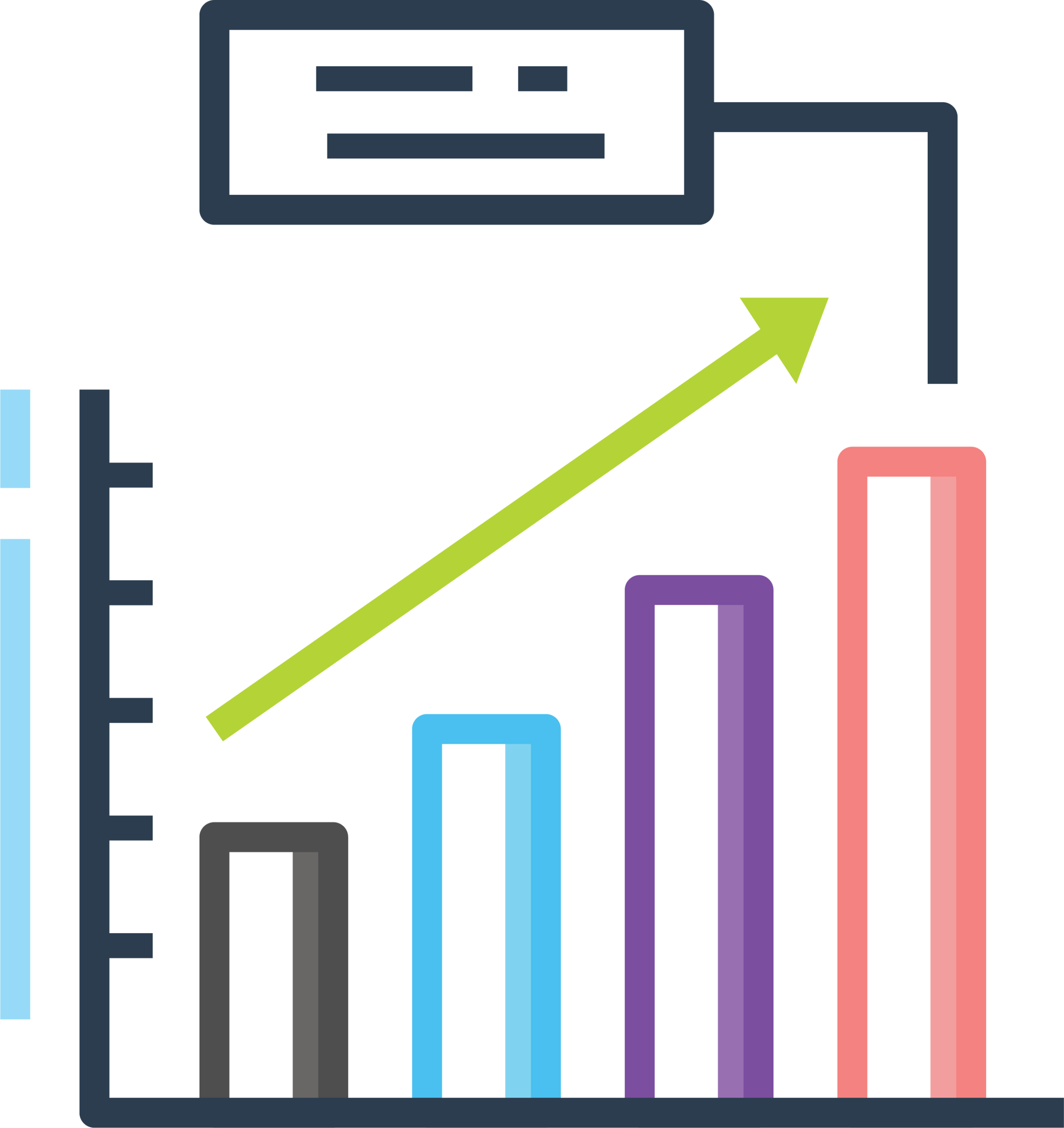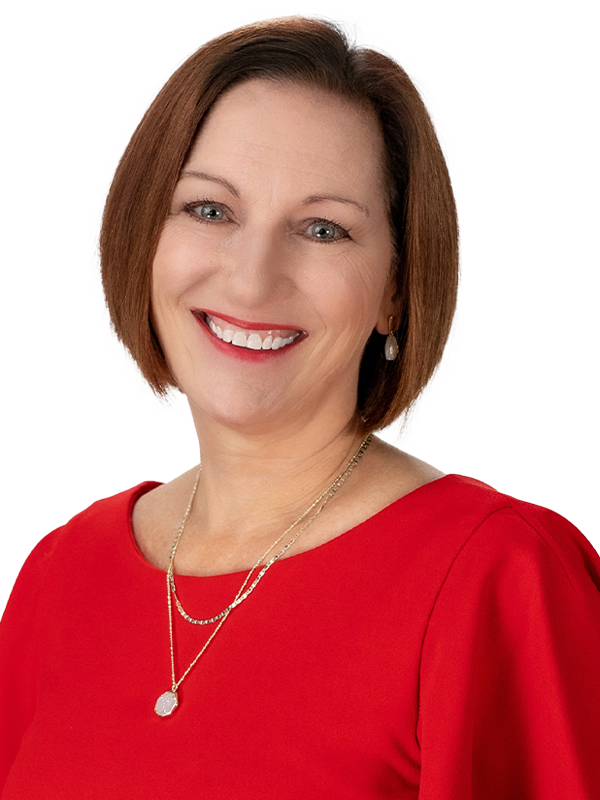 Julie Kniseley,
SHRM-SCP
President, HR Solutions
Julie has over 30 years of diverse human resources management experience that spans start-ups to established organizations. She has worked extensively in all facets of human resources including audits and compliance, benefits and compensation, recruiting, employee and labor relations, training and development, and policy design and has experience in both union and non-union environments.
Julie leads the James Moore HR Solutions Consulting team, which provides clients with guidance and solutions to build and improve their HR infrastructure. Clients include start-ups, non-profits, government entities, construction companies, medical practices and more. She is regularly asked to give presentations to various professional organizations. In addition, Julie directs the day-to-day operations of James Moore's internal HR team.
Julie earned a Bachelor of Arts in Communication from the University of Toledo. She is a member of the Society for Human Resources Management (SHRM) and a SHRM Senior Certified Professional.