FREE ADVICE! That's right - we've got 30 minutes of free human resources advice right here for the taking. And if you've made it to this page, chances are something HR is on your mind.
So… got a training question? An employee relations concern? Confusion about worker classification? Sign up below and let us help!
Our HR Solutions help you set up an effective and fully compliant HR infrastructure so you can remain in compliance and attract and retain the best employees.
Who will you be meeting with?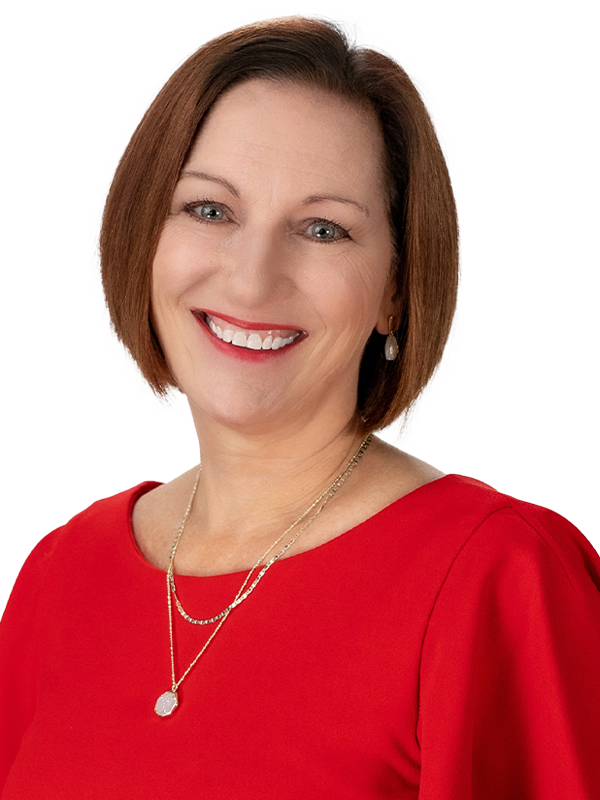 Julie Kniseley,
SHRM-SCP
President, HR Solutions
Julie has over 30 years of diverse human resources management experience that spans start-ups to established organizations. She has worked extensively in all facets of human resources including audits and compliance, benefits and compensation, recruiting, employee and labor relations, training and development, and policy design and has experience in both union and non-union environments.
Julie leads the James Moore HR Solutions Consulting team, which provides clients with guidance and solutions to build and improve their HR infrastructure. Clients include start-ups, non-profits, government entities, construction companies, medical practices and more. She is regularly asked to give presentations to various professional organizations.
Julie earned a Bachelor of Arts in Communication from the University of Toledo. She is a member of the Society for Human Resources Management (SHRM) and a SHRM Senior Certified Professional.
"Excellent service and quality work! Their HR staff members are professional, prompt, and experts in their field. Thank you."
-Jim Casler, CEO, Berrybrook Enterprises