"James Moore provides tools and resources to assist our clients with any issues that might come up. They also provides us with a ton of opportunities to advance in our career." - Brendan McKitrick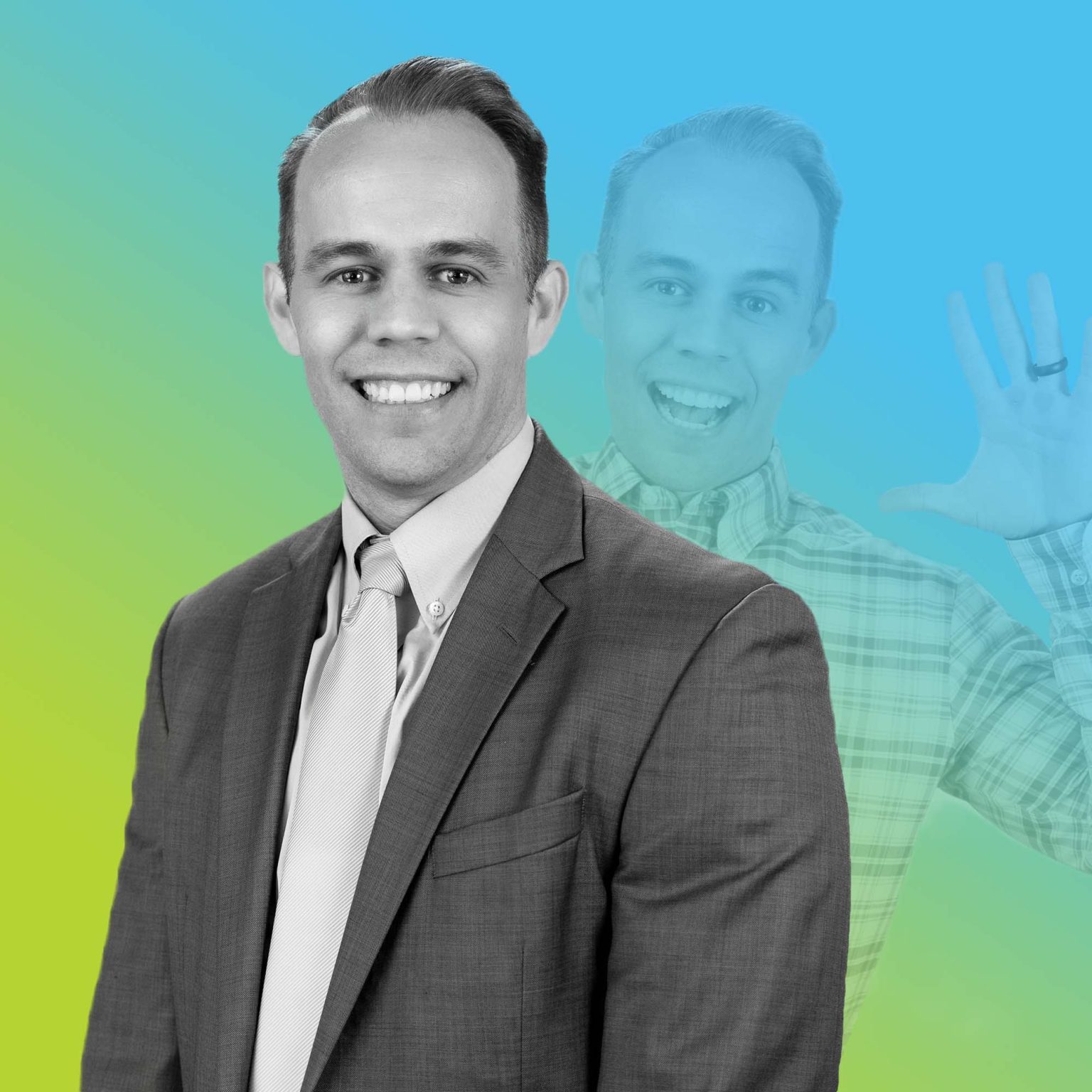 Brendan has over ten years of experience in auditing, agreed-upon procedures and accounting. His clients span a variety of industries, with a particular focus on government entities, collegiate athletic departments and organizations, and universities and their related direct service organizations and foundations. He wears many hats at the firm; in addition to being a key member of our Higher Education and Government Services Teams, he is the point person for the IT/general controls portions of the audits and reviews performed by the practice.
As a Certified Information Systems Auditor (CISA), Brendan has a deep understanding of the systems that drive financial data. He provides IT assessments, risk assessments, IT general controls, application controls, data extraction and related IT consulting services for his clients. He also stays current on technology, government, and university-related audit standards and is a member of the Information Systems Audit and Control Association (ISACA), the National Association of College and University Business Officers (NACUBO), the Southern Association of College and University Business Officers (SACUBO), the College Athletic Business Management Association (CABMA), and numerous government-related professional organizations.