We help businesses and people in all walks of life with their retirement planning.
A fulfilling retired life requires solid planning—especially if you want to maintain a certain standard of living.
A well-thought-out retirement plan takes full advantage of investment and tax strategies aligning your assets with your life expectancy. To make your nest egg grow, it's crucial to have people on your side who understand laws, deductions, exemptions and other aspects that affect the money you invest and the performance of your plan.
James Moore has affiliated with Avantax Planning PartnersSM to offer a wide range of retirement planning services. We'll help you get your plan started and assess potential tax savings, compliance and risk. Our team will monitor your plan and keep track of regulation changes, so we can give you timely advice that helps you maximize your contributions. We can also assist with employee education and ensure that plan fees are reasonable.
Whether your retirement is well into the future or just around the corner, give yourself the post-career lifestyle you want. Avantax Planning Partners offers a variety of retirement planning.
Profit sharing plans
401(k) plans
Customized defined benefit plans
403(b) plans
Simple individual retirement accounts (IRAs)
Traditional and Roth IRAs
Sign up for our retirement planning newsletter and have it delivered to your inbox, so you don't miss a thing.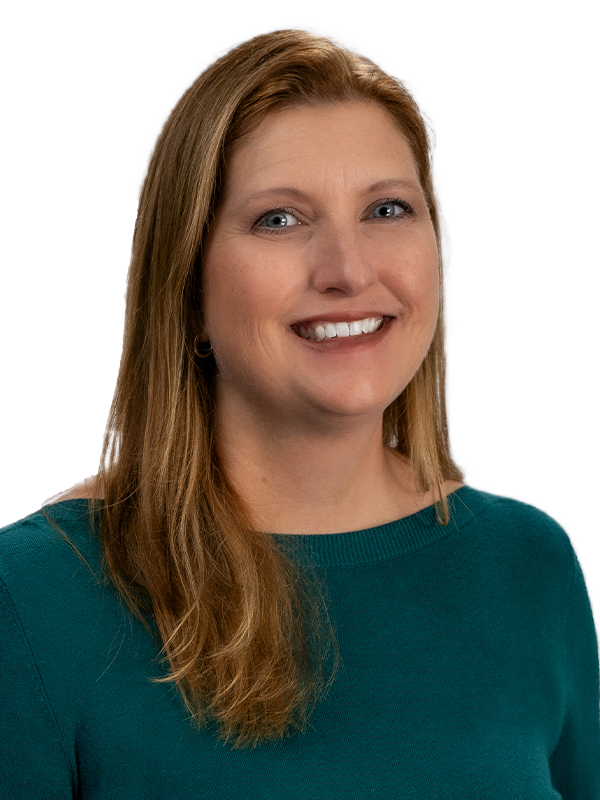 Erin Spiwak,
CPA
Partner
A certified public accountant in the state of Florida, Erin has over 20 years of experience in the accounting industry. She also oversees our wealth management practice, which addresses investment strategies, retirement planning and insurance needs.
While she works with a wide variety of clients, Erin specializes in helping companies in the automobile dealership, healthcare, real estate, technology and professional services industries. Having been at James Moore since 2004, she has served many businesses since their inception—watching them grow from opening their doors to becoming well established in their fields.
In addition to her client service, Erin regularly gives presentations internally and to organizations on tax-related topics and is a member of the Health Care Administrators Association.
Disclosure:
Check us out on BrokerCheck®.
Investment advisory services are offered through Avantax Planning PartnersSM. Commission-based securities products are offered through Avantax Investment ServicesSM, Member FINRA, SIPC. Insurance services offered through licensed agents of Avantax Planning Partners. 3200 Olympus Blvd., Suite 100, Dallas, TX 75019. The Avantax entities are independent of and unrelated to James Moore.
The Avantax family of companies exclusively provide investment products and services through its representatives. Although Avantax Wealth Management® does not provide tax or legal advice, or For internal use only – not for use with clients supervise tax, accounting or legal services, Avantax representatives may offer these services through their independent outside business.
This information is not intended as specific tax or legal advice. Please consult our firm and your legal professional for specific information regarding your individual situation.
Content, links, and some material within this website may have been created by a third party for use by an Avantax affiliated representative. This content is for educational and informational purposes only and does not represent the views and opinions of Avantax Wealth Management® or its subsidiaries. Avantax Wealth ManagementSM is not responsible for and does not control, adopt, or endorse any content contained on any third-party website.