We help businesses and individuals with their wealth management and investment strategies
Our dreams inspire. They're part of why we work hard at our jobs and curtail our spending. We daydream happily about them, using them as motivation to push us through trying times.
Whether your goal is to own a home, buy a business, retire on a tropical island or leave a financial legacy for your family, you'll need a roadmap to get you there. Your future is at stake and there are tough decisions ahead; you need a knowledgeable partner to guide you through budgeting, planning, investing and tax strategies.
Like any process that might seem overwhelming, wealth management can be made simpler by breaking it down. James Moore & Co. is affiliated with Avantax Planning Partners SM, a national wealth management company that specializes in helping accounting firm clients. Together, we provide the experience and connections you need to take these steps toward your dreams and effectively manage your wealth management and investment strategies.
Guidance, Planning and Strategies - Your Financial GPS
Setting your goals doesn't have to be the only "easy part" of reaching them.
Wealth Management and Investment Strategies
Sign up for our newsletter and have it delivered to your inbox, so you don't miss a thing.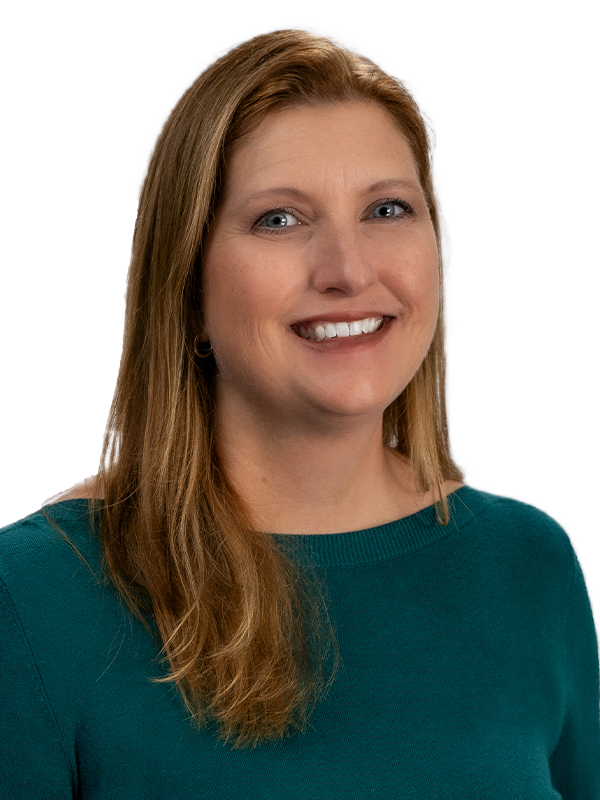 Erin Spiwak,
CPA
Partner
A certified public accountant in the state of Florida, Erin has over 20 years of experience in the accounting industry. She also oversees our wealth management practice, which addresses investment strategies, retirement planning and insurance needs.
While she works with a wide variety of clients, Erin specializes in helping companies in the automobile dealership, healthcare, real estate, technology and professional services industries. Having been at James Moore since 2004, she has served many businesses since their inception—watching them grow from opening their doors to becoming well established in their fields.
In addition to her client service, Erin regularly gives presentations internally and to organizations on tax-related topics and is a member of the Health Care Administrators Association.
Disclosure:
Check us out on BrokerCheck®.
Investment advisory services are offered through Avantax Planning PartnersSM. Commission-based securities products are offered through Avantax Investment ServicesSM, Member FINRA, SIPC. Insurance services offered through licensed agents of Avantax Planning Partners. 3200 Olympus Blvd., Suite 100, Dallas, TX 75019. The Avantax entities are independent of and unrelated to James Moore.
The Avantax family of companies exclusively provide investment products and services through its representatives. Although Avantax Wealth Management® does not provide tax or legal advice, or For internal use only – not for use with clients supervise tax, accounting or legal services, Avantax representatives may offer these services through their independent outside business.
This information is not intended as specific tax or legal advice. Please consult our firm and your legal professional for specific information regarding your individual situation.
Content, links, and some material within this website may have been created by a third party for use by an Avantax affiliated representative. This content is for educational and informational purposes only and does not represent the views and opinions of Avantax Wealth Management® or its subsidiaries. Avantax Wealth ManagementSM is not responsible for and does not control, adopt, or endorse any content contained on any third-party website.