"Helping clients tell their financial story—so both internal and external stakeholders can better understand the whole picture—gives me the most satisfaction from my work." - Shane Metzler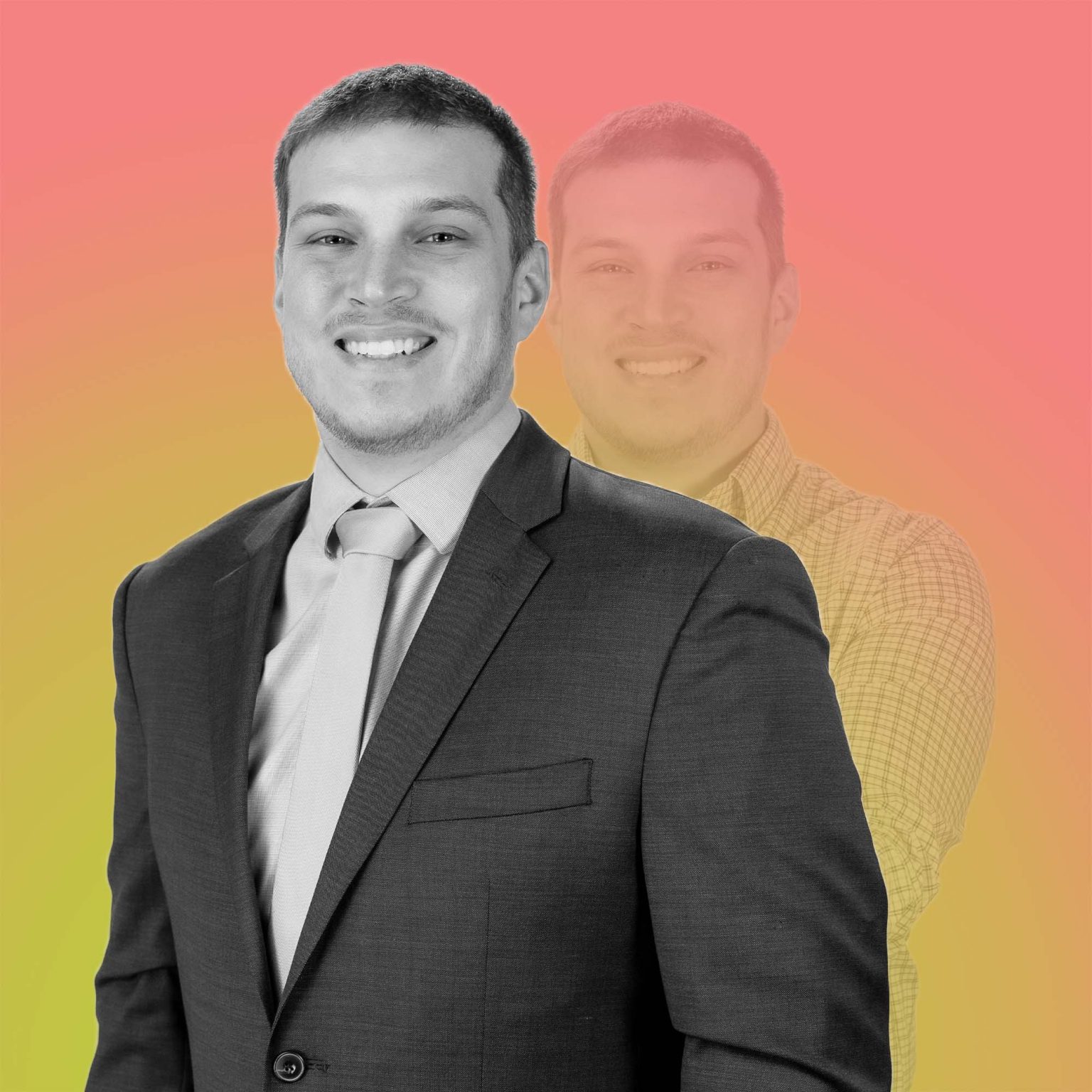 As an audit manager with several years of experience, Shane is responsible for running and supervising audit engagements, planning and performing fieldwork, and reviewing the work of audit staff. He also facilitates team development and builds client relationships.
Shane's work is concentrated primarily with our Collegiate Athletics and Higher Education Services teams. He has extensive expertise with NCAA agreed-upon procedures engagements and has worked with nearly 20 athletic departments across the country in this capacity. He is also a member of our Construction Services team and helps our clients in that industry make sure their financial reporting is in compliance.