We don't let our clients or each other down.
But our hair... that's another story.
While accounting is our primary language, we're also fluent in the business of college sports.
That's why our team of fun and passionate individuals has helped athletic departments, associations and booster clubs maximize their resources, grow their bottom line, tell their financial story and more.
It's such a joy to work along side our clients and share industry best practices as the landscape of collegiate athletics rapidly changes.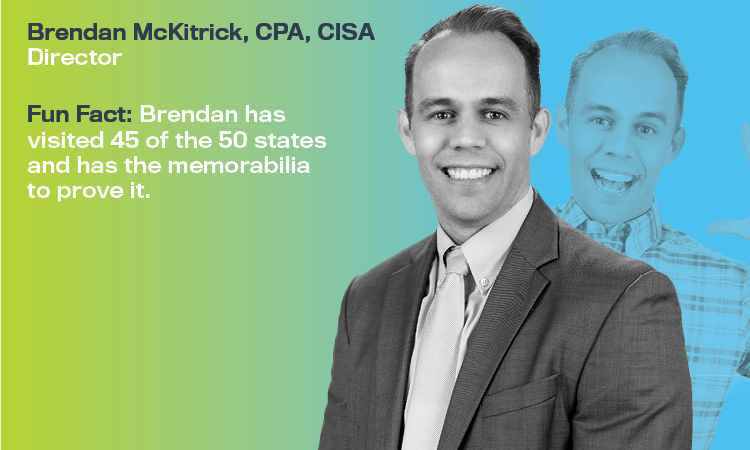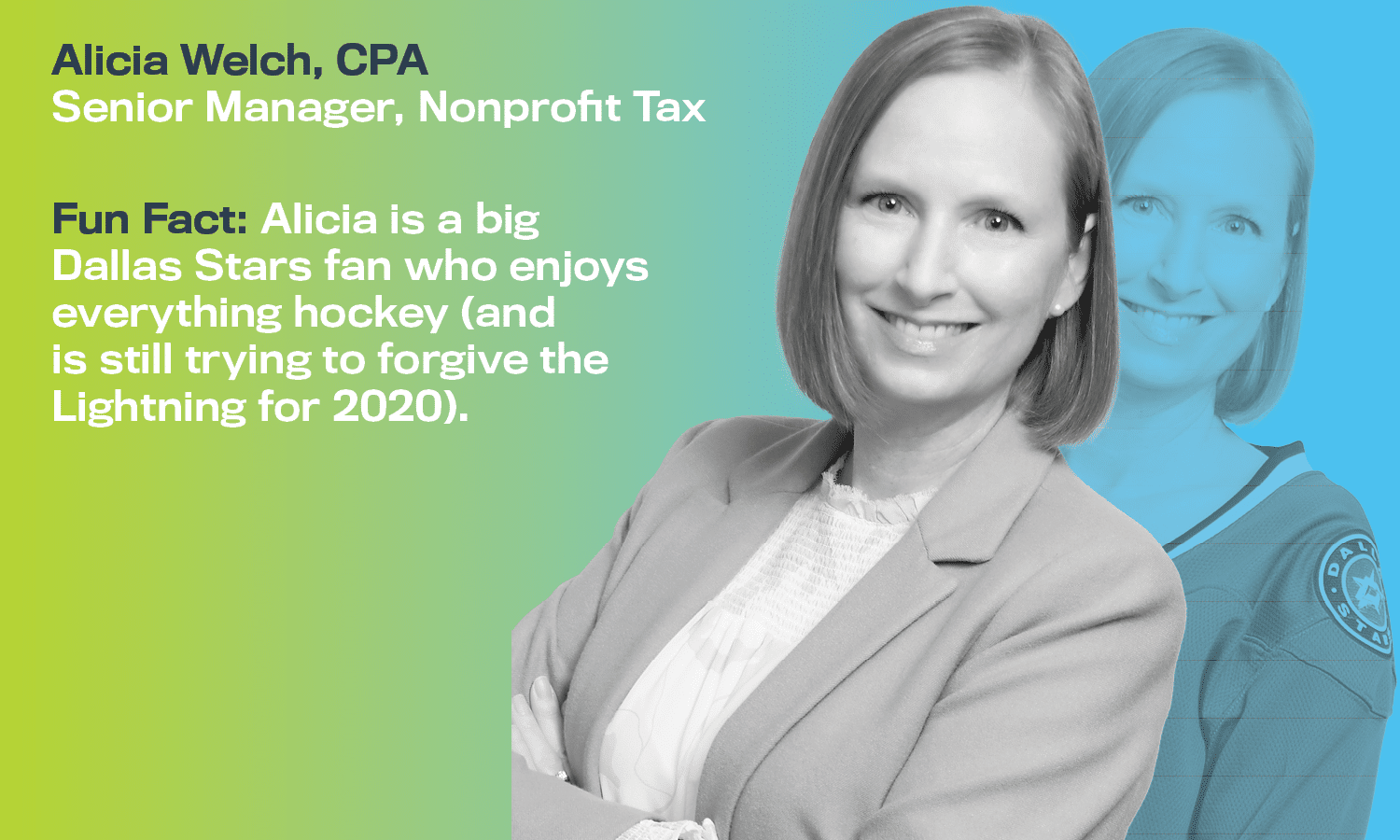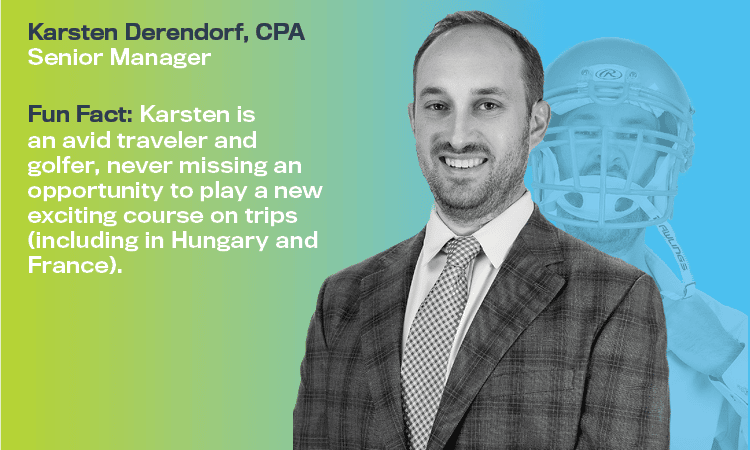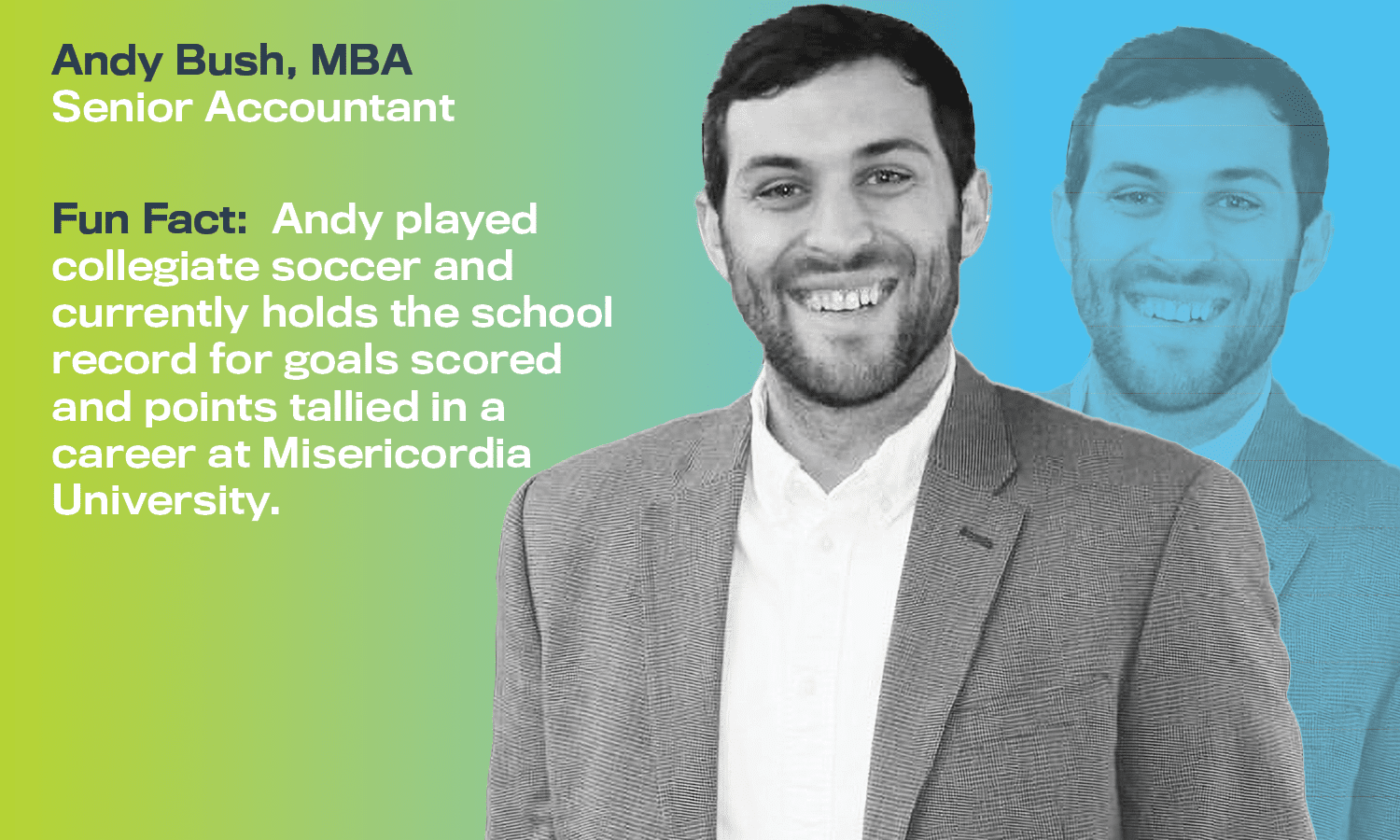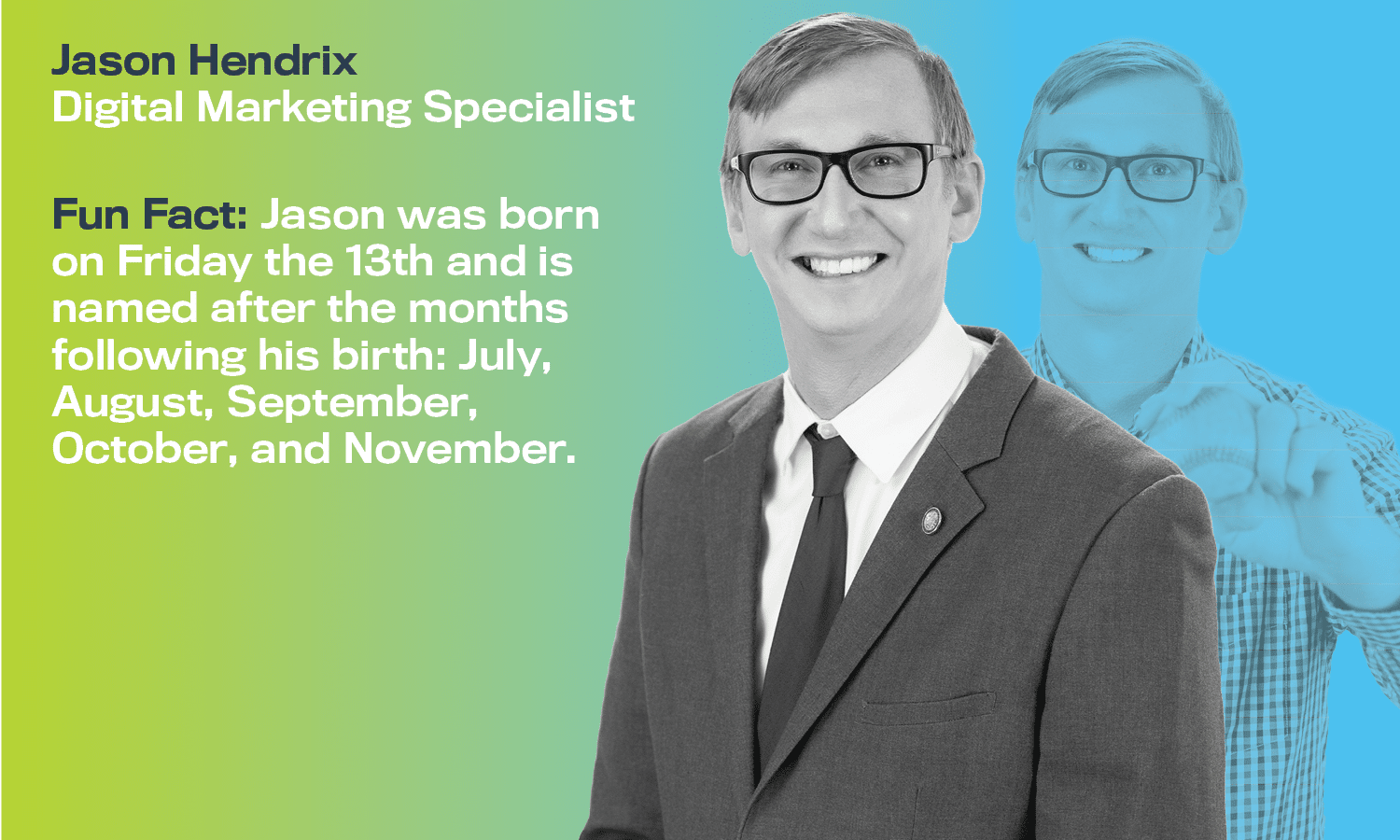 We're dedicated to collegiate athletics.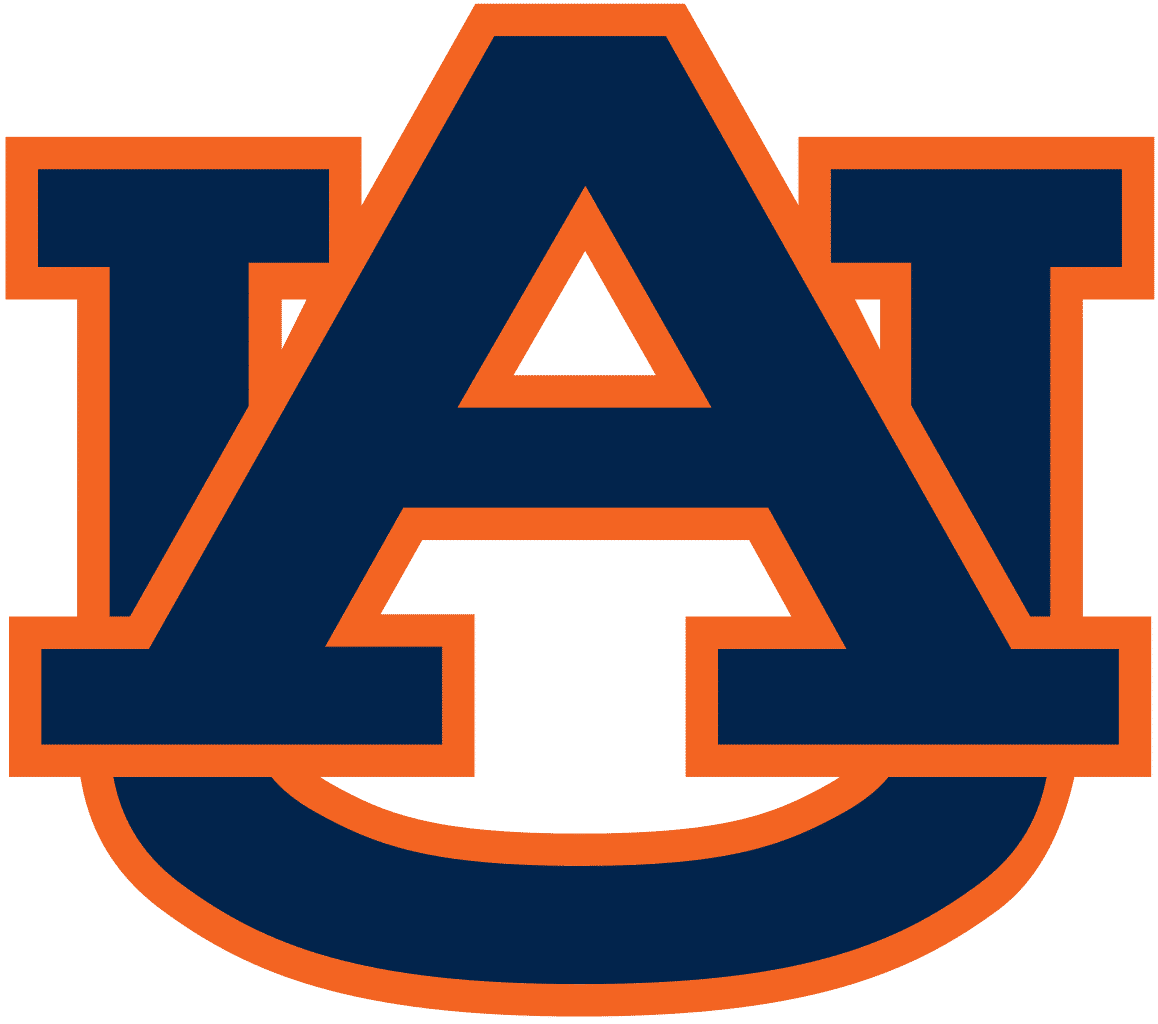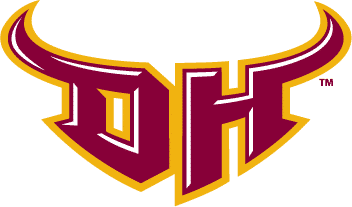 Cal State Dominguez Hills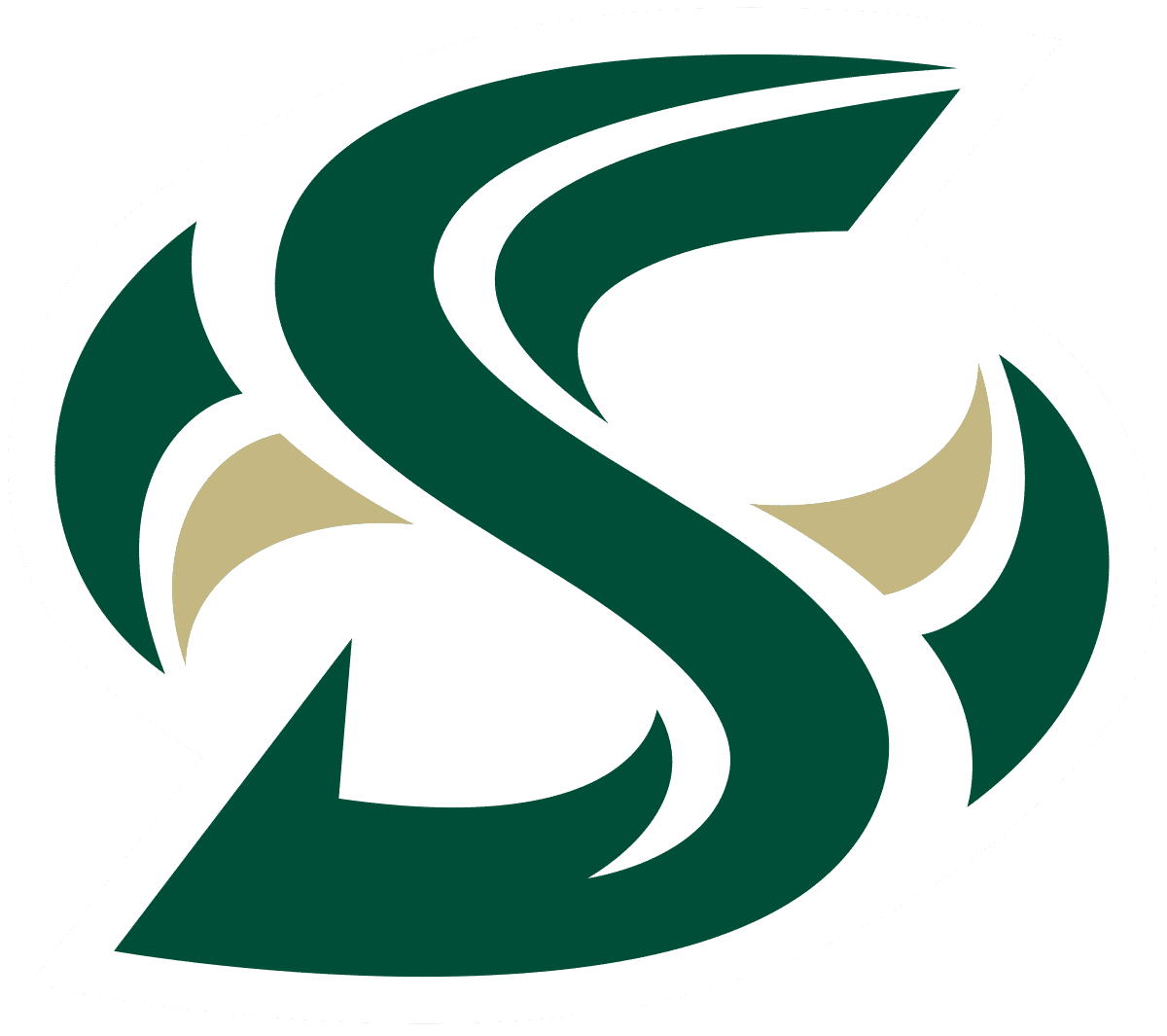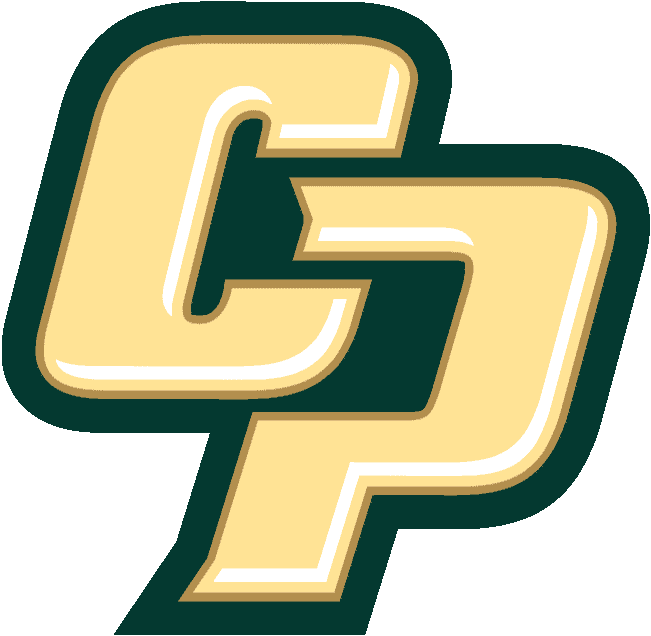 Florida Atlantic University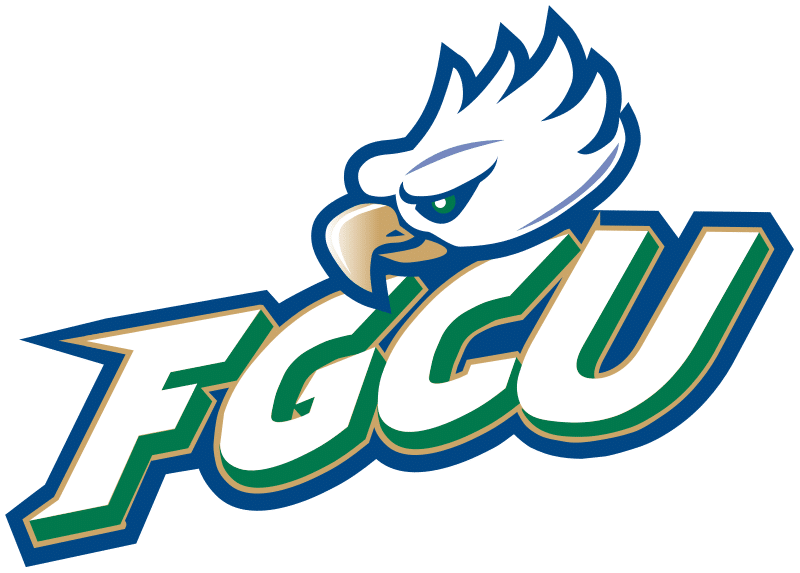 Florida Gulf Coast University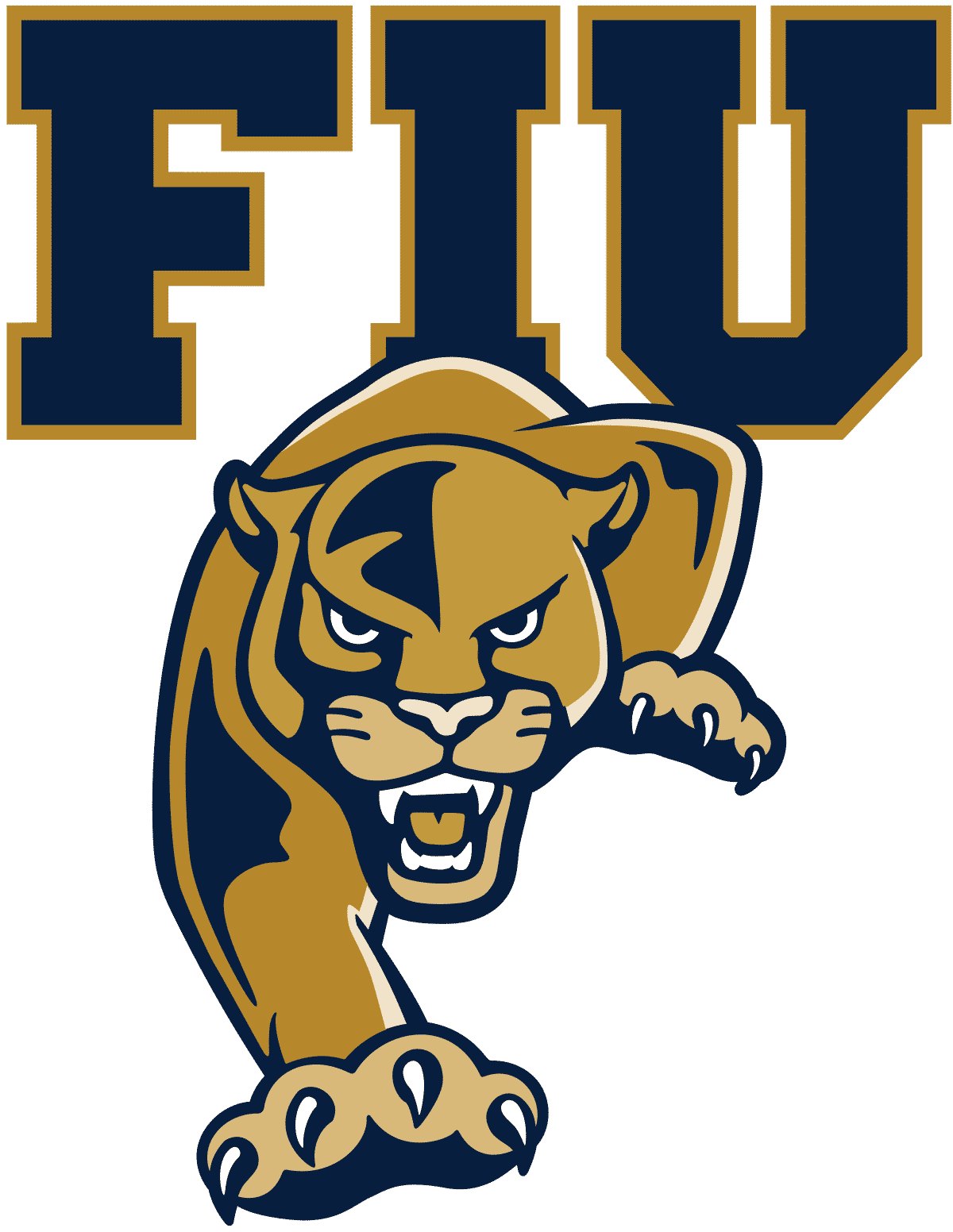 Florida International University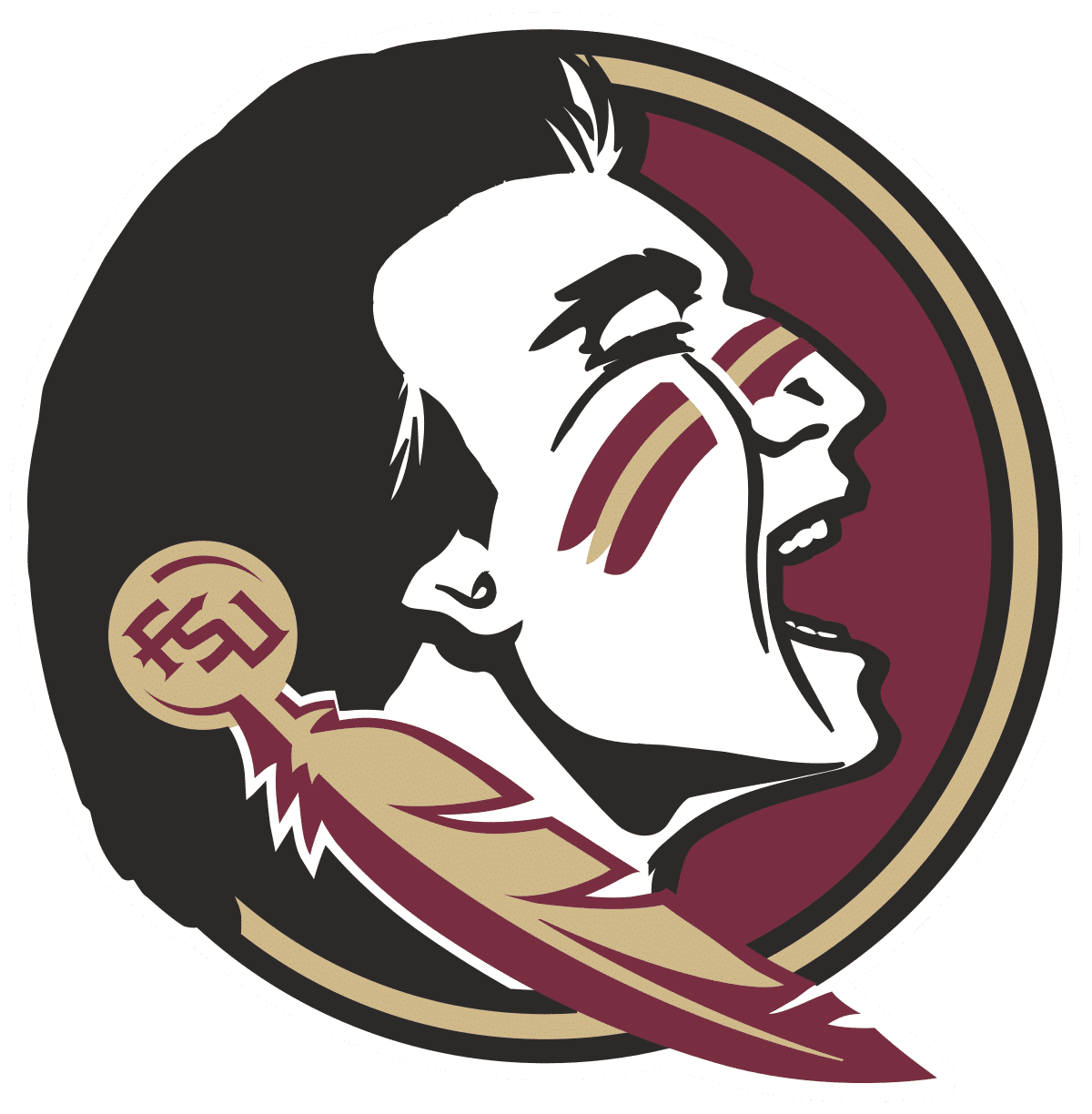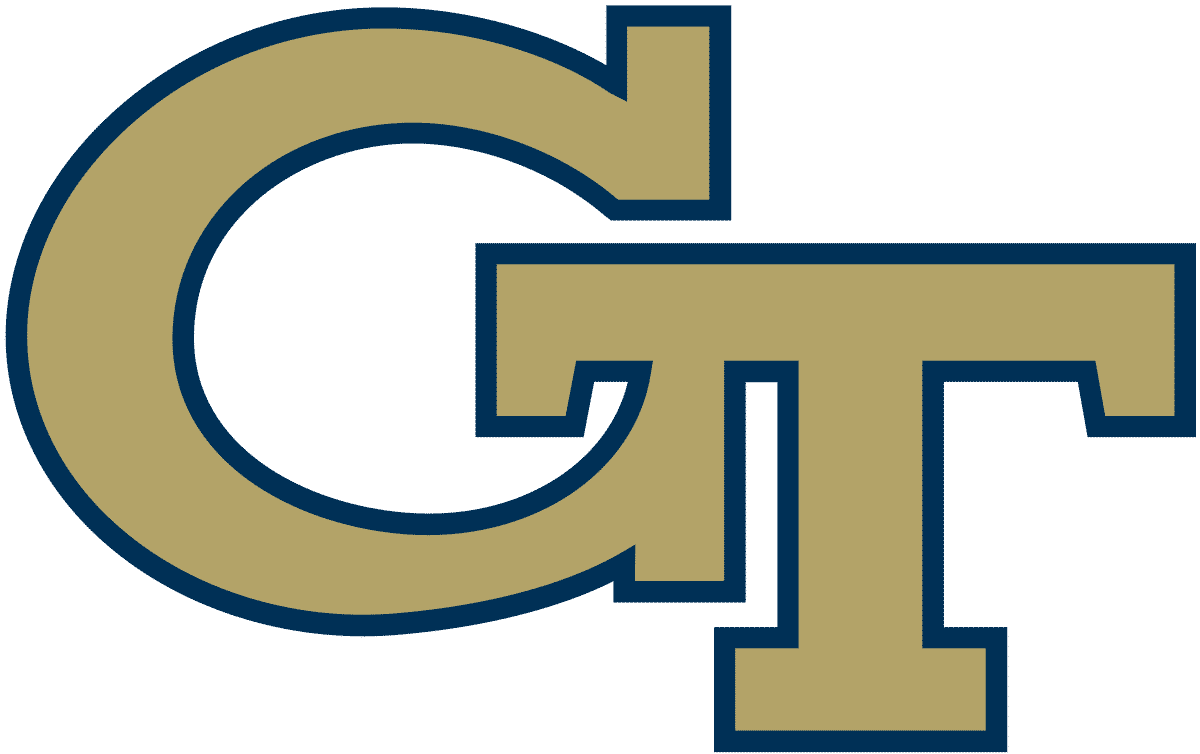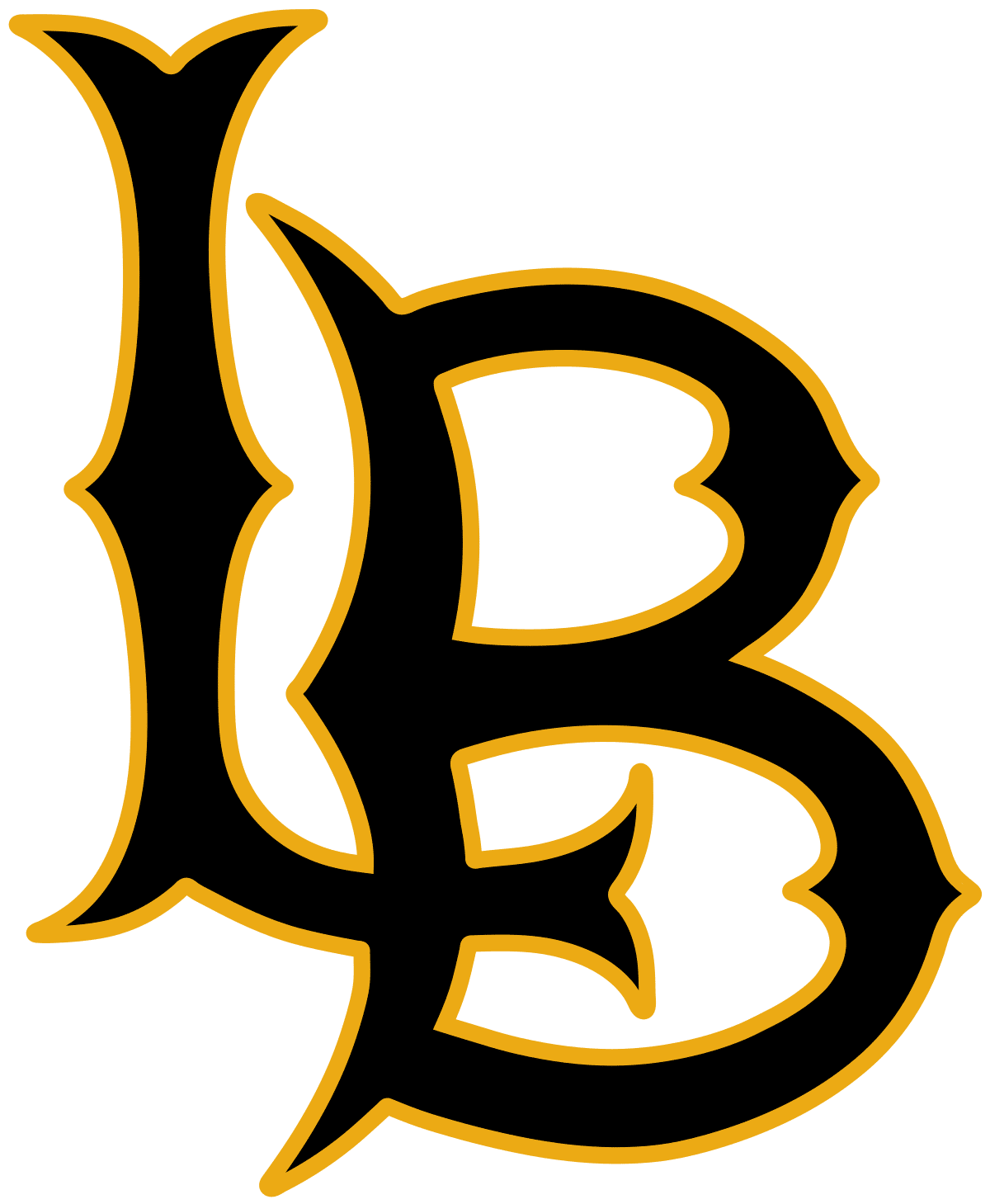 University of Central Florida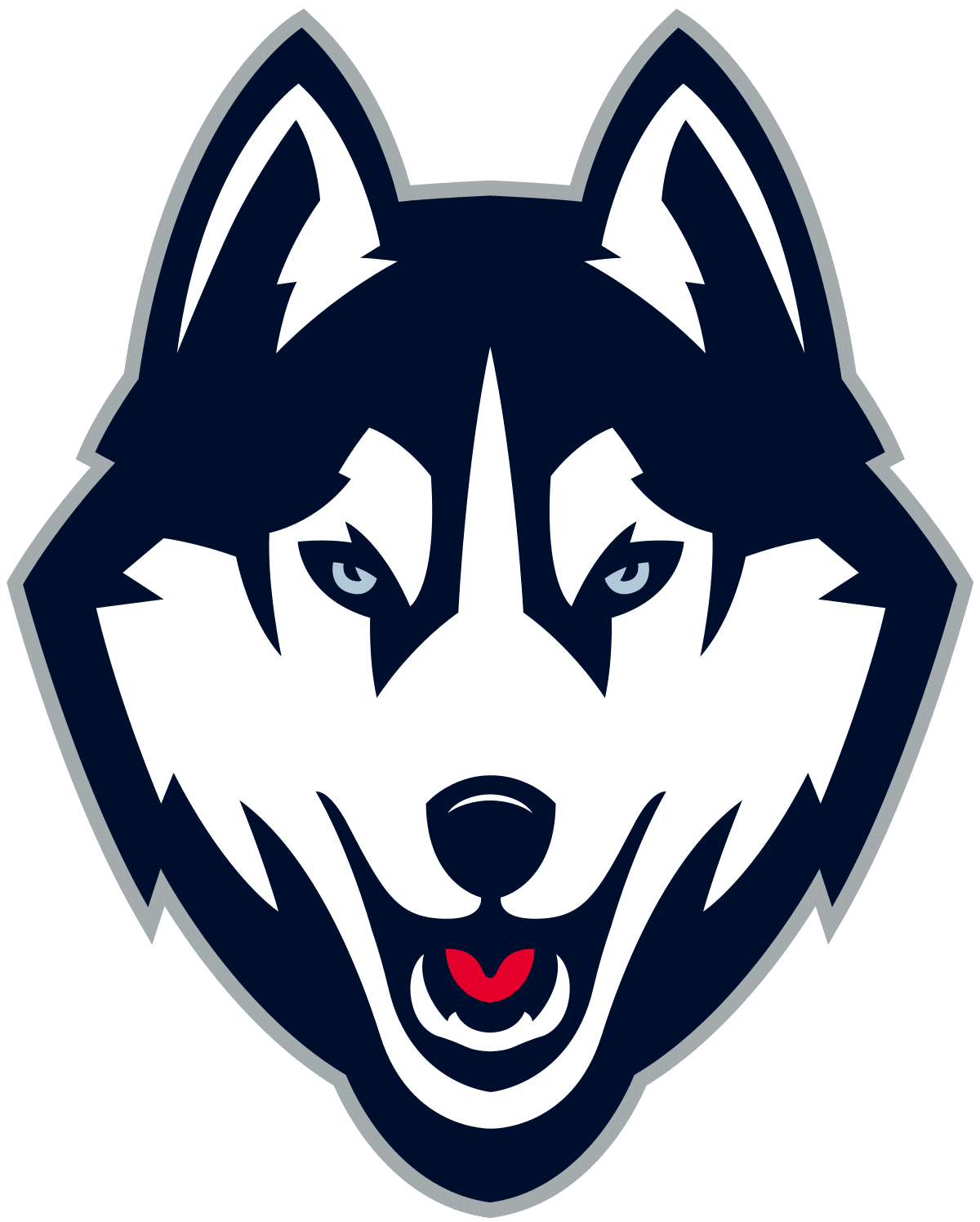 University of Connecticut Husky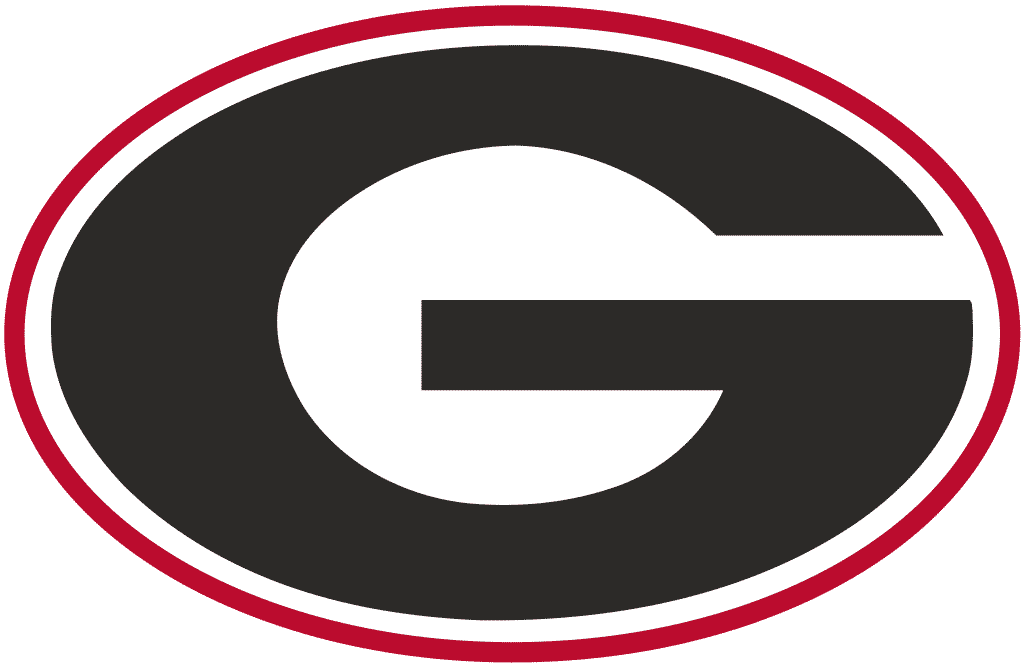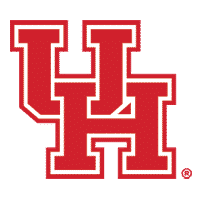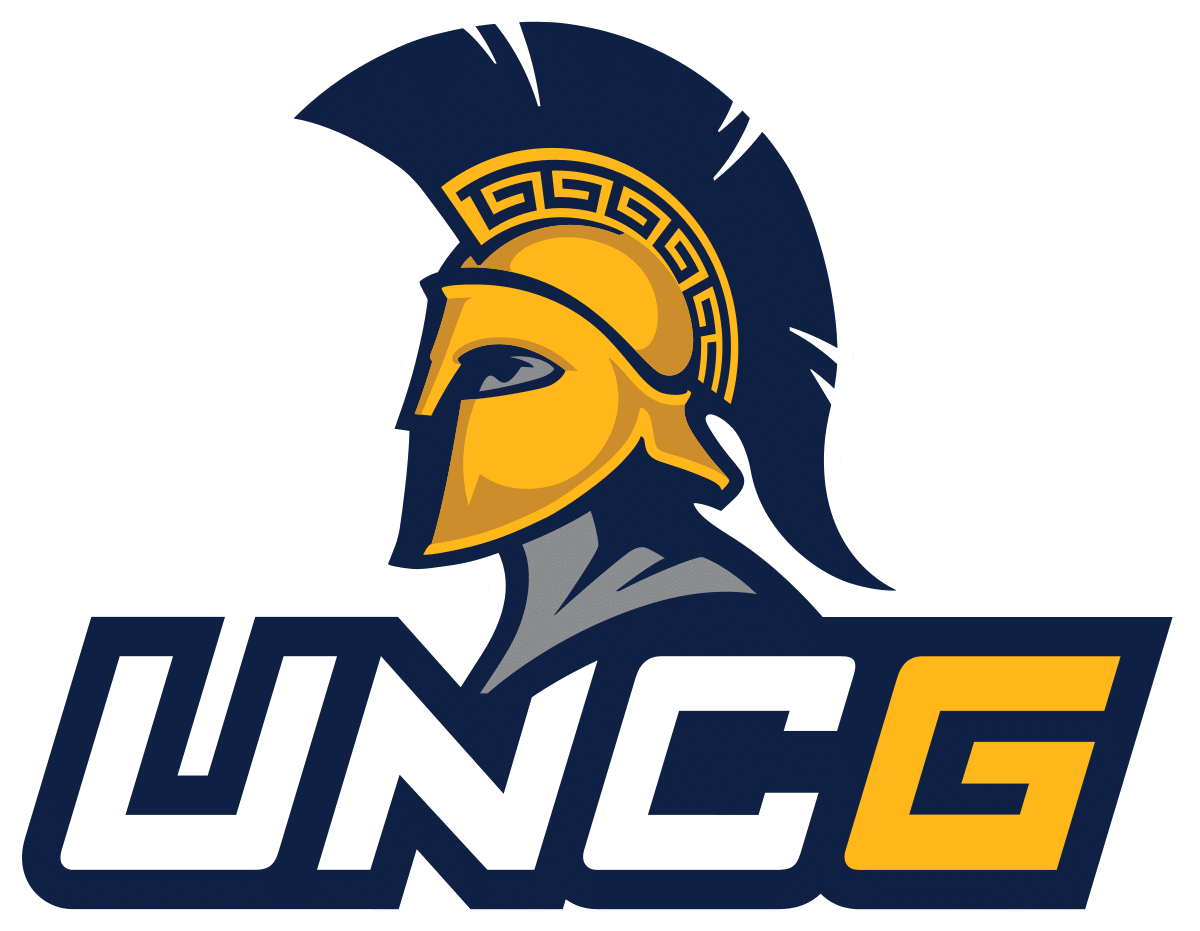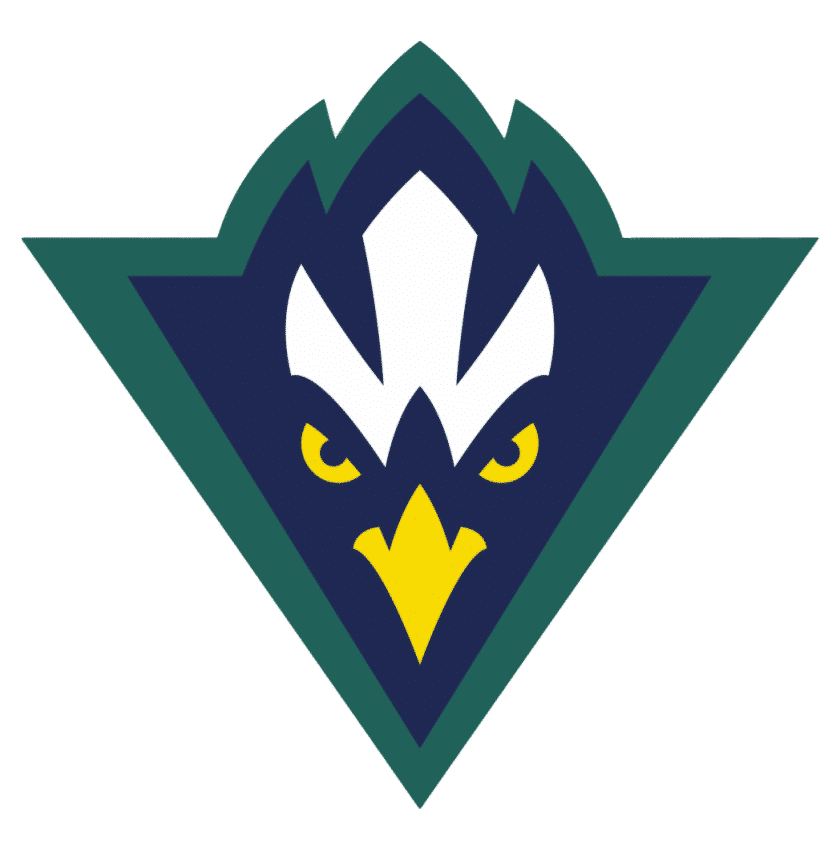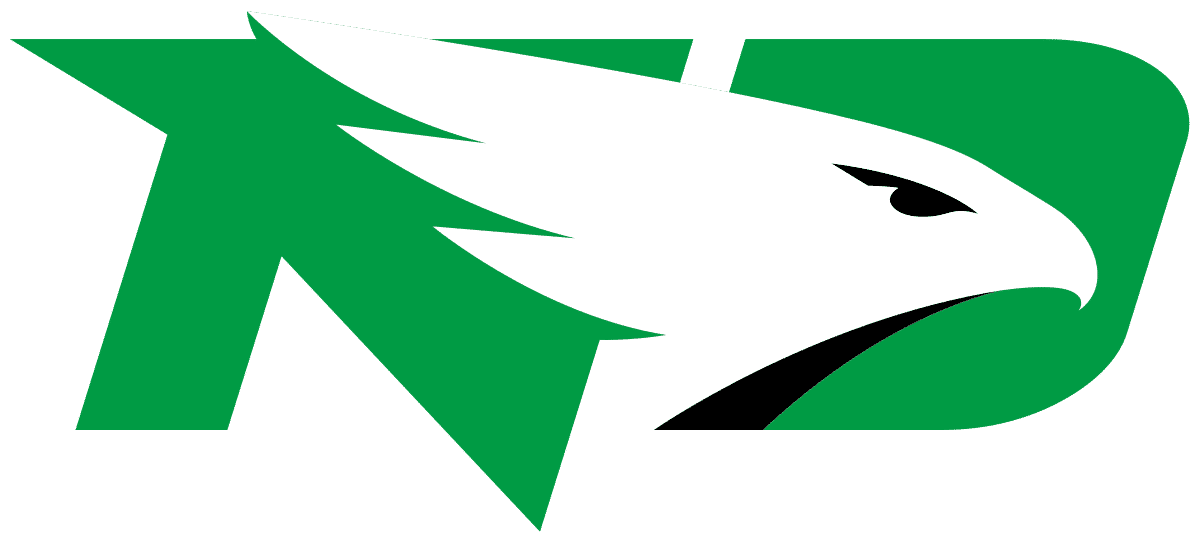 North Dakota Fighting Hawks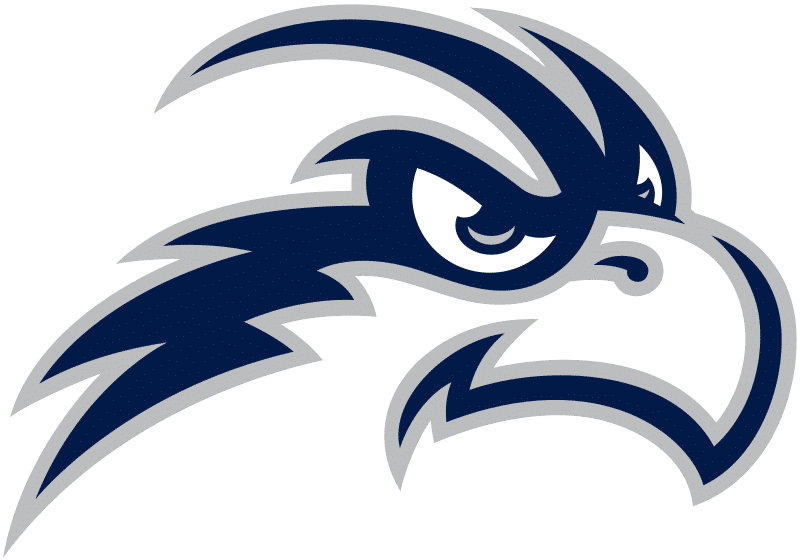 North Florida Flying Ospreys
University of South Florida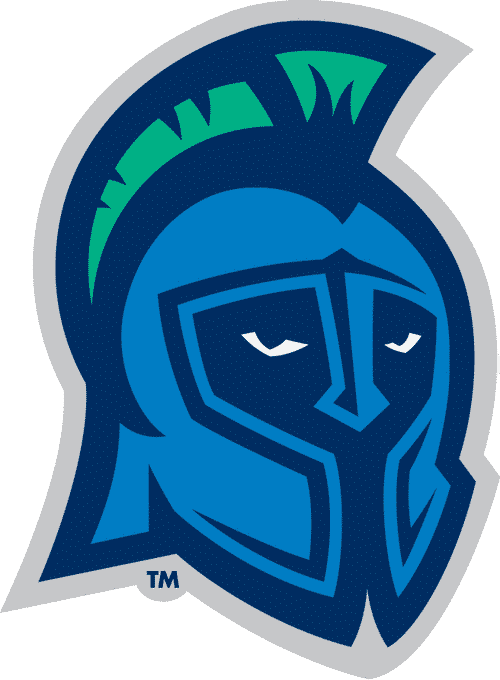 University of West Florida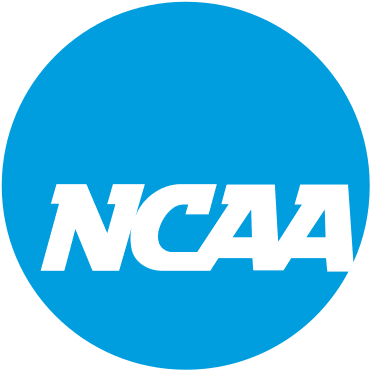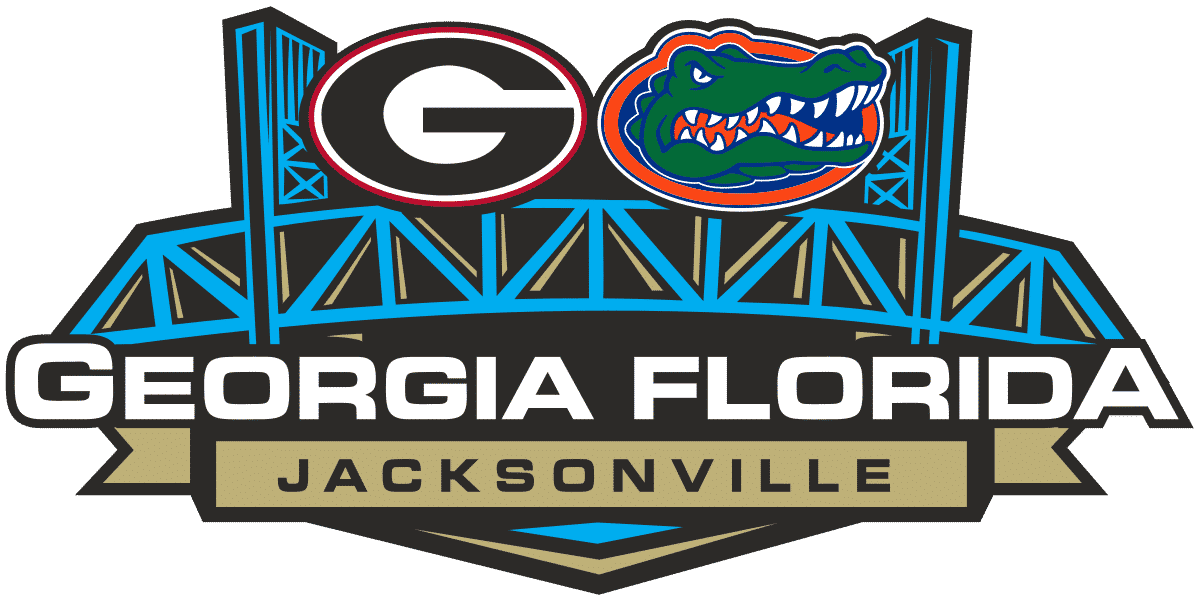 Collegiate Athletics
Services
News & Brews Sports Biz
Podcast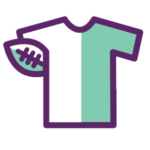 Name, Image & Likeness
Resources
Sign up for our newsletter and have it delivered to your inbox, so you don't miss a thing.