"I enjoy being a resource for our clients. By providing accurate and reliable information, we help them make informed and strategic decisions to grow and advance their business." - Michael Messano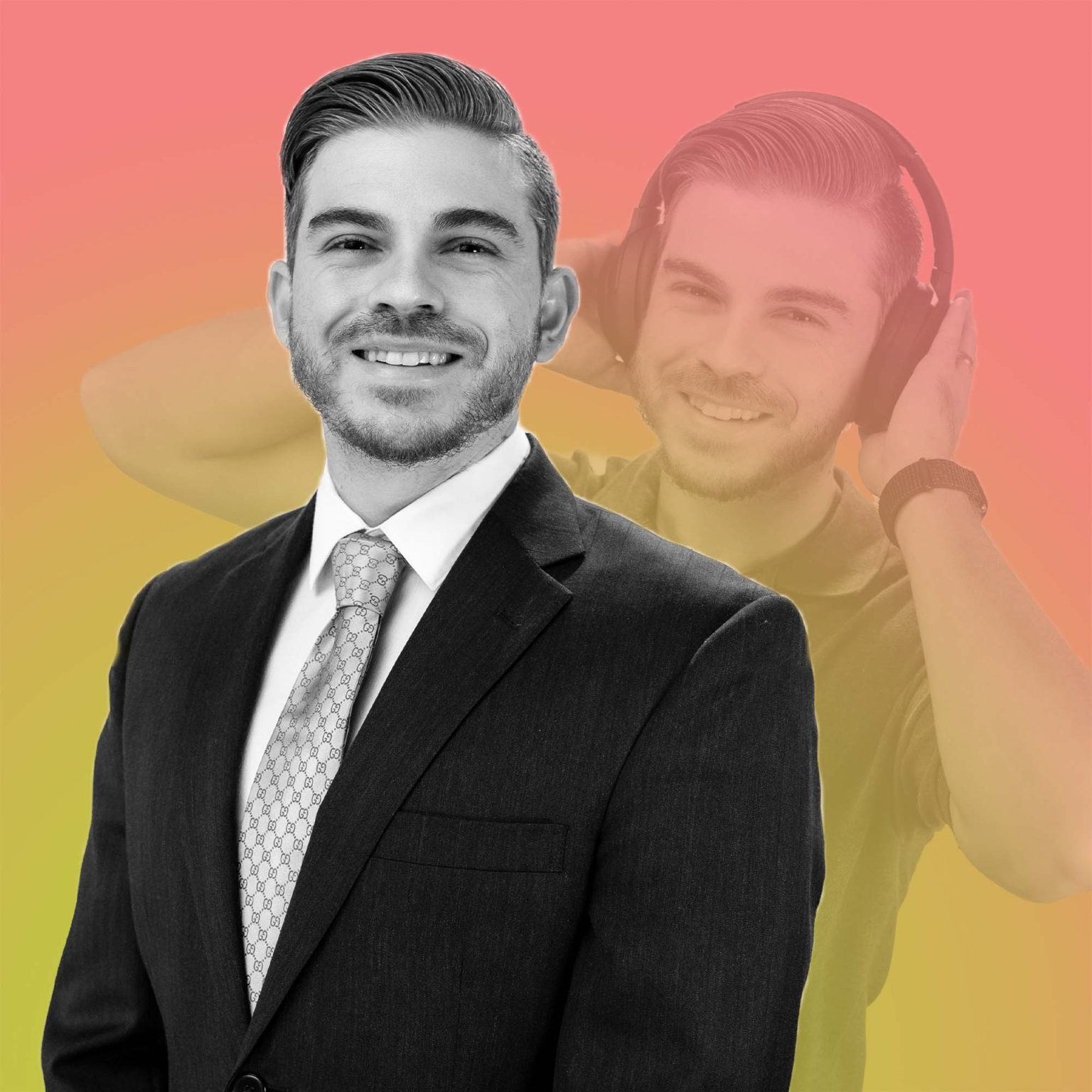 Michael has over five years of professional accounting and auditing experience. As an audit manager, he's responsible for all phases of projects including fieldwork supervision, risk assessment evaluation, and engagement approach development.
Michael's main focus is serving clients in the construction, manufacturing, nonprofit and public broadcasting sectors, and he's a key member of our Construction Services Team. While he works with the Audit & Assurance Services team, he also has previous experience on the tax side of accounting. This helps him to be a more well-rounded resource for his clients.