"I love digging deep into the law to figure out how to solve a tax problem. I enjoy easing that burden for our clients; state tax can be very overwhelming, especially in today's environment." - Melody Lechleidner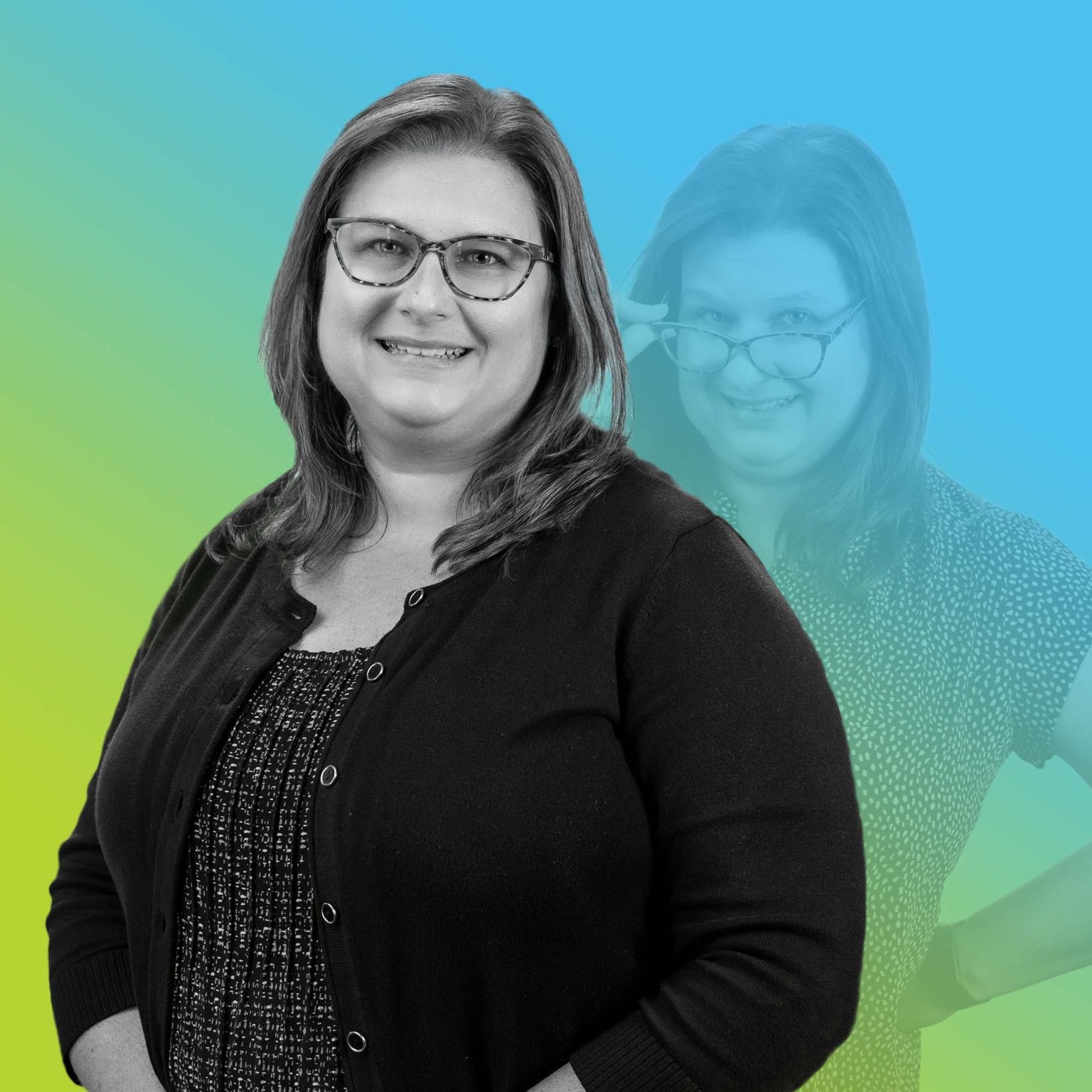 Melody has over 20 years of experience in tax accounting. At James Moore, she focuses primarily on state tax matters, including sales tax, income tax, property tax, payroll tax… pretty much anything a state can levy. She helps clients in all industries navigate state tax laws and regulations, keeping them compliant, alerting them to potential risk and saving them money along the way. She also works with state and local governments when they initiate an audit or request additional information.
Before working at James Moore, Melody spent time in Big 4 firms working both the consulting and compliance sides of tax accounting, giving her in-depth knowledge from both sides of the table. She has also educated countless tax professionals over the years about state tax concepts. Outside of the office, she volunteers in local elementary schools, where she tutors and creates math games for the students.