A little digging goes a long way.
You're ready to buy a business, but do you really know what you're in for? While your new venture might look like a turnkey operation or one that just needs a few adjustments, you can't always tell from appearances what might lie beneath the surface.
From contracts not executed and debt that's owed, to litigation contingencies or unpaid taxes, unpleasant surprises could be in store if you don't do your research before the sale. This is called due diligence, and whether you're thinking of buying, selling or merging businesses, it's a critical step to make sure that the transaction is all that it seems.
As CPAs we leave no stone unturned.
Due diligence services by James Moore dig in to uncover any issues not easily seen. We'll make sure there are no tax concerns, inaccurate valuation of assets, uncollectible outstanding accounts, internal control weaknesses… anything that could stand between you and success in your new enterprise.
Keeping our scope narrow and our efforts thorough, we focus on your situation's specific risks to get you the most relevant and complete results.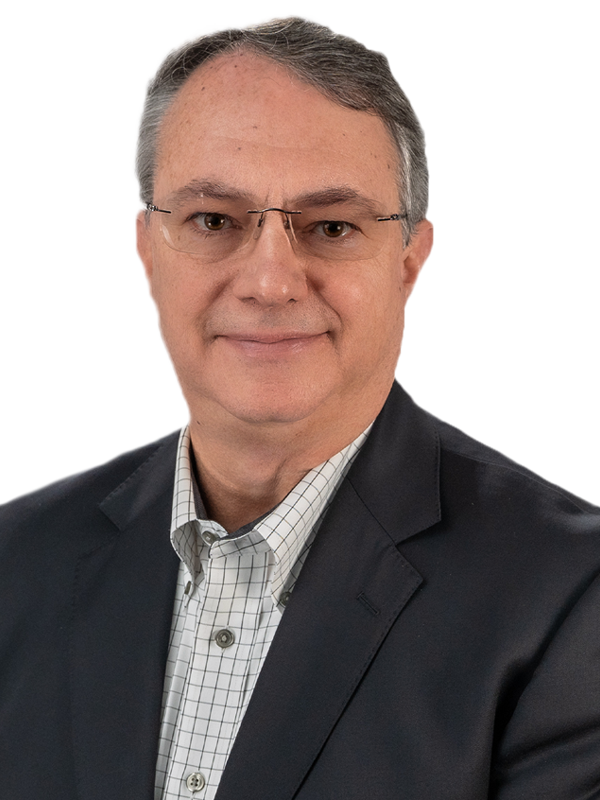 Jay Hutto,
CPA/ABV/CFF, CVA
Partner
As a CPA in the state of Florida, Jay has more than 30 years of experience providing personalized accounting services including auditing and tax services, business consulting, business valuations and litigation support. While he has worked with clients representing the real estate, manufacturing, professional services, dealership and retail industries, he has significant experience addressing issues and providing solutions for healthcare-related entities. As such, Jay leads the firm's Healthcare Segment Team.
Jay works primarily with for-profit clients looking to maximize revenue and minimize expenses, and he is dedicated to providing them peace of mind that they're getting the best possible tax savings. His guidance helped one client avoid a $500,000 tax liability with a cost segregation study, and he helped another client eliminate a $50,000 IRS tax penalty. He also takes a proactive approach to revenue enhancement, cost controls,  applying best practices, and emphasizing the importance of having the right policies and procedures already in place (instead of as a reactive remedy) to best facilitate business growth.
Jay also specializes in preparing business valuations and litigation support services and has earned several accreditations including the Accredited in Business Valuation (ABV), Certified in Financial Forensics (CFF) and Certified Valuation Analyst (CVA) designations. Litigation support services include related party transactions, fraud, child support, divorce and dispute resolution.
Sign up for our due diligence newsletter and have it delivered to your inbox, so you don't miss a thing.