"What really makes me happy is just serving people." - Chuck Westfall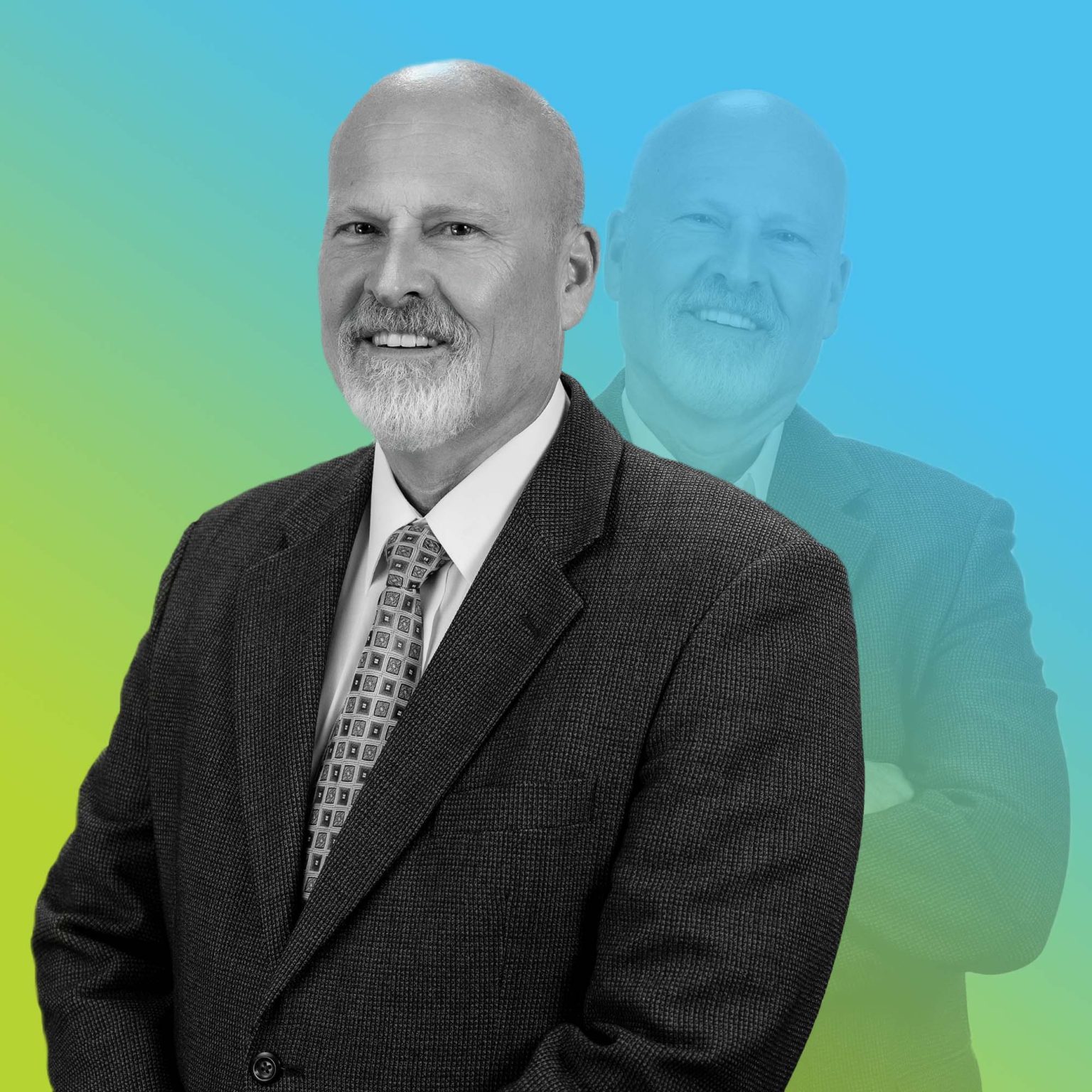 Chuck is responsible for all administrative aspects of our firm, including facilities for all four offices, risk management (insurance, litigation support, etc.), information technology and more. He is also a contributor to our firm's efforts with in the technology and human resources realms, supplying additional consulting for the personnel on these teams so that we can better serve our clients in these areas.
Before joining James Moore in 2005, Chuck worked in the manufacturing and human resources industries. He is a member of the Society of Human Resource Management (SHRM) and Rotary Club of Gainesville. He also has a passion for process improvement coupling the management philosophy of W. Edwards Deming with the methodology and tools of Lean Six Sigma.
Chuck earned a Bachelor of Science and a Master of Science in Geography from Brigham Young University. He is an avid motorcycle enthusiast who loves spending time with his five children and nine grandchildren; he also enjoys working outdoors on his house and in his yard.