MCSA | ITS Senior Manager
"My goal is to understand the various business processes and help find a way technology can help improve the process and make our user's life better—to truly bring a solution to the table, not just a piece of technology. " - Larry Neal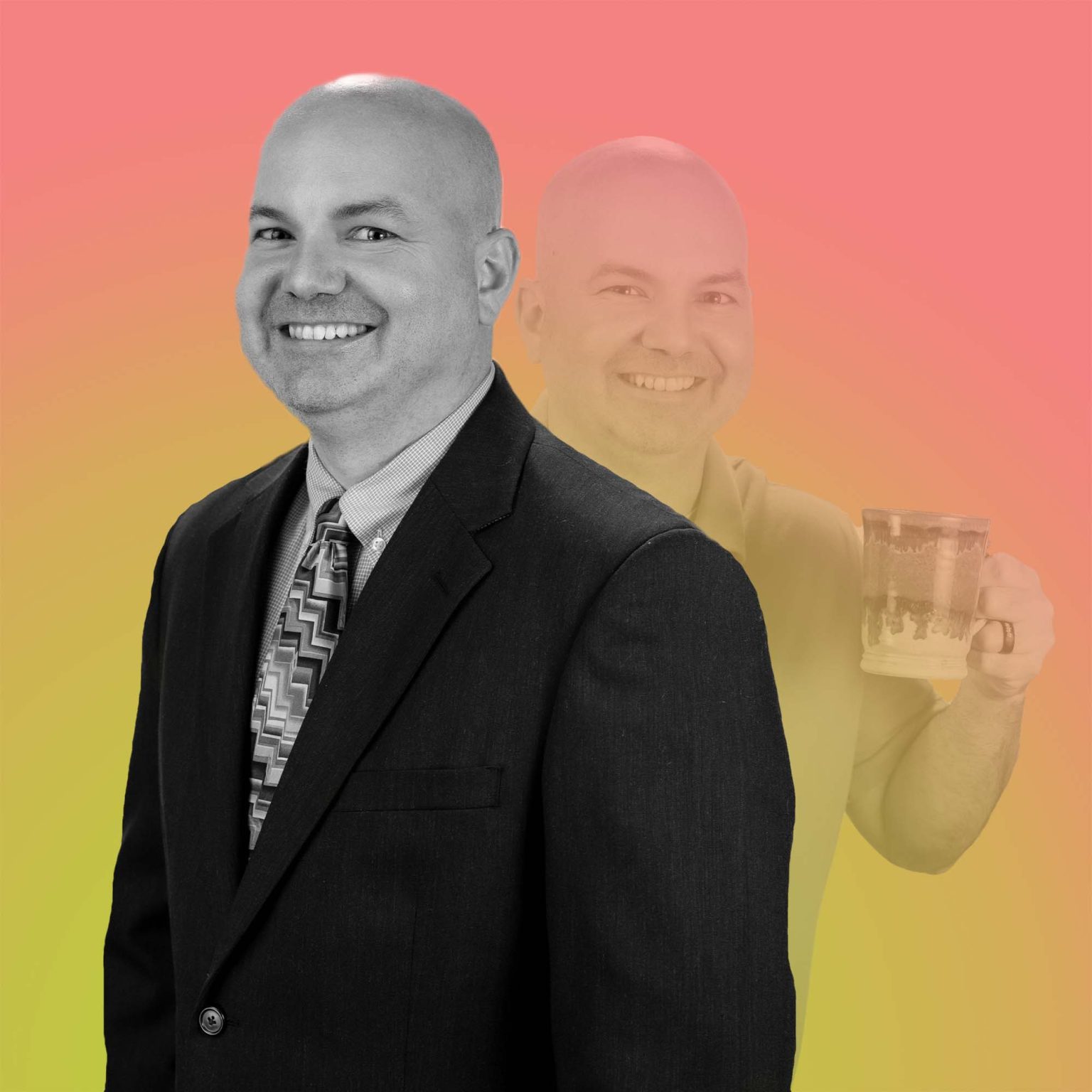 Larry has over 20 years of IT experience. He oversees a team of technology professionals and facilitates project management, annual budgeting, and management of the daily operations of the firm's ITS team.
For TSC engagements, Larry assists our clients with troubleshooting hardware, software, and connectivity issues for Workstation, Mobile, and Server environments. He also helps with remote access using a variety of methods and streamlining networks and processes to improve performance, connectivity, and security.
Larry is a Microsoft Certified Solutions Associate (MCSA) and a WatchGuard Certified Security Professional.