"I believe in entrepreneurship. As a CPA I recognize the great entrepreneurial opportunities that real estate development companies bring to their communities. That is why I work with real estate professionals to foster development and help them achieve their goals." - John VanDuzer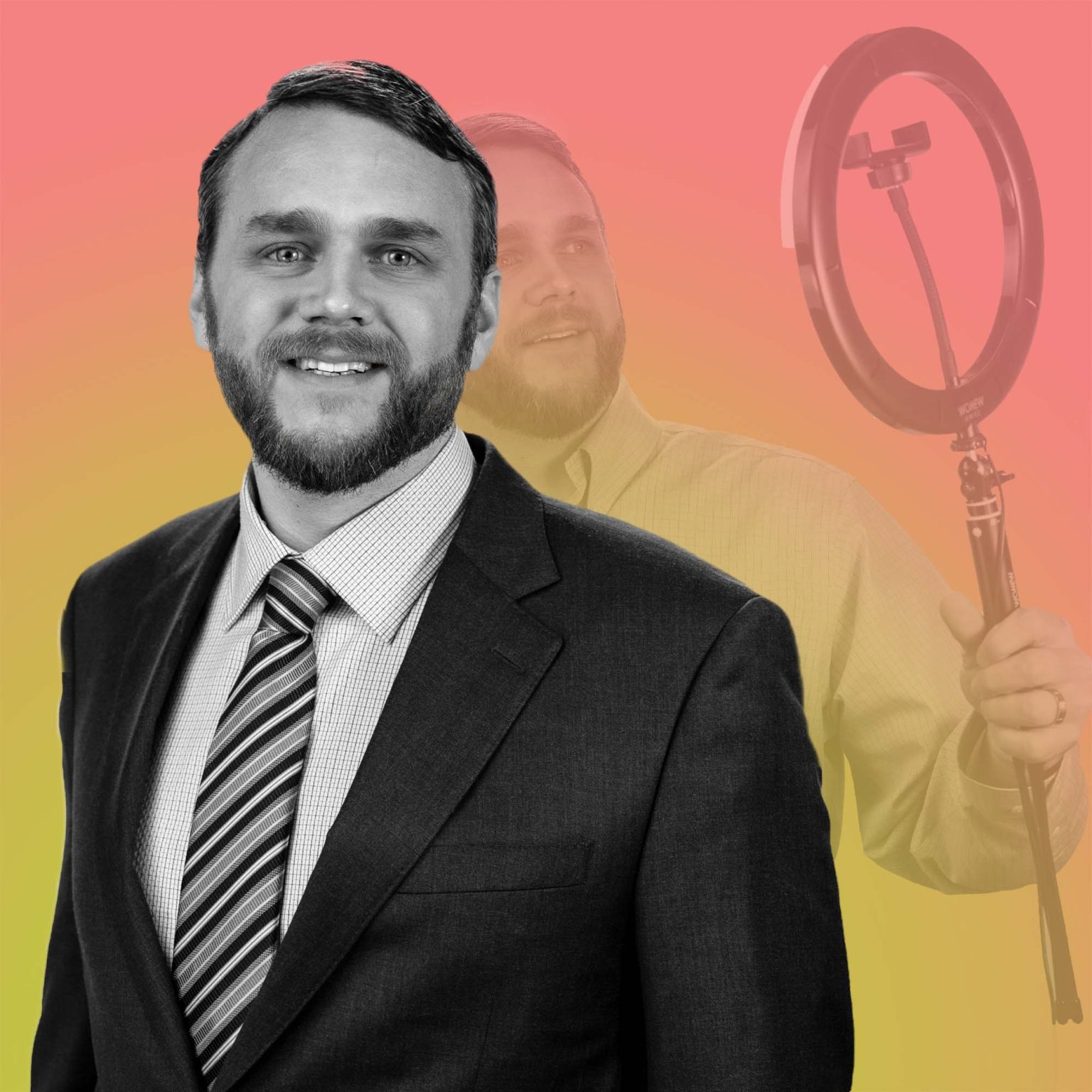 John helps a variety of clients to achieve their long-term goals, minimize their tax burden and maximize the value of their business. As a key member of our Real Estate Services team, he has extensive knowledge and experience in the accounting and tax concerns of this industry. The Partner-in-Charge of our Ocala office, John also heads the firm's Tax Department and leads a team of over 40 professionals in serving the firm's business and individual tax clients.
John's expertise spans several areas:
Real Estate Industry
Real estate development
Investments
Property management
Hotel development
Homebuilders
Business Consulting
Succession planning
Purchase and sale transactions
Estate and gift tax planning
Like-kind exchanges
Partnerships
Entity structuring
Special allocations
Tiered partnerships
Profits interests
An active speaker and writer within the community, John regularly addresses topics specific to real estate development gains and losses, tax opportunities, property manager solutions, capitalization policies, and advanced tax implications specific to real estate. He is a member of the Builders Association of North Central Florida and the local chapter of the Urban Land Institute.