We help businesses and individuals with risk management and insurance.
Your home. Your business. Your family.
Protecting the things that matter most is your top priority. So choosing an insurance plan and other forms of coverage must be done with care.
This means finding highly-rated and accredited carriers. It means integrating your risk management strategy with your tax planning. It means finding an advisor with the knowledge and dedication to make sure all of your assets are covered.
Most importantly, it means making sure your coverage is there when you need it.
That's why we've affiliated with strategic partners to provide risk management and insurance services. Leveraging our combined knowledge and resources, we'll match the most suitable carriers, products and services with your needs and budget. We'll provide an insurance review to help you make sure your risks are managed properly. And we'll make sure you don't pay more than you should.
At James Moore, your priority is our priority. What can we do for you?
Annuities
Life insurance
Disability income insurance
Personal Planning
Estate planning
Business succession
It's a common misconception about retirement: your tax bills shrink, your returns become simpler and…
Sign up for our risk management newsletter and have it delivered to your inbox, so you don't miss a thing.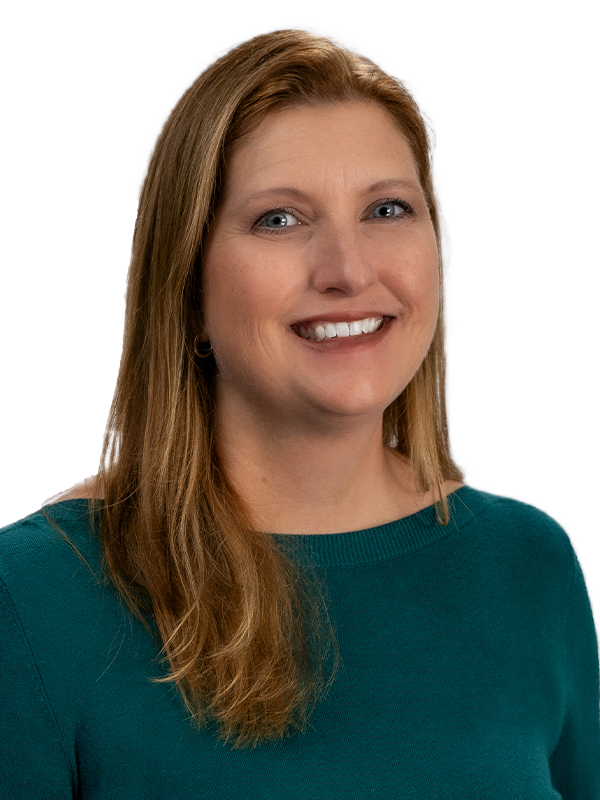 Erin Spiwak,
CPA
Partner
A certified public accountant in the state of Florida, Erin has over 20 years of experience in the accounting industry. She also oversees our wealth management practice, which addresses investment strategies, retirement planning and insurance needs.
While she works with a wide variety of clients, Erin specializes in helping companies in the automobile dealership, healthcare, real estate, technology and professional services industries. Having been at James Moore since 2004, she has served many businesses since their inception—watching them grow from opening their doors to becoming well established in their fields.
In addition to her client service, Erin regularly gives presentations internally and to organizations on tax-related topics and is a member of the Health Care Administrators Association.