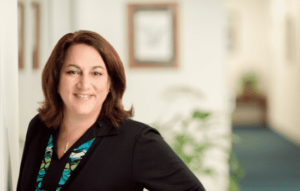 James Moore managing partner, Suzanne Forbes, CPA, has been featured in the November 2020 issue of Rolks Report. This report is published by her alma mater, Stetson University.
The article, titled "Counting to No. 1," highlights Suzanne as a successful alumnus. It then goes on to recognize James Moore & Co. for being named the 2020 Best Firm for Women by Accounting Today magazine.
You can read the entire online article here.