"I believe that by helping our clients solve problem and find solutions, we are making a positive impact in their business, personal lives and the community." - Nadia Batey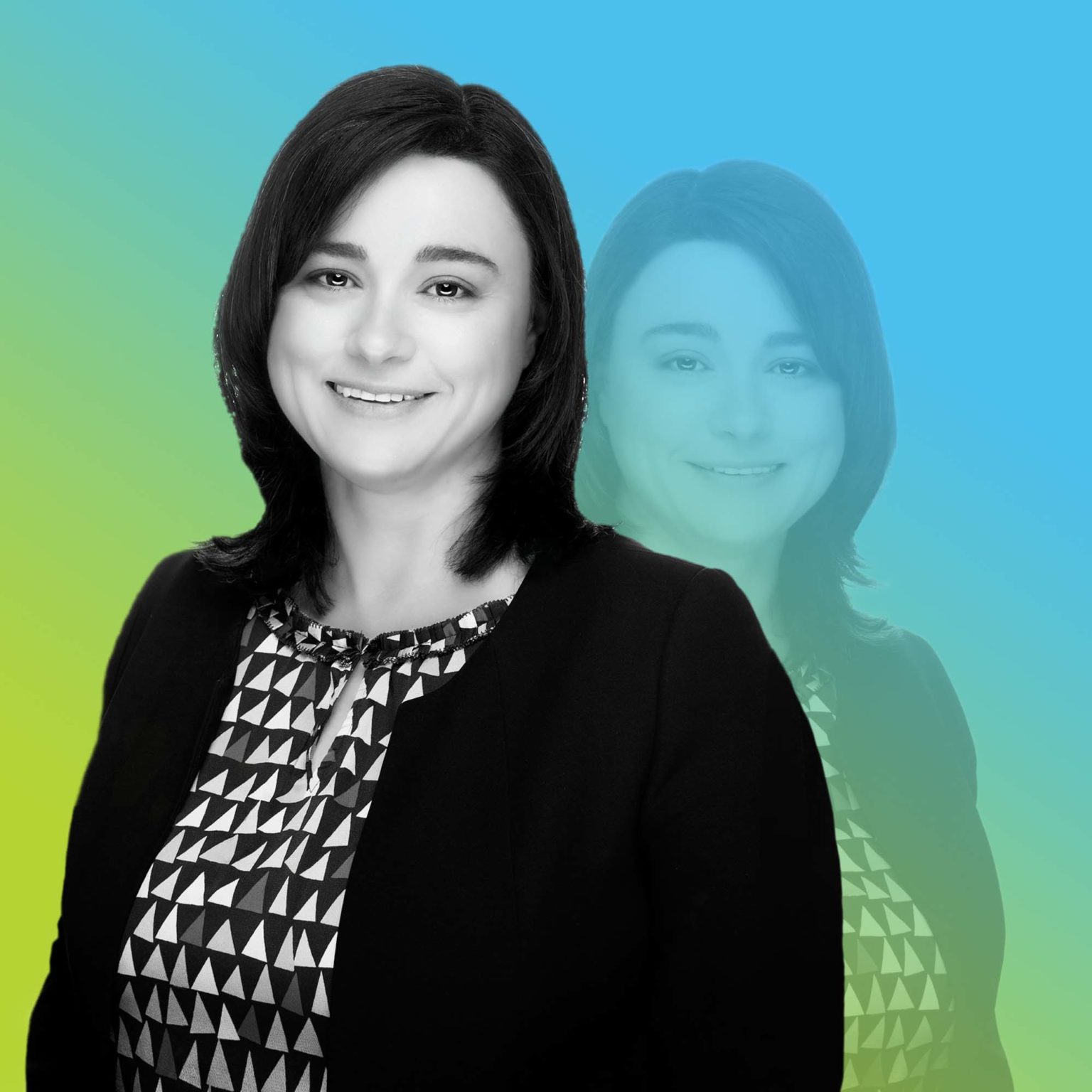 A certified public accountant in Florida, Nadia has been providing extensive tax advisory and compliance services to a variety of businesses and individuals for almost 20 years. She works with clients in a broad range of industries, including real estate and nonprofit.
Throughout her career, Nadia has developed advanced knowledge working with Multi-State C-corporations, S-corporations and partnerships in matters relating to multi-state taxation. As a result of this experience, she leads the firm's State and Local Tax team where she has helped countless companies of all sizes navigate the requirements of state and local tax. As a tax partner, she is responsible for planning and completing complex tax projects while directly managing client service teams.
Having been self-employed for several years prior to joining the firm, Nadia has a unique understanding of the struggles of small businesses. This enables her to provide better insight into the tax issues her clients face and how to overcome them.
Nadia is also very active with her church and with the Boy Scouts.