"I enjoy knowing my work has made a positive impact in the business and personal life of a client—beyond just filing a tax return." - John Gibboney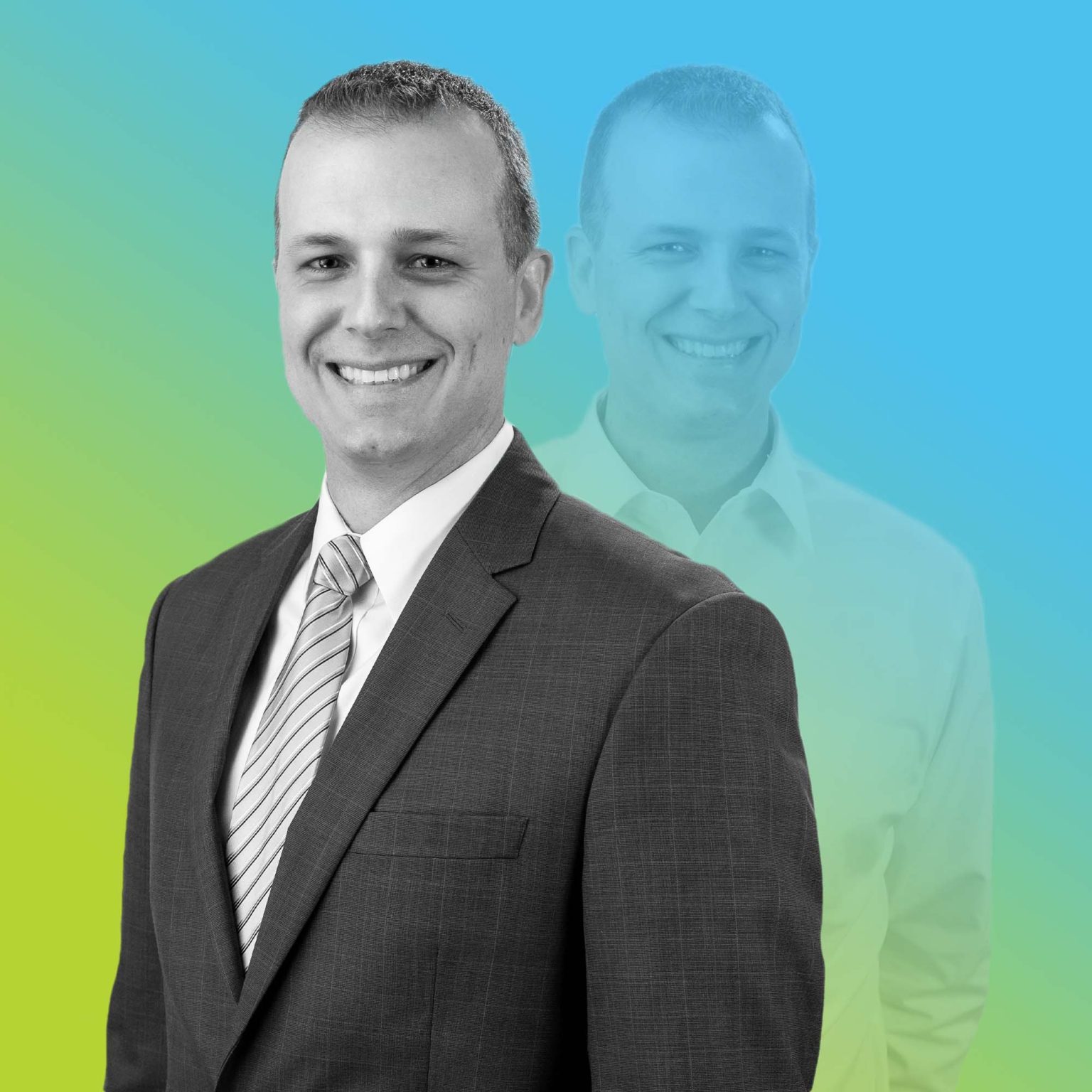 John has over ten years of accounting experience. At James Moore, he prepares and reviews business and personal tax returns, performs business consulting services, provides year-end tax planning and projections, and guides team members in their work.
The majority of John's clients work in professional services, such as the legal and medical industries. He has particularly keen knowledge of the business loan process, having been a credit analyst for a bank before moving into accounting. Outside of the office, he's active with the Ocala-Silver Springs Rotary Club (for which he serves as president elect) and other causes.