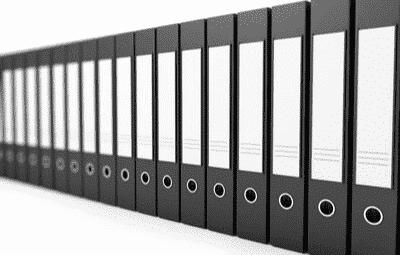 Collegiate athletics programs are used to being in the public spotlight, with coaches, student-athletes and team performance featured in the media every day. Financial information is not exempt from this exposure—and how you handle open records requests affects what this information reveals about your program.
There is a lot of financial data available, especially for public institutions. The challenge is that an athletics business office doesn't always have the opportunity to provide context to the numbers, leaving others to tell your story for you. And that story isn't always flattering.
So we recommend the following best practices to collegiate athletic business offices when handling open records requests:
Make the most of your NCAA agreed-upon procedures report. For many athletic departments, this is the only report you have to add verbal context to the numbers. Work with your independent accountant to customize the disclosures in the report so that you can explain unusual balances or transactions subject to misinterpretation. Be careful to not provide too much information, but give enough narrative to control the story you want to tell.
Consult with your university's general counsel, finance and communications offices. Make sure you follow your institution's policies for handling open records requests. You should also confirm that others in the university who might receive these requests have the right information to share. We recommend providing the NCAA AUP report along with any other requests for information (typically EADA and NCAA FRS submissions are requested) so that the narrative accompanies the numbers.
Educate your team. Make sure your athletics senior leaders, business office personnel and others are aware of the appropriate financial narrative to share with the media during interviews. Also develop public records guidelines, and remind employees about these guidelines at least annually. This helps ensure that all open records requests are handled in a consistent manner and that you remain compliant with university policies and other applicable laws and regulations.
At James Moore, our higher education and collegiate athletics CPAs stay up to date on the latest financial trends in collegiate athletics. We're passionate about assisting you as you navigate the challenges of being in the public spotlight. With our expertise, we can help you control the narrative about your financial performance—so you can avoid circumstances that could become a negative headline.
All content provided in this article is for informational purposes only. Matters discussed in this article are subject to change. For up-to-date information on this subject please contact a James Moore professional. James Moore will not be held responsible for any claim, loss, damage or inconvenience caused as a result of any information within these pages or any information accessed through this site.