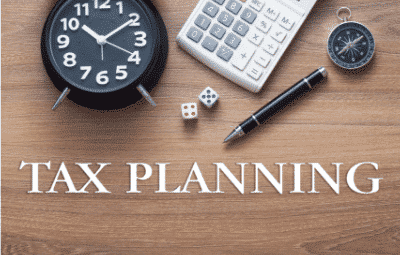 As we furiously complete our clients' 2018 tax returns, our accountant minds are already wandering toward next year. But why should we have all the fun?
The fact is, it's never too early for you to plan for your 2019 return because a little preparation now can save you a lot of heartache later. So HK Financial Services and James Moore present the 2019 Key Financial Data Card—a handy front-and-back page with essential information for tax planning
The financial data card provides a wealth of detailed information, including:
The 2019 tax rate schedule
Standard deductions
Tax rates on long-term capital gains and qualified dividends
Information on a wide range of exclusions, deductions and credits
Important deadlines for the tax filing year
Retirement plan contribution limits, and contributions and maximums for IRAs and health savings accounts
Social Security benefits and Medicare premiums
With all of this and more on a single document, you'll have everything needed to lay the groundwork for a return that keeps more money in your pocket.
So get a head start on next year's return. Check out the 2019 key financial data card, and check in with our tax CPAs to stay on track throughout the year!
All content provided in this article is for informational purposes only. Matters discussed in this article are subject to change. For up-to-date information on this subject please contact a James Moore professional. James Moore will not be held responsible for any claim, loss, damage or inconvenience caused as a result of any information within these pages or any information accessed through this site.