We're the Team Behind Your Team
Serving 30+ Athletics Departments in 10+ Conferences Coast-to-Coast
As the go-to accountants and advisors for collegiate athletics, we bring something even more important – a longstanding commitment and decades of experience helping organizations like yours make winning plays so you can achieve your goals. Here's what we bring to the table: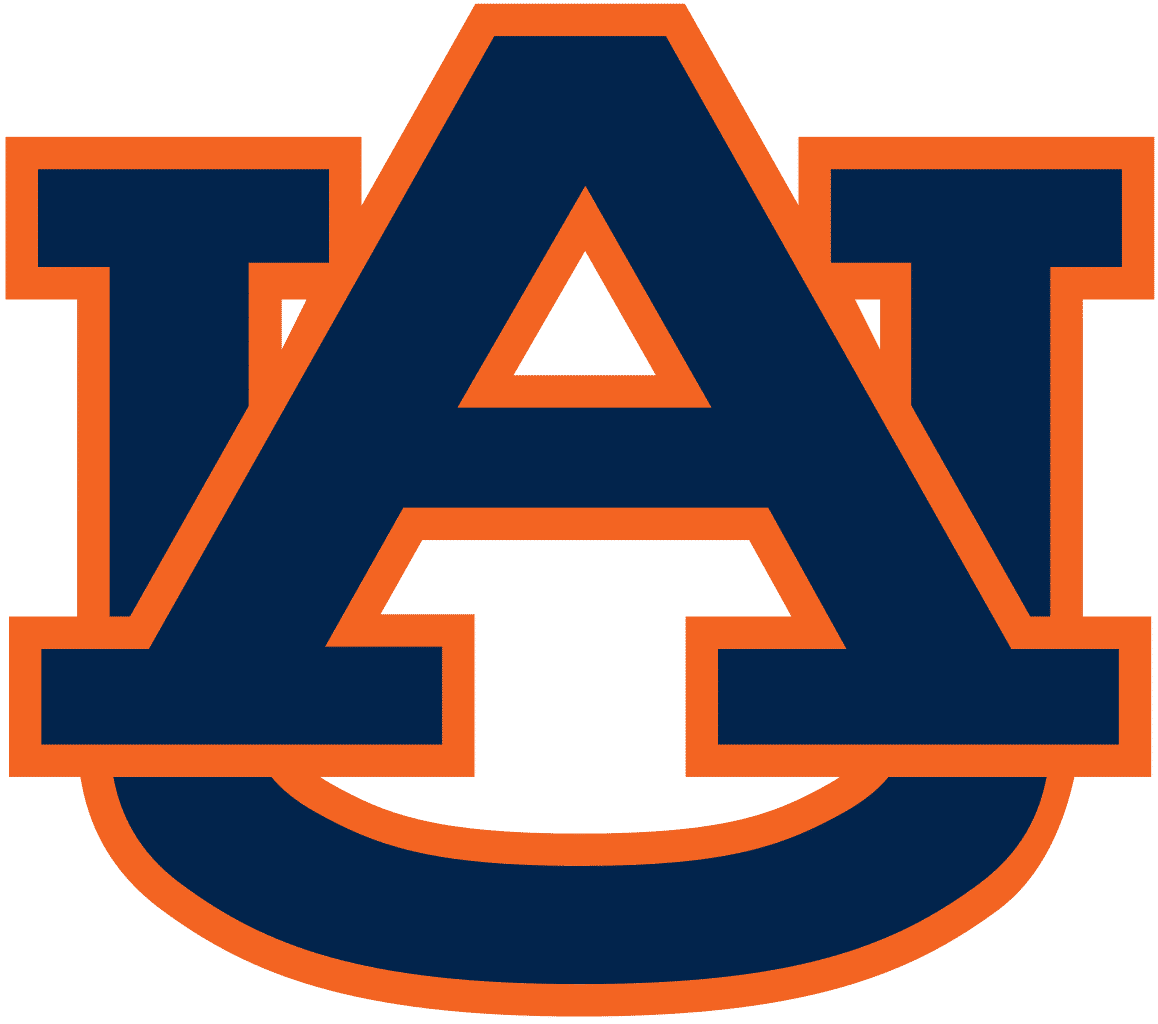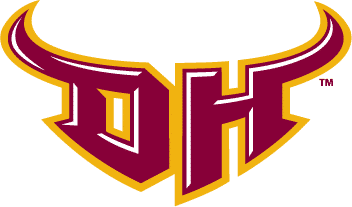 Cal State Dominguez Hills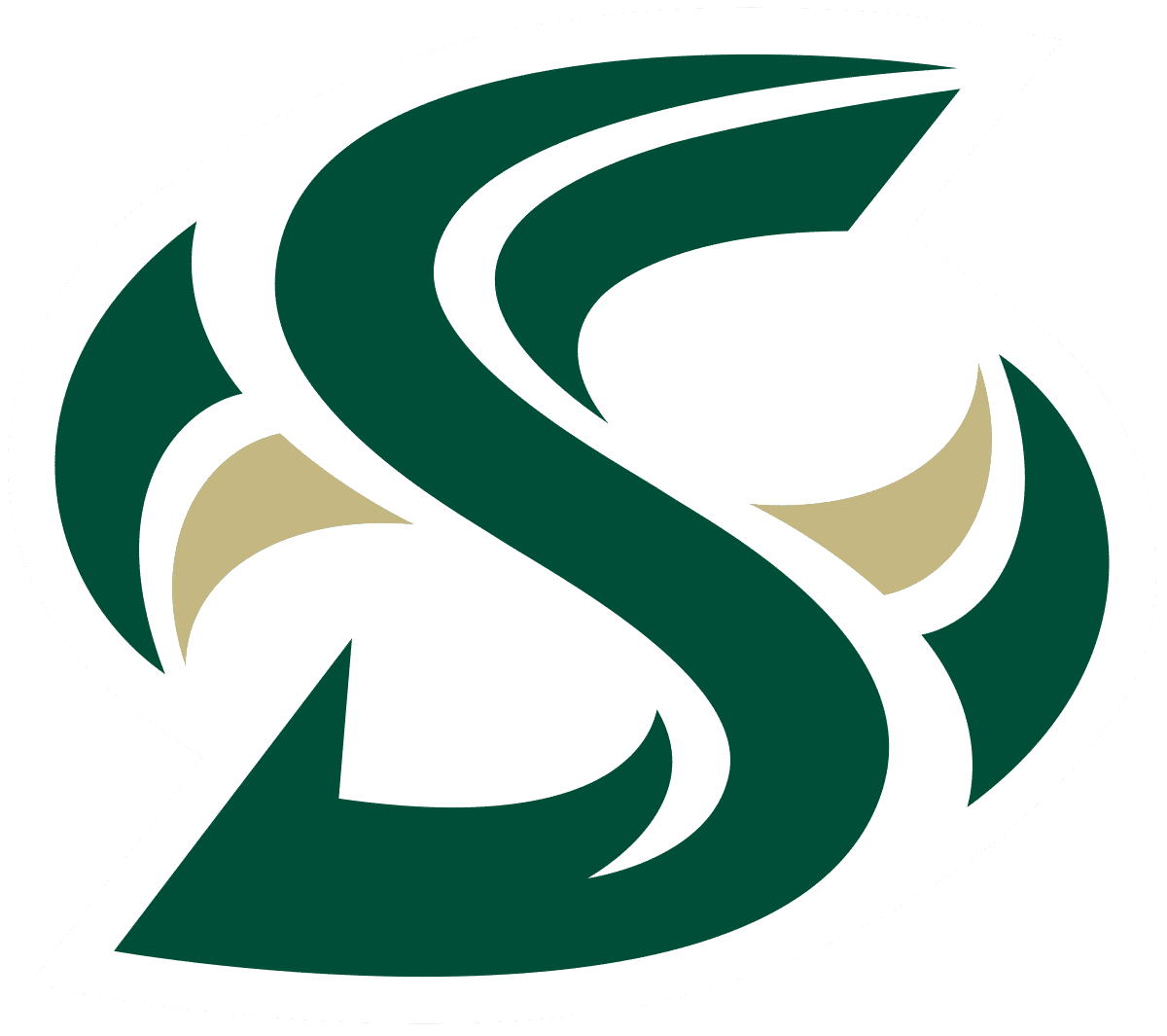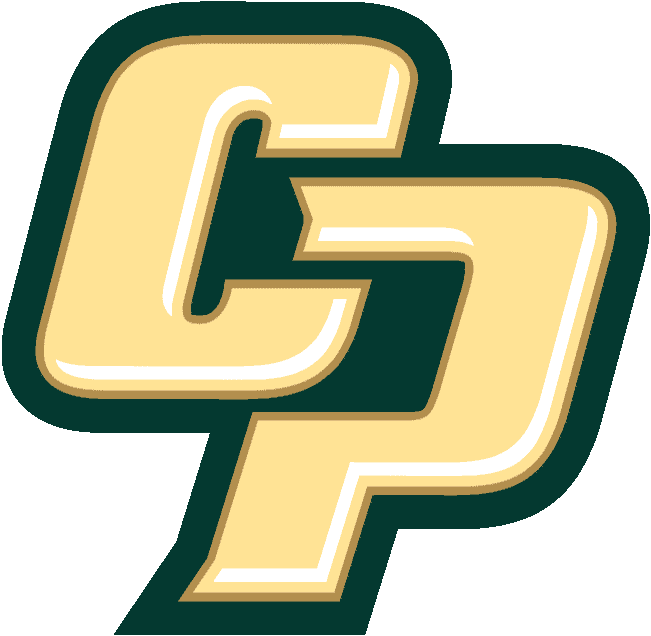 Florida Atlantic University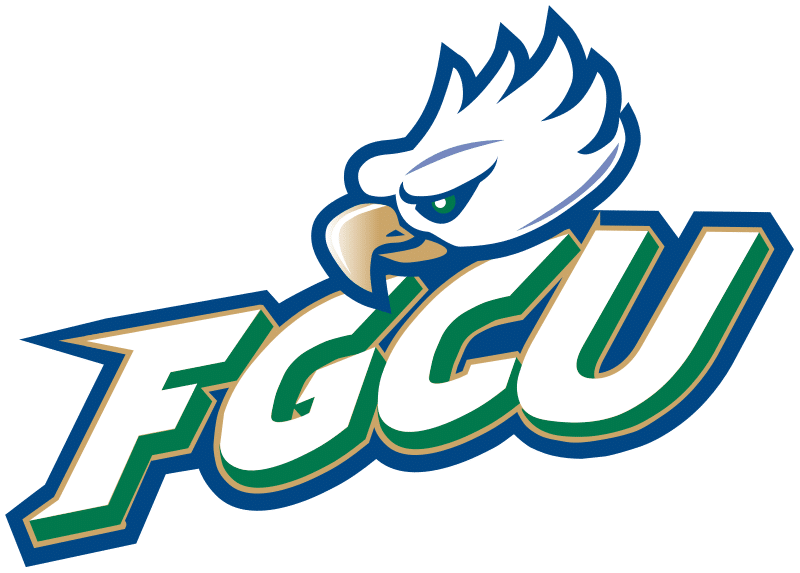 Florida Gulf Coast University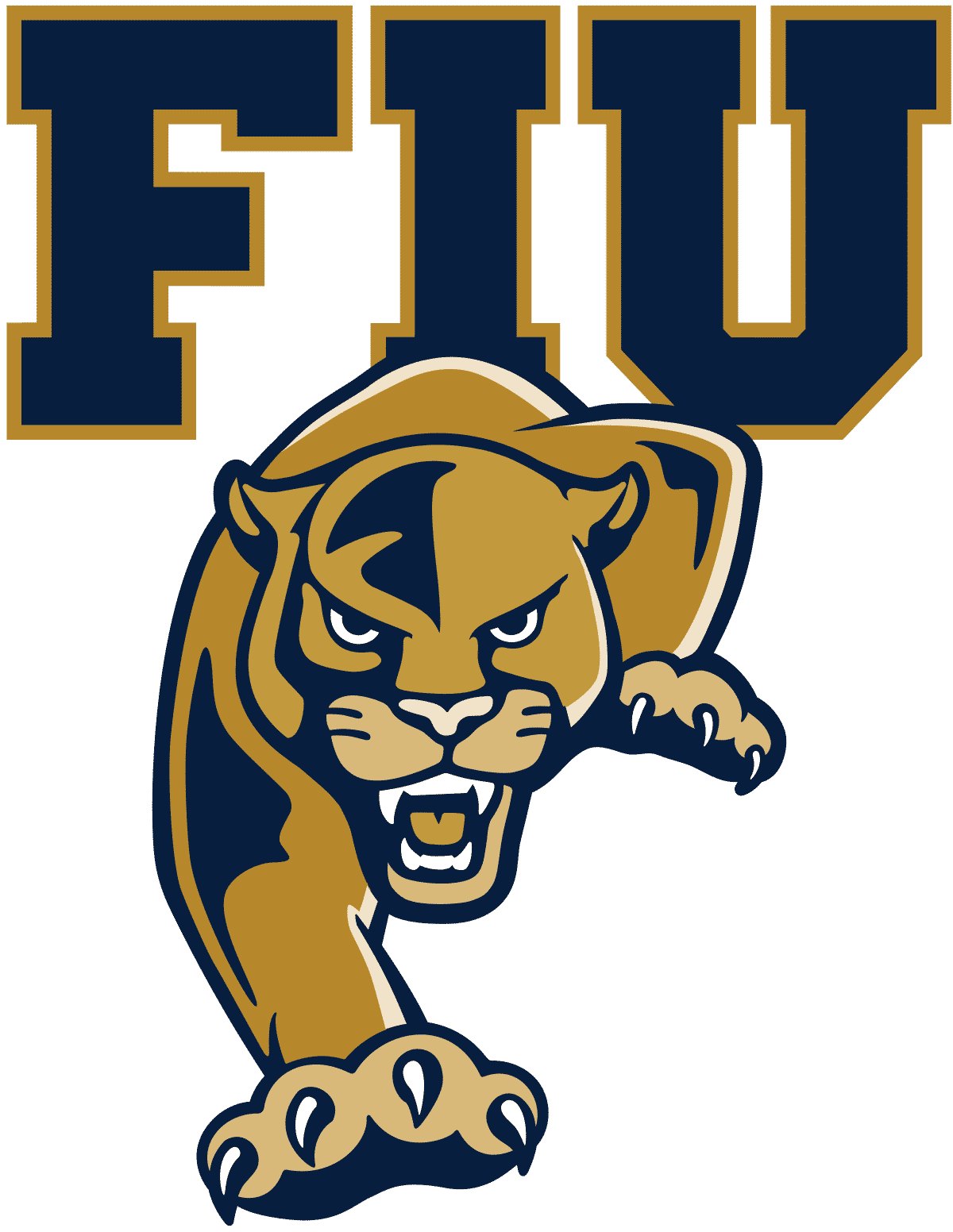 Florida International University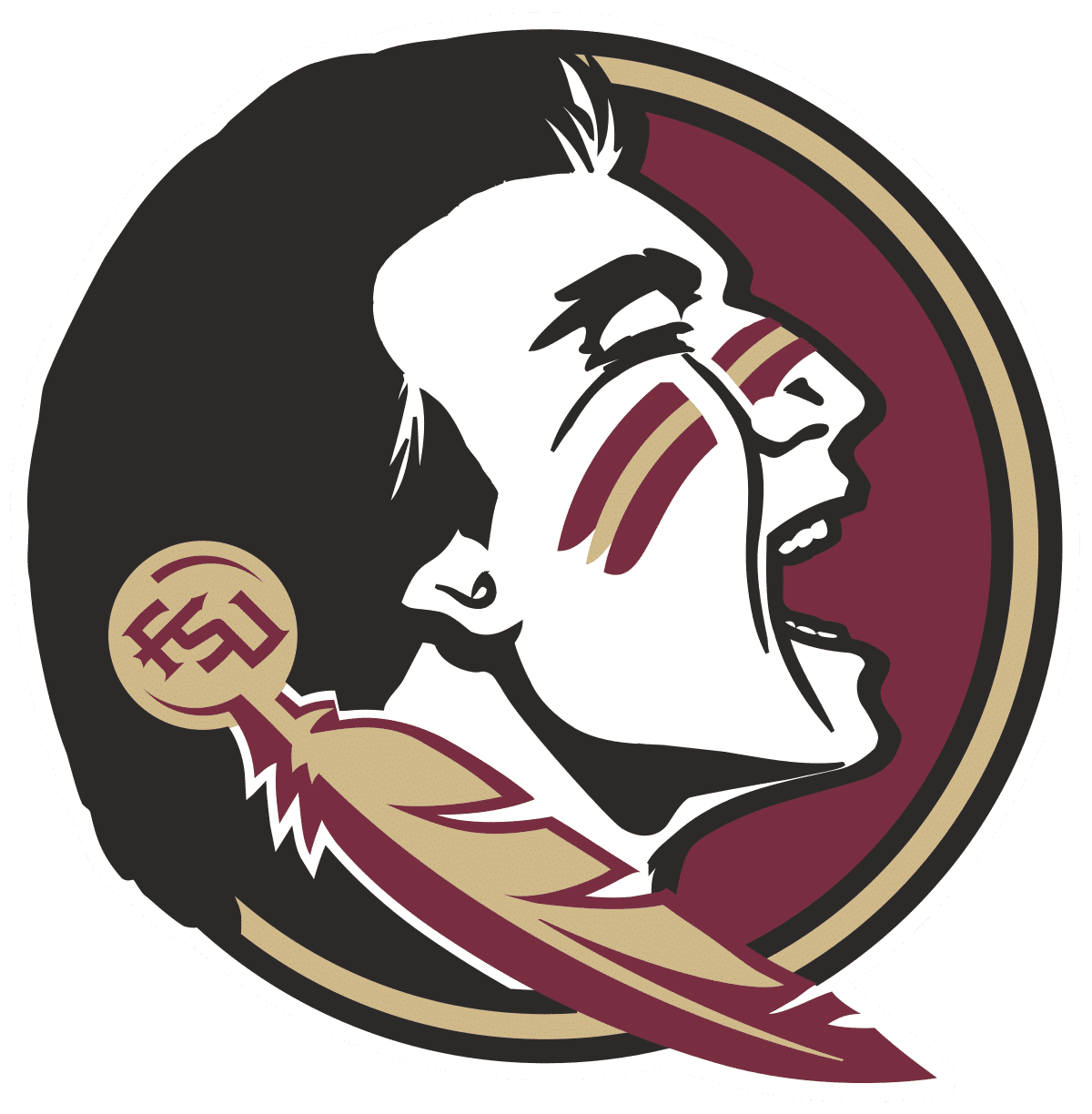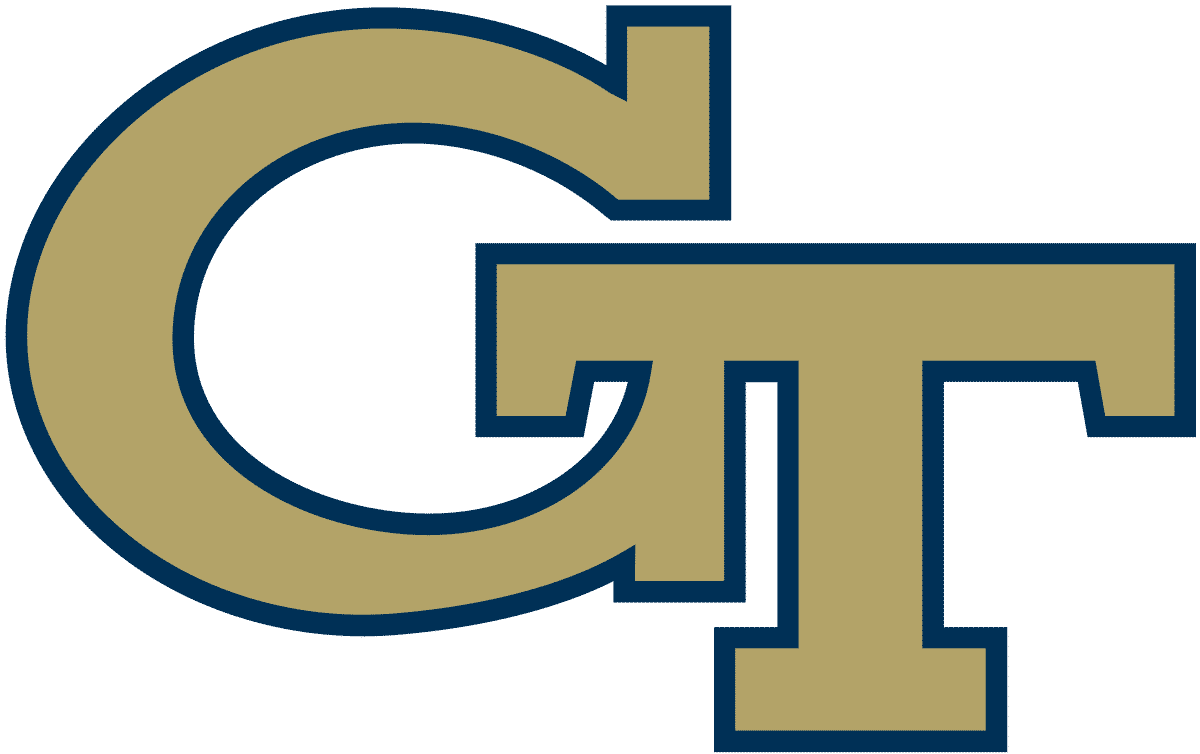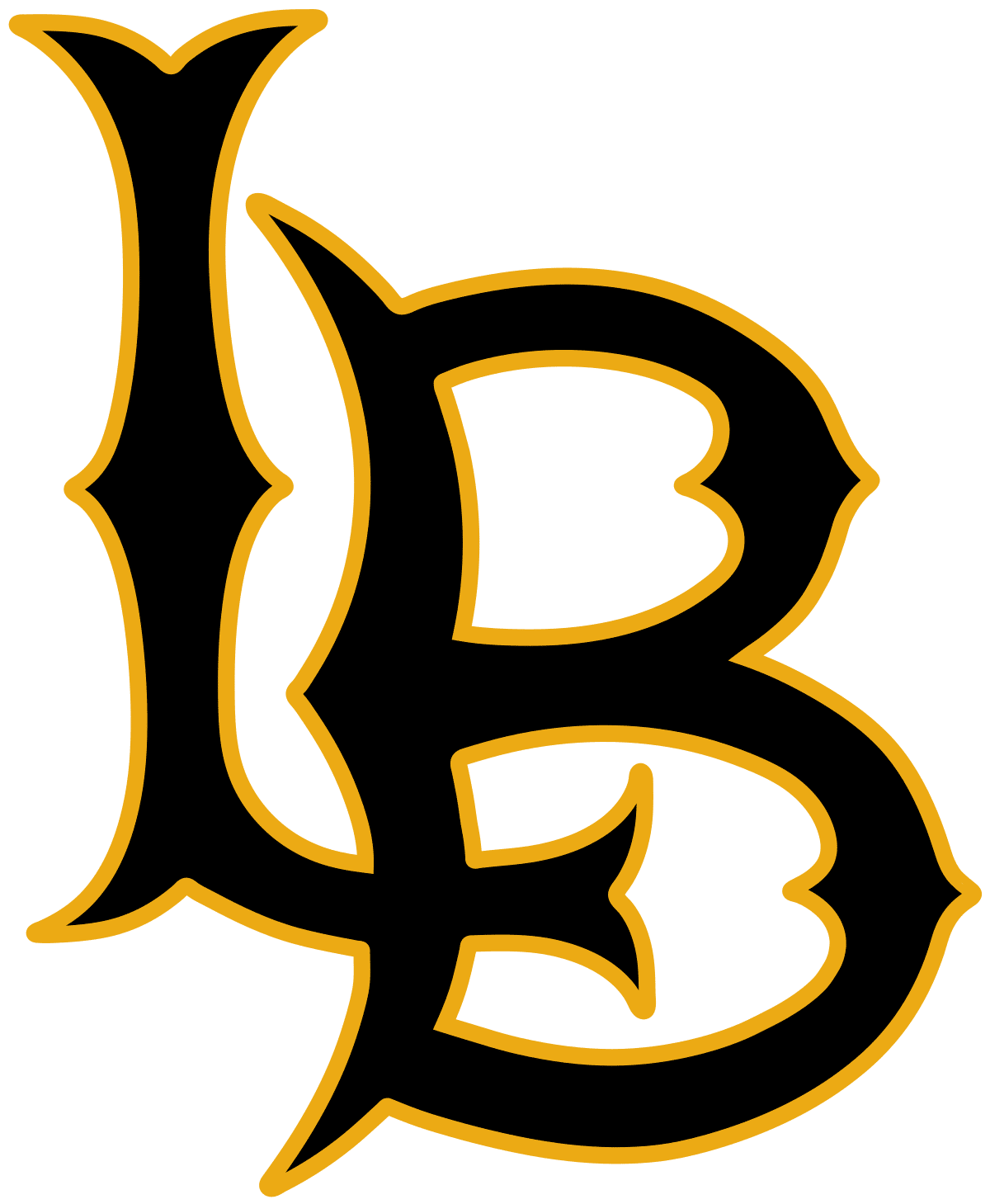 Long Beach State Athletics
University of Central Florida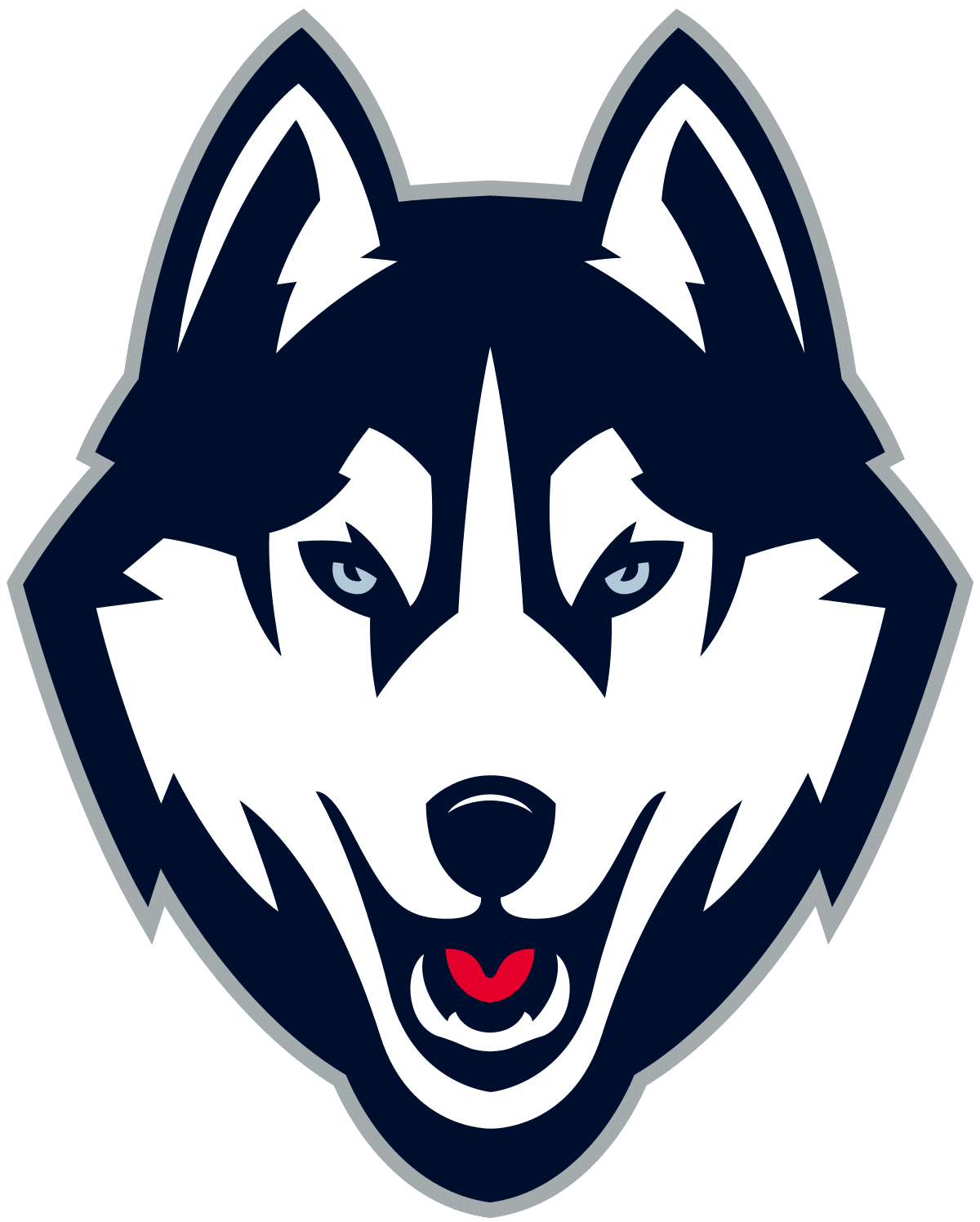 University of Connecticut Husky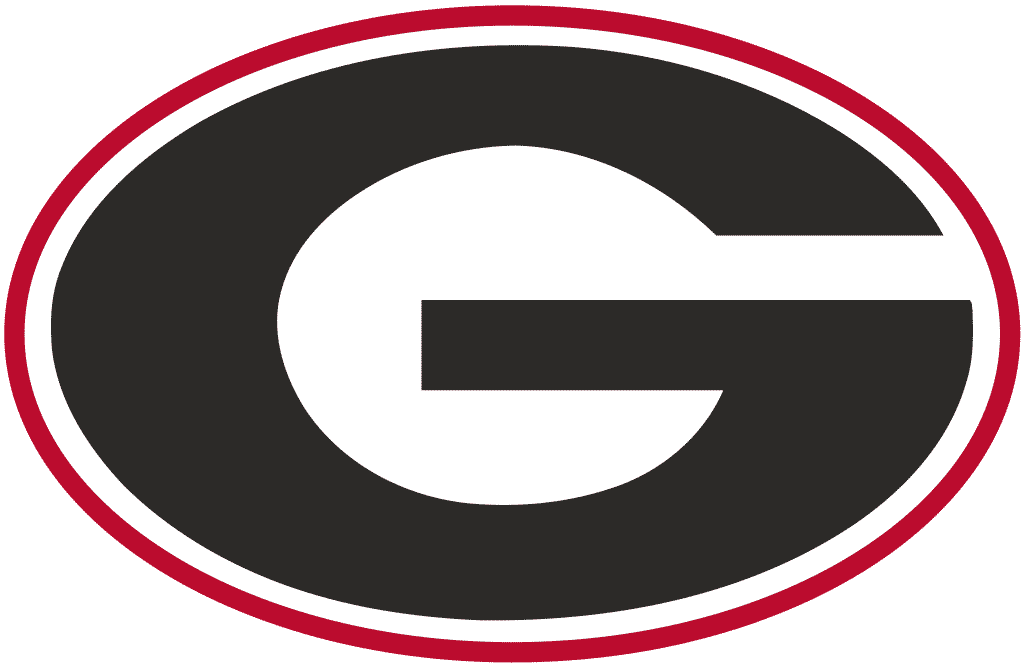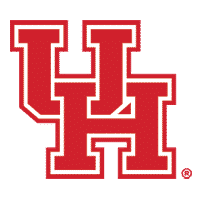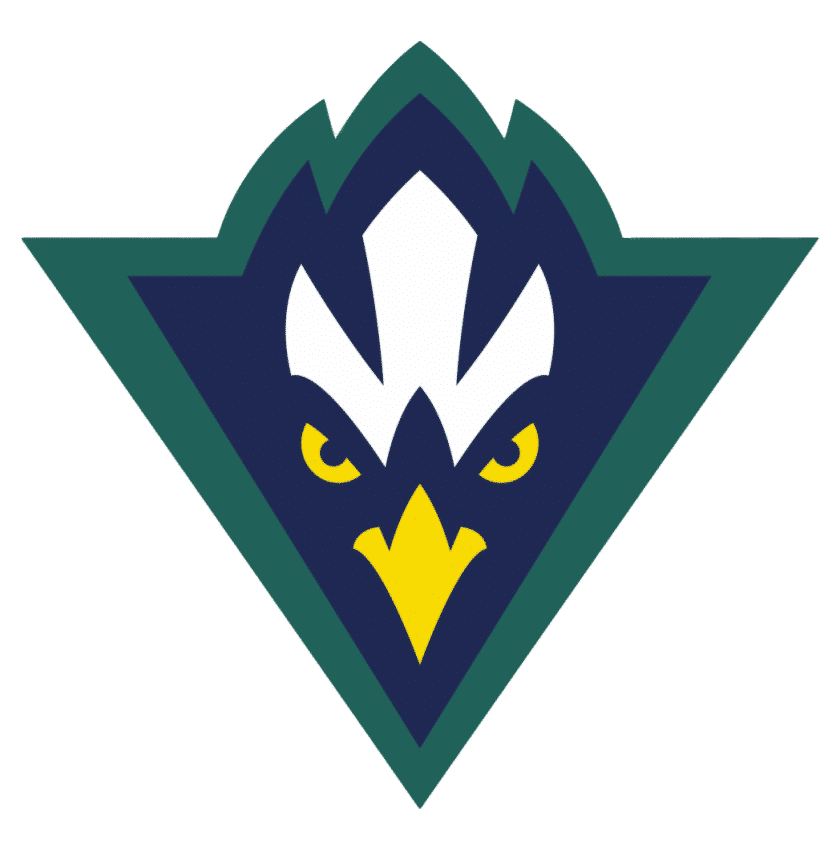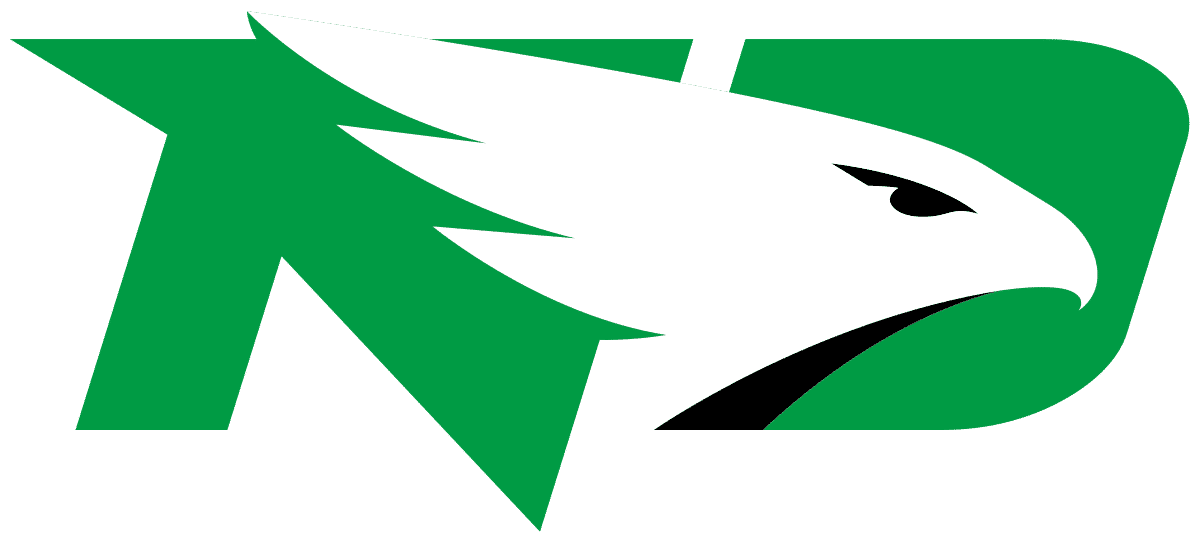 North Dakota Fighting Hawks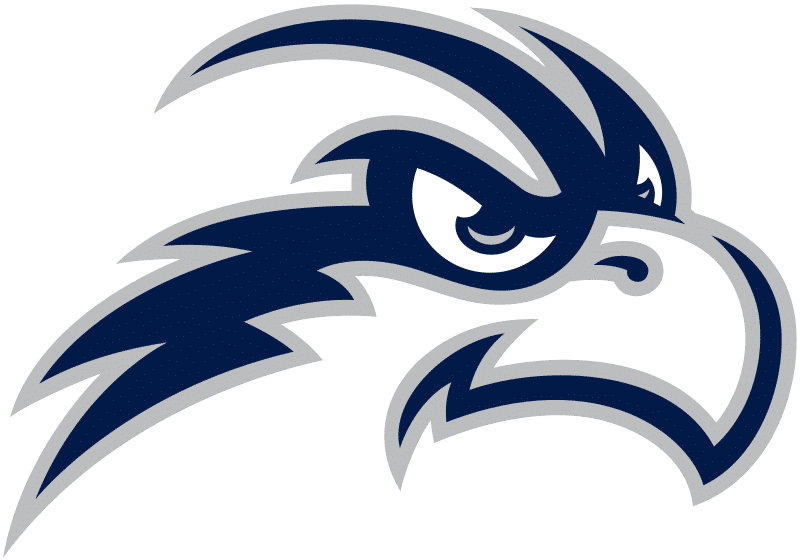 North Florida Flying Ospreys
University of South Florida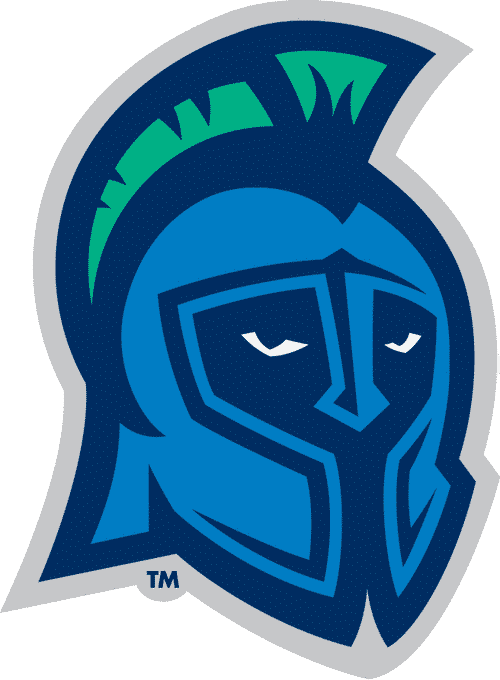 University of West Florida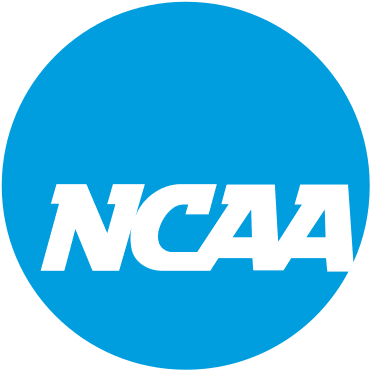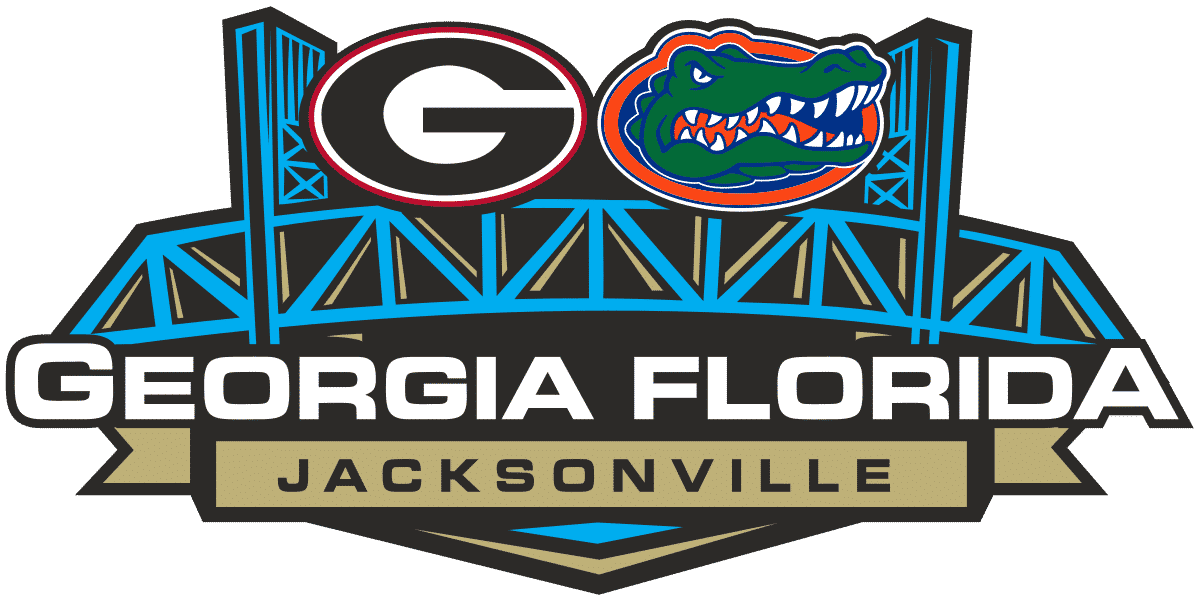 "When I took my current position, I saw that our athletic department used a national accounting firm. I said we need to hire James Moore instead for our NCAA agreed-upon procedures. By far, they know more about this type of engagement."
-Jeff Pritsker, former Assistant Athletics Director, San Jose State University
"We selected James Moore because they have expertise in intercollegiate athletics that is not found when using local firms. Their auditors are professional, thorough, and courteous, and they never hesitate to help us whenever we need them."
-Debra Boughton, former Chief of Staff, Northern Illinois University Athletics
"We have both national and regional firms working on our engagements. James Moore's knowledge and understanding of the collegiate athletics realm easily matches up with what we've found with the biggest national firms."
-Melissa Stuckey, Associate Athletics Director, CFO, University Athletic Association (University of Florida)
"When I finally got the opportunity to work with James Moore & Co. my first thought was I wished I had been working with them my entire career. What makes them great are the people, and each and every one of them is a true resource."
Simon Dover, Senior Associate Athletics Director/Business Operations, CFO, West Virginia University
"Working with James Moore & Co. has been a delight, and that is an understatement for the amazing job they do. Their ability to fluidly meet our needs while offering consistent and timely communication has made a clear difference."
Valerie Stevenson, Assistant Vice President/Controller, University of North Florida
"Whether they're revamping our independent auditor's report, providing industry knowledge or simply taking the time to understand our shop, I value our partnership [with James Moore] and look forward to many more successful years."
Garrett Chapman, former Associate Athletics Director, Finance, University of New Hampshire
"We implemented a new contract management software process, engaging James Moore to help us review our business practices within our ticket office. Great recommendations came out of it that we'll implement going forward."
Mario Morris, former Executive Deputy Athletics Director, University of Notre Dame
"It was important to find a company that would be best at educating our student-athletes on the tax component of NIL. You don't go to a car repairman to fix a toothache. You go to someone who has a specialty in what you are doing. So we reached out to James Moore."
Angela Robinson-Pittman, Senior Associate AD for Finance, University of Mississippi
Our Collegiate Athletics Accounting
Solutions & Services
Whether you're an athletic association or booster club requiring a full audit or an athletic department solely required to undergo NCAA agreed-upon procedures, we do more than check the box when it comes to assurance services.
James Moore brings you the experience to help you identify any potential issues—along with an unbeatable network—so we can share best practices and let you know what your peers are doing well. We're well versed in various university general ledger, ticketing and compliance technology platforms, meaning we do a deeper dive into these unique areas. We also realize your financial statements are subject to public scrutiny, and we value additional narrative within your disclosures to provide more context and add color to the numbers. The result? You can sleep well at night knowing you've had a thorough audit with a meaningful deliverable.
Financial statement audit
Outsourced internal audit services
Universities have multiple layers of complexities when it comes to tax compliance on athletics-related activities. Unrelated business tax (UBIT) compliance alone can be incredibly complicated, offering plenty of pitfalls and vast potential for missteps. Add to that name, image and likeness and other educational benefits, and this leads to additional challenges to navigate at a rapid pace.
James Moore's tax advisors bring you extensive experience dealing with the specialized needs of collegiate athletics, along with deep knowledge of all the latest regulations. Keep yourself in the game with strategic tax planning, tax reporting and NIL education services from pros who understand your needs.
Tax preparation
Tax reporting advisory
UBIT consulting
In a time with so much uncertainty in collegiate athletics, the financial story is very important in maintaining awareness, trust and support. As your business model changes, your stakeholders need to understand the impacts on your student-athletes and your competitive advantage. Context is missing for the many influential voices who are making critical decisions without an understanding of the complete picture.
James Moore is here to help you put color around the numbers. We'll bring an outside perspective and share best practices for a strategic, proactive and positive narrative about the past, present and future of your athletics program.
Understanding the Playing Field – Determining the dynamics of your University's leadership, financial success and community toward athletics.
Building a Value Proposition – Aligning your strengths, goals and values with your audience and what matters to them.
The Rest of the Story – Identify gaps in the story and develop a strategy around communicating them to the right people at the right time.
Prior to the pandemic, your ticket and business offices were operating on overdrive. Now you're adjusting to even fewer resources. Add to that the inherent challenges with integrating ticketing and university general ledger platforms, and that can make timely financial reporting and reconciliation seem impossible.
James Moore will help you get your ticket office in order by taking a look at current operations and providing recommendations to help you prevent fraud, save time and increase revenue. We'll offer an outside perspective and share best practices that balance strong internal controls with efficient processes. By collaborating with your team, we'll break down silos and achieve buy-in for more streamlined workflows and improved customer service. When you put our experience to work, you can have peace of mind over your concerns and develop solid business practices that set your ticket office up for success now and into the future.
Collegiate athletics programs operate with vast amounts of data. But translating this data to meaningful business insights is a challenge when your various systems don't integrate well. The process of acquiring, analyzing and leveraging data has been manually intensive. And with so many systems and data formats, financial reporting and problem solving could take months.
James Moore's data analysts are here to help you leverage your data in a way that allows you to generate meaningful insights and strategies to strengthen and maintain the health of your business. Our team of experts helps you get started with the data and tools you already have to streamline your financial reporting with data automation, build dashboards to analyze the information, and use key metrics to drive organizational change.
Collegiate athletics isn't as simple as it used to be. Today's hyper-competitive and highly regulated environment brings a host of opportunities and threats that didn't even exist a decade ago.
We're here to help you win. Our customized advisory and consulting services are specifically designed for collegiate athletics departments, associations and booster clubs. As the leaders in your niche, we've seen firsthand what works and what doesn't, and we bring insights and innovative solutions to help you compete better. Our team is passionate about collegiate athletics and we have deep knowledge and experience that other firms simply can't match. Sometimes you need the advice of an industry expert, or you may need help with a particular project. That's where our advisory services come in to play.
Financial Strategic Planning

– Refine your goals, establish priorities and develop clear steps so your team can move forward with clarity and confidence.

Balanced Scorecard

– Align your strategic plan to key performance indicators to ensure a balanced approach to achieving your short-and long-term goals.

Benchmarking

– Plan for the future by comparing key financial metrics and trends to peers across the industry.

Financial Communication

– Tell your financial story with a strategic, proactive and positive narrative about the past, present and future of your athletics program.

Financial Literacy Training

– Provide internal stakeholders with understanding of key financial information to add context for well-informed decision making.
Name Image and Likeness Tax Education – Educational videos and live sessions that will prepare and protect your student-athletes as they earn NIL income.

Operational Excellence

– Improve your operations and maximize your resources to grow your bottom line in a competitive environment.

Program Risk Management

– Identify and proactively manage the risks across your department to help minimize loss and preserve financial stability.

Peace of Mind

– Rest assured that areas of concern are being monitored with customized procedures that can signal an issue in your accounting controls.

Squad List Stress Test

– Evaluation of compliance revenue distribution equivalency calculations to ensure completeness of grants-in-aid revenue distribution reporting.

Travel Policy Assessment

– Ensure your travel policies are equitable with a focus on student-athlete experience and budgeting best practices.

Offsite Facilitation

– Participate in interactive sessions facilitated by industry experts and ensure your meaningful discussions translate into a tangible outcome.

Executive Coaching

– Tailored mentorship for athletics CFOs who want to grow as leaders and professionals.
Could your athletic department use an extra $300,000?
Do you have fear of missing on revenue for your athletic department? We understand your FOMO. We aim to give you peace of mind that yields positive results you'll feel for years to come. See how we helped a major D1 university find over a quarter million dollars in uncollected booster contributions. And, find out how one wrong calculation makes a big difference in grants-in-aid revenue distribution.
Winning strategies for organizations like yours, coast to coast.
At James Moore, we're passionate about many things. The success of your collegiate athletic department is at the top of that list. That's why we have a team of CPAs and consultants who are experts in your industry. It's our aim to partner with you to find the right solutions that will yield positive results you'll feel for years.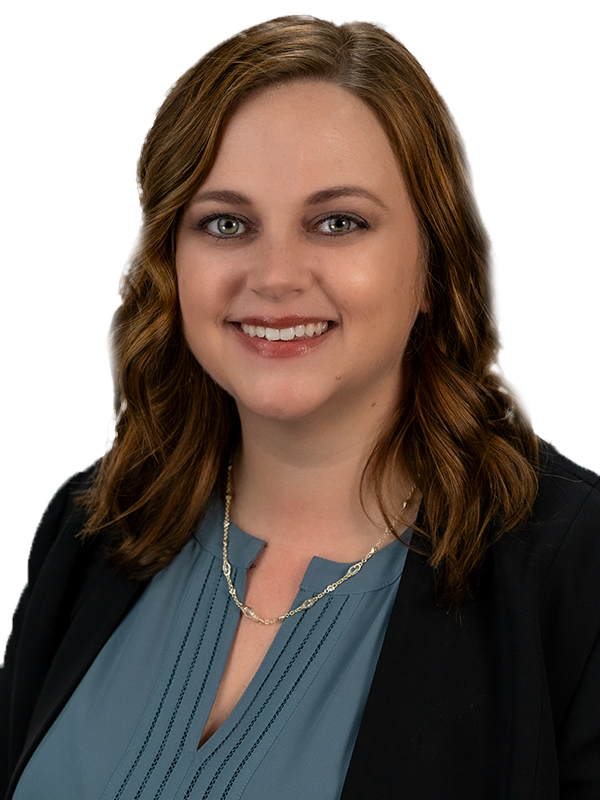 Katie Davis,
CPA, LSS Certified
Partner
With nearly 20 years of experience, Katie is a partner at James Moore and dedicates a majority of her time serving higher education institutions, collegiate athletic departments, foundations and other university-related organizations. She leads the firm's Higher Education and Collegiate Athletics industry teams, which serve more than 80 higher education organizations (including 30+ athletic departments) nationwide. She is an active member in CABMA and NACUBO.
Katie's work in higher education goes beyond traditional accounting services. As a thought leader and valued advisor in the industry, she drives discussions on the issues faced by colleges and universities nationwide. Her passion is in the collegiate athletics niche, and she is nationally recognized as an advocate for the financial voices in the business of college sports. She co-hosts the firm's News & Brews Sports Biz podcast series and makes regular appearances on other industry broadcast programs and publications. Katie works closely with her clients and enjoys bringing solutions to them that improve their operations and redirect their limited resources to the things that matter most. Certified in Lean Six Sigma, she helps her clients create efficient, thorough and sustainable systems for long-term success.