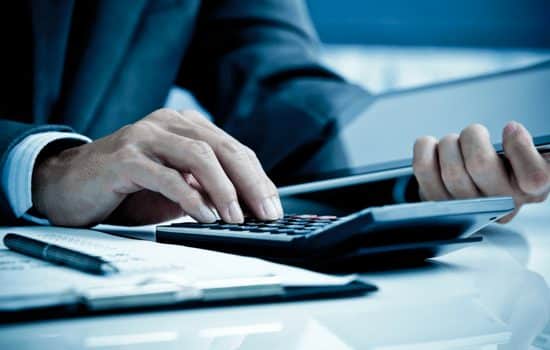 The Governmental Accounting Standards Board (GASB) has detailed new guidance for in-substance defeasance of debt.
Statement No. 86, released on May 17, establishes that debt be considered defeased in substance (or removed from the balance sheet) when a government places cash and other monetary assets acquired with only existing resources in an irrevocable trust to extinguish the debt. The statement also requires that any remaining prepaid insurance related to the debt be included in the net carrying amount of that debt and establishes additional disclosure requirements.
The statement's provisions take effect for reporting periods beginning after June 15, 2017; however, earlier adoption of these guidelines is encouraged. You can see the entire statement here.
All content provided in this article is for informational purposes only. Matters discussed in this article are subject to change. For up-to-date information on this subject please contact a James Moore professional. James Moore will not be held responsible for any claim, loss, damage or inconvenience caused as a result of any information within these pages or any information accessed through this site.