Are your employees covered?
Despite fevered debate and numerous legislative efforts, the Affordable Care Act (ACA) is still in effect. So if you're an employer with 50 or more full-time employees, you could face penalties if you don't provide your workers with adequate health insurance.
You might initially think that you must provide full-scale health insurance policies to your full time employees to maintain ACA compliance. However, there may be better options to provide quality coverage for your staff.
Through our ACA compliance services, you can make sense of this complex legislation and track any changes that could be on the horizon. Our team can assess the impact of the employer-shared responsibility rules and suggest a variety of solutions for employer-provided health benefits. We can help you determine whether you fall under ACA requirements, review staffing structure to see how it impacts qualification, evaluate affordable coverage options, and assist you with ACA compliance.
Is Your Company ACA-Ready?
Contact us today to see where you stand.
Tackling ACA Requirements
To remain within ACA compliance employers must:
Track hours of service
Determine whether they are a large employer subject to the law
Identify which full-time employees can trigger a penalty
Understand the consequences of not offering basic coverage to full-time employees
Consider whether to offer affordable, minimum value coverage
Determine whether to "pay or play"
Report required information to the IRS
Do you have the experienced personnel to perform these steps and establish an ACA strategy? If you're not sure, then you need a multi-disciplinary team that can guide you through the process.
Our Health Care Implementation Team can assess the impact of the employer shared responsibility ("pay or play") rules. We'll also model multiple scenarios for employer-provided health benefits to find one that works best for your company. With this service, we'll help you:
Determine your number of full-time employees and whether you are an "applicable large employer" subject to employer-shared responsibility requirements
Determine the impact of the employer-shared responsibility ("pay or play") requirements over multiple years
Assess the impact of adding or dropping employees
Assess the impact of increasing or decreasing employee contributions to the cost of coverage
Assess the impact of converting employees from full-time to part-time status
Create a strategy for defining measurement, administrative and stability periods within the requirements of the ACA for the purposes of ongoing ACA compliance and reporting
Evaluate the affordability of health care coverage for your company
Help you understand the relevant requirements of the ACA, remain compliant and minimize taxes and penalties.
"What we found in James Moore was more than an accountant, we found a business partner...CHW is better because of our relationship with James Moore and its people."
-Rory Causseaux, PE, CEO, CHW, Inc.
Need more information? Check out our articles on ACA, tax and other matters that concern you.
Sign up for our ACA newsletter and have it delivered to your inbox, so you don't miss a thing.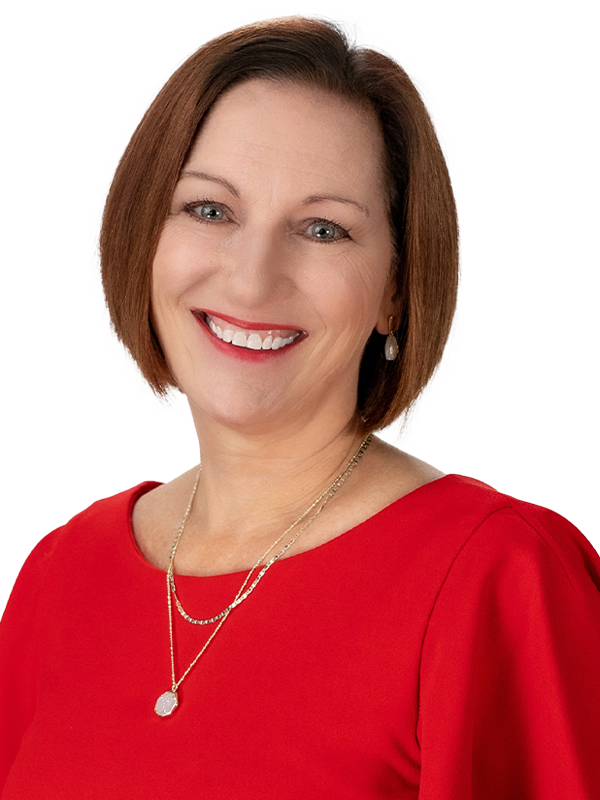 Julie Kniseley,
SHRM-SCP
Director, HR Solutions
Julie has over 30 years of diverse human resources management experience that spans start-ups to established organizations. She has worked extensively in all facets of human resources including audits and compliance, benefits and compensation, recruiting, employee and labor relations, training and development, and policy design and has experience in both union and non-union environments.
Julie leads the James Moore HR Solutions Consulting team, which provides clients with guidance and solutions to build and improve their HR infrastructure. Clients include start-ups, non-profits, government entities, construction companies, medical practices and more. She is regularly asked to give presentations to various professional organizations. In addition, Julie directs the day-to-day operations of James Moore's internal HR team.
Julie earned a Bachelor of Arts in Communication from the University of Toledo. She is a member of the Society for Human Resources Management (SHRM) and a SHRM Senior Certified Professional.