Packages start at just $4,900!
Unlock the Restrictions on Your ARPA Funding
Is your county or municipality a recipient of ARPA Coronavirus State and Local Fiscal Recovery Funds (CSLFRF) of less than $10 million? Are you still trying to prioritize projects within the eligible premium pay, infrastructure project or other eligible uses?
If so, stop what you're doing and consider the following before going down any unnecessary path that could add unneeded complexity and risk to the use of your ARPA funds. Because when all is said and done, you can now effectively spend the impact of those funds on any governmental purpose.
Connect with an ARPA expert today!
"*" indicates required fields
Peace of Mind Over Your ARPA Reporting
The Treasury's Final Rule expanded the available use of these funds but didn't eliminate all compliance requirements. That's why we developed our ARPA Reporting and Compliance Services. We'll help you leverage the flexibility allowed by CSLFRF program guidelines so you can confidently address the most serious challenges facing your organization.
These services are performed by full-time CPA auditors on our Government Services Team. As government CPAs for over 50 years, it's our job to understand the ins and outs of these and other reporting and compliance requirements. Our team will help ensure you're compliant while maximizing the funds available to invest into your local government.
Reporting and Compliance packages start at just $4,900 – a fraction of what most consulting firms charge. Even better, these services can be paid from your ARPA funds. So you'll get the experience and knowledge necessary to help ensure compliance at a cost that allows almost all of your ARPA funds to go to work for your government. We can also provide customized project accounting services to help ensure back-end transparency.
So how does this work, exactly?
Our base package includes all of the following:
Filing of all your ARPA reports in the Treasury portal
Development of internal policy and/or communication regarding the plan for the use and recognition of your ARPA funds
Compilation of a final audit package that can be provided to your auditors for single audit purposes.
This is where a lot of confusion still exists. In short, we'll help you claim the standard allowance and identify eligible expenditures on which the ARPA funds will be used to meet all restrictions. These eligible expenditures likely already exist in your current fiscal year's budget. The resulting savings can then be used on any governmental purpose.
Absolutely. While you may not necessarily change the planned use, the reporting process for direct use of the ARPA funds on such projects is extensive and cumbersome. Engaging us to guide you through election of the standard allowance does more than simplify your reporting process. We'll also help you strategize how to minimize the additional impact of any single audit costs.
Our base package for small governments costs $4,900 with total award amounts under $1 million. Fees scale upward only minimally for larger awards, not to exceed a maximum of $8,900.
For us, it's about repetition, economies of scale and our commitment to bringing the highest level of value to our clients. The number of organizations we're working with through this process has enabled us to spread our own research and training costs across a broader population.
We'd be glad to make a presentation to your elected officials to explain the standard allowance and opportunities available (think again – ANY governmental purpose) to utilize your funds. We also offer project accounting and reporting services related to the use of the economic impact of your ARPA funds but providing a summary of the related expenditures for internal use and distribution to your elected officials and/or citizens. Our fees for these services (as add-ons to our base reporting and compliance package) are as follows:
Presentation to Elected Officials (pre- and/or post-reporting and expenditure of funds)

In person: $1,000 (plus reimbursement of actual costs and travel time in excess of 1 hour at $100/hour)
Remote: $750

Project Accounting and Reporting Services

Project Tracking and Final Report Summarizing Use of Funds - $7,500
Interim Reports: $2,000 per report issued
All work can be performed remotely, so we're able to help you regardless of where you are!
For non-entitlement units (NEUs), the first deadline is April 30, 2022. We can also work with you if your entity has differing report dates, even if you need help changing direction from any initial plans that may have been submitted in an interim report.
Just reach out to one of our government services team members or fill out the contact form above! Someone from our team will reach out to you within 24 hours.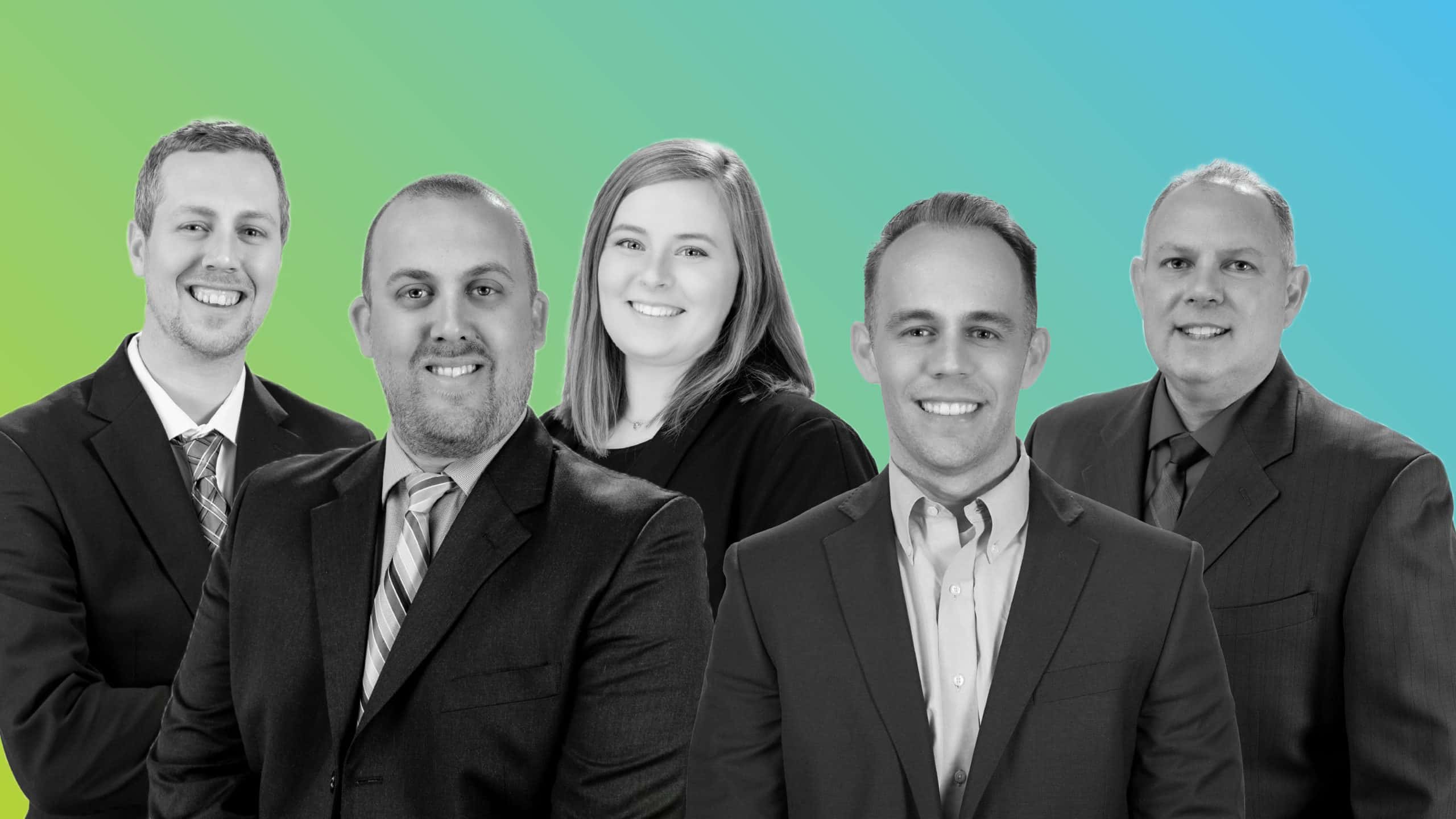 James Moore & Co. is a full-service firm with a distinct focus in serving the needs of local government. With nearly 300 employees and offices located throughout Florida, we provide services to counties, municipalities, special districts, pension plans, school districts and internal accounts.
We understand your day-to-day challenges. Fluctuating budgets. Reporting responsibilities. Complex human resources requirements. Technology needs. Whether you're a large county or small agency, you likely have the same concerns.
Good governance goes beyond compliance, and so does our experienced Government Services team. Our work is about more than helping you adhere to audit requirements or the latest changes from GASB (although we certainly do that). It's about bringing solutions to address all of your needs and empowering you to fulfill your mission. It's about timely service, clear communication and a calculated commitment to you.
"James Moore provides the District with very attentive, quality service. With the many complicated issues that affect us, they were very prepared their first audit year and completed the audit on time and on budget. We are very pleased with level of governmental accounting expertise from all members of the audit team."
-Mary Lou Pickles, CFO, St. Johns River Water Management District
"In the last few years, we have worked with James Moore. Their professional, knowledgeable staff has been flexible in scheduling, quick to respond with questions and provided valuable recommendations. I would highly recommend this firm for any array of service offerings."
-Bridgette Vaissiere, Finance Director, City of Edgewater
"James Moore & Co. continuously demonstrates their commitment to excellent customer service. The firm completed the Capital Region Transportation Planning Agency's (CRTPA) first audit engagement under a compressed schedule, regularly communicating and coordinating to meet the tight deadline."
-Greg Slay, Executive Director, Capital Region Transportation Planning Agency
"Rarely do you find one accounting, auditing and consulting company that has such a commitment to client relationships, service quality, and continuing professional development. As the City Manager with the City of St. Marks, I can say that James Moore & Company, CPAs is one of the most efficient I have encountered."
-Zoe Mansfield, City Manager, City of St. Marks
"Over the years, several different members of the James Moore team have worked on the Town of Melbourne's annual audit. As the Town's former Finance Manager, I found every member to be professional, knowledgeable, responsive, and easy to work with. I highly recommend James Moore."
Elizabeth Mascaro, Town Manager, Town of Melbourne Beach
Ranked one of America's Top Recommended Tax and Accounting Firms in 2020 and 2021